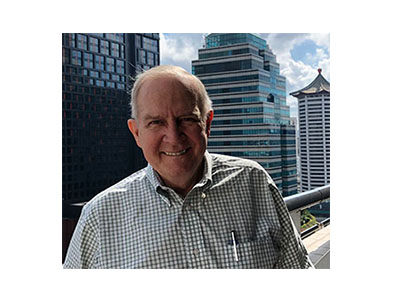 Email Jim at jim.thompson@ipulpmedia.com
I recently read an article in the Wall Street Journal which was discussing the write down coming in some energy assets, such as coal reserves, as the economy switches to "greener" energy sources. Like it or not, agree with it or not, there seems to be a move afoot to completely change our acceptable energy sources.
You can interpret this as follows: energy is going to get more expensive, a lot more expensive, in this new world.
Which means it is time or will soon be time to reexamine all the ROIs for your energy users. Higher energy costs will mean new justification calculations for prime movers and other energy consumers in your mill.
This may mean looking at the base usage of energy powered devices, for instance. A longtime favorite area for me, for instance, is aerators in lagoons. There are aerators out there that use a fraction of the energy of traditional aerators, because the way they are designed, they do a much better job of mixing air in the effluent.
It may make more sense to do chemical refining than using all the horsepower of mechanical refiners. The list goes on and on.
Using less energy will not necessarily be a government mandate. It may be customer driven. Mills may start, with proper auditing oversite, to certify how much energy (per ton, per square meter, etc.) they use to produce their products. For the first few pioneers in this field, they will gain a marketing advantage if their customers have strong ESG commitments. After a while, those playing catchup will have to come along in order to be competitive.
I see us at an inflection point. Like it or not, the world is moving in a different direction than it has in the past. Eventually, past this transition, which I think may be completed as early as 2030, we will be doing things a whole different way.
In the meantime, as I always say about energy, hedge your bets. Keep preserving those old energy assets until it is clear they will never be used again!
Be safe, and we will talk next week.
________
Other interesting stories: