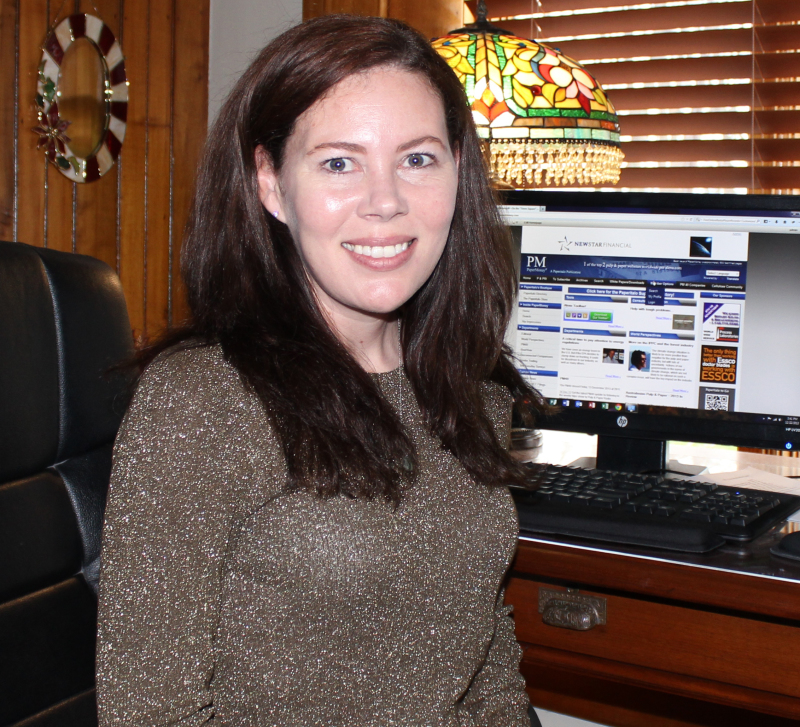 This is an interesting time for capital projects in our industry.
At this time in the current cycle, major equipment workshops are full, but most grades of paper are beginning to experience soft markets. Some paper manufacturers have announced drops in their 2019 Q3 earnings, because of the soft market. The weak markets may continue to force some paper manufacturers to idle some of their production temporarily until the market recovers. More importantly for our discussions, they may be considering delaying future capital projects.
If the market continues to be soft, some equipment manufacturers may find it difficult to find new projects in the near future. For paper manufacturers, this could very well lead to lower equipment and overall costs for capital projects as equipment manufacturers may become anxious to find new projects. This is an opportunity for the board of directors with intestinal fortitude.
This anxiety on the part of the equipment suppliers can lead to lower capital budgets for paper manufacturers. It may give a manufacturer the opportunity to install new assets at very competitive prices as compared to their peers.
Astute papermakers should constantly study market trends to determine the point in the market when the equipment prices drop. This buying strategy could save millions in capital costs and improve returns for years to come
Helen Roush is Executive Vice President of Paperitalo Publications.