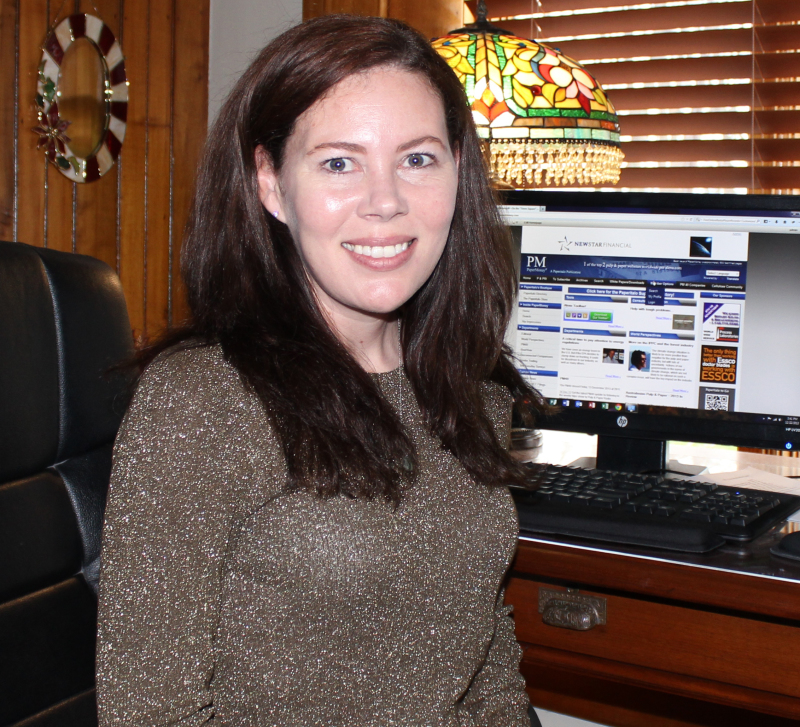 According to the Pew Research, fossil fuels still dominate energy in the United States.
According to the U.S. Energy Information Administration, the fuel cost prices for coal, oil and natural gas for 2020 are lower than they were in 2019. However, the fuel cost prices are predicted to rise in 2021.
Last week, we saw oil prices crash below zero.
GlobalData, a leading data and analytics company, stated in an April 20, 2020 article that the COVID-19 pandemic hurts the fossil fuel sector.
"The coal sector is expected to take the major brunt of the COVID-19 outbreak as electricity demand decreases due to production halts in major factories and industrial units globally."
Somik Das, Senior Power Analyst with GlobalData, continues: "Planned coal projects are expected to face challenges in obtaining project approvals amid COVID-19. Projects currently in construction will face delays due to the availability of workforce as countries have imposed lockdowns and social distancing norms. The coal sector is already affected by the growing activism against the new capacity additions planned, due to the concerns on carbon emissions and climate change."
Certain nuclear facilities have operated at lesser capacity due to remote operations, while delayed maintenance work has impacted the timely operation of these facilities. Nuclear power availability in Europe is expected to remain consistent as many countries, including the UK and Germany, have put in place safety measures to guarantee the continuation of operations. However, France, having the largest nuclear cumulative installed capacity as of 2019, expects nuclear plant availability to decline from the average of the past three years.

Das continues: "The nationwide shutdown has caused electricity demand to fall significantly. Crude oil prices have seen a drastic decline since 2019, reducing by almost 60%. The collapse of oil prices has also impacted natural gas prices, which has gone down by one third, compared to the prices from a year ago."
The effects of lower oil and gas prices on renewables are yet to be determined. Countries where policies do not effectively mandate renewable energy would continue the use of oil and gas generation, while emerging countries that are more price sensitive will opt for cheaper fossil fuels over renewables.
What does this mean for us in the pulp and paper industry? Lower costs for fossil fuels will put continued pressure on the attractiveness of renewables. Renewable energy sources were just beginning to look like attractive economic alternatives, now, the drop in fossil fuels may widen the gap again.
Lower fossil fuel prices are attractive in the short term, but such prices will discourage exploration for new sources and may be so low as to shut down some existing sources. This will inject more uncertainty into the prices and supplies going forward.
What's the takeaway? Just like it has been for nearly the last fifty years, when it comes to energy to power your mill, uncertainty continues to prevail.
Helen Roush is Executive Vice President of Paperitalo Publications.