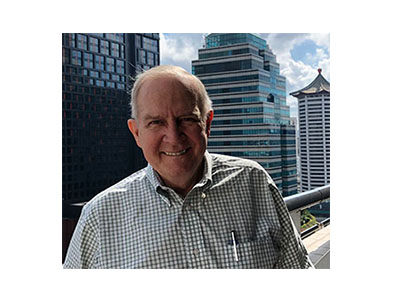 Email Jim at jim.thompson@ipulpmedia.com
Last week we talked about the missing doctor blades and how the solution cost the mill serious money through their own inability to manage their needs.
I have a story from the other side of this issue as well. Decades ago, I was assisting a small company that was making wear parts for suction rolls. They had not been in the business too long. To gain business, if a mill called and needed parts overnight, they worked overtime as needed and shipped them out as fast as possible.
This had been going on for about three years when I arrived on the scene. I asked what their upcharge was for this service. Response--no upcharge!
I told them to double the price immediately. I further explained that mills usually have two rolls for every suction roll position and as soon as they take one out, they should get it rejuvenated as soon as possible. Hence, if they are looking for overnight service, it means they are not properly scheduling their roll maintenance.
It took me two months to convince them to double the price.
What was the result?
They made more money. Business was not affected negatively whatsoever.
Smart purchasing involves smart activities throughout the mill and the suppliers.
Problems fall into three categories: corruption, ignorance and laziness. Purge these from your purchasing function through monitor safeguards, education and high standards.
Be safe and we will talk next week.
________
Other interesting stories: