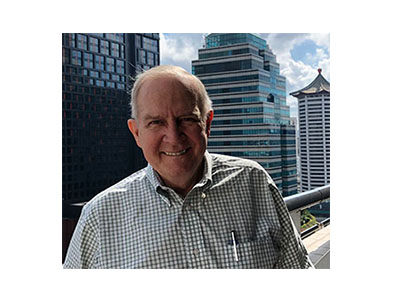 Email Jim at jim.thompson@ipulpmedia.com
At this point the decision to go electric in your motive equipment or trucks is an easy one.
If the vehicles are used for short range and there is charging time, go electric if it makes economic sense. For everything else, don't even bother doing the calculation.
At the end of the day, this is an economic decision--don't get wrapped up in ESG goals regarding electrification, except if you want your contractors to also use only electric powered equipment on your site. But that will be an economic decision, too--likely their prices will go up.
There is an issue that puzzles me, though. Here in the United States, other than the northeast corridor, the trains are not electrified. Considering the tonnage hauled by the freight railroads, it seems like this would be the place to start, not trucks, when it comes to freight. Electrification of the trains is easy to do, and it has been done across Europe.
Is the lack of action in this area an indication of the true costs of going electric? After all, for train electrification there is no new technology. It is all proven.
It is a simple decision and should be based on economics.
Be safe and we will talk next week.
________
Other interesting stories: