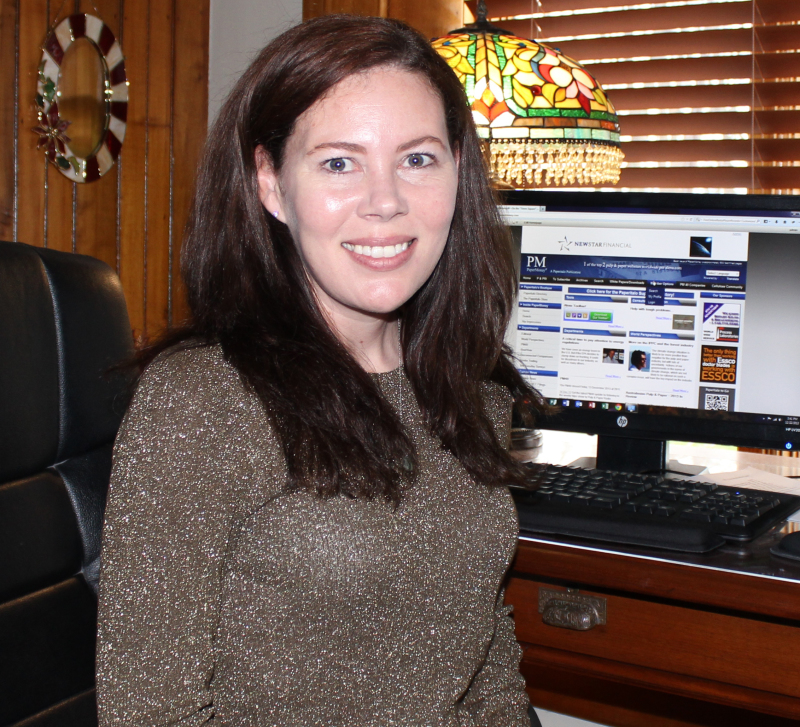 Resource Recycling recently said in an article that "A driver shortage that was exacerbated by the COVID-19 pandemic will continue to create challenges for moving recyclables this year, analysts say."
"Freight market research firm FTR Intel recently shared insights covering the trucking market during the pandemic and how some of the challenges of the past year will be around for months to come."
The article went on to state that "With fewer available drivers comes less available trucking supply, leading to higher prices and potential disruptions in trucking availability for MRFs and other recycling operations.
We have some extraordinary pressures on the supply of drivers, many of which are related to the pandemic, Vise added. One is the sharp reduction in new CDL drivers due to social distancing at schools, and especially on limits in issuing commercial learner's permits, because the state agencies are stressed.
Another contributor to the loss of drivers is an overall lower labor participation rate in the U.S. during the pandemic, Vise said. Of the entire population aged 16 or older, labor participation is down 2% compared with before the pandemic."
You can read the full article by clicking here.
Helen Roush is Executive Vice President of Paperitalo Publications.