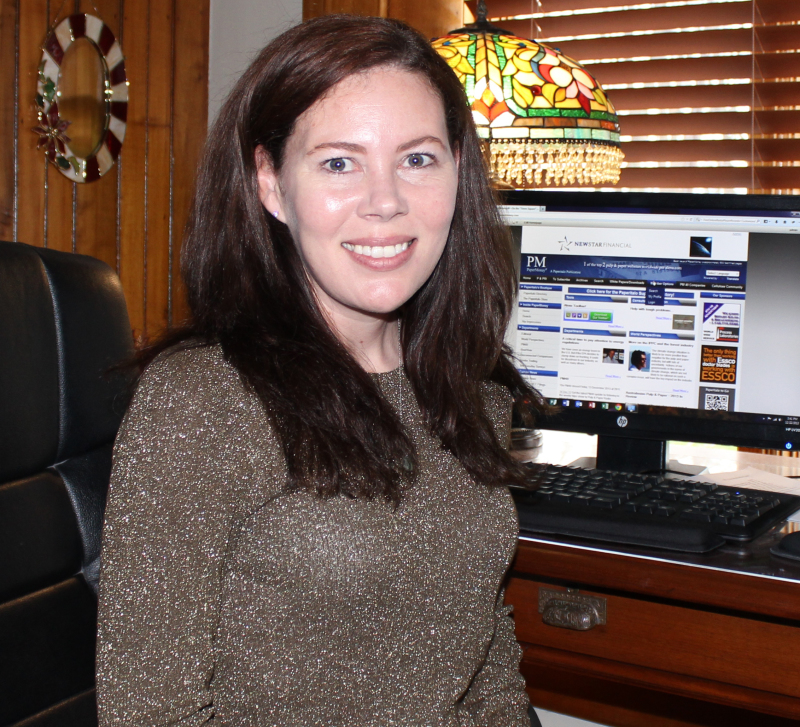 In a recent article from CBC in Canada, it was announced that a Bill 22 Electricity Statues Amendment Act was introduced in Alberta, under Canadian legislature to allow companies to generate and store their own electricity and sell the excess back to the power grid.
The article states that "Dale Nally, Alberta's associate minister for natural gas and electricity, says allowing unlimited self-supply will increase competition and supply in the electricity market.
He said it will also provide a way to store electricity generated through renewable sources of energy like wind and solar."
The article goes on to state that "Industries interested in self-supply include cryptocurrency, pulp and paper and forestry, Nally said."
The Toronto Star also reported on this bill and stated that "Bill 22 marks our commitment to begin to dissolve the Balancing Pool now that its role in managing fixed-price deals with electricity producers has ended and the extent of the previous government's $1.34-billion boondoggle has been confirmed," Nally said before tabling the bill for first reading.
The Balancing Pool's remaining duties will be reassigned, and the agency will be realigned to reflect its removal from the electricity market.
Nally said Bill 22 also sets the stage for changes in the system, including allowing developers to generate electricity for their own use and also export electricity to the grid."
Bill 22 is similar to Bill 86 that was introduced last fall, but never debated and subsequently died.
We will keep you apprised of any developments.
Helen Roush is Executive Vice President of Paperitalo Publications.