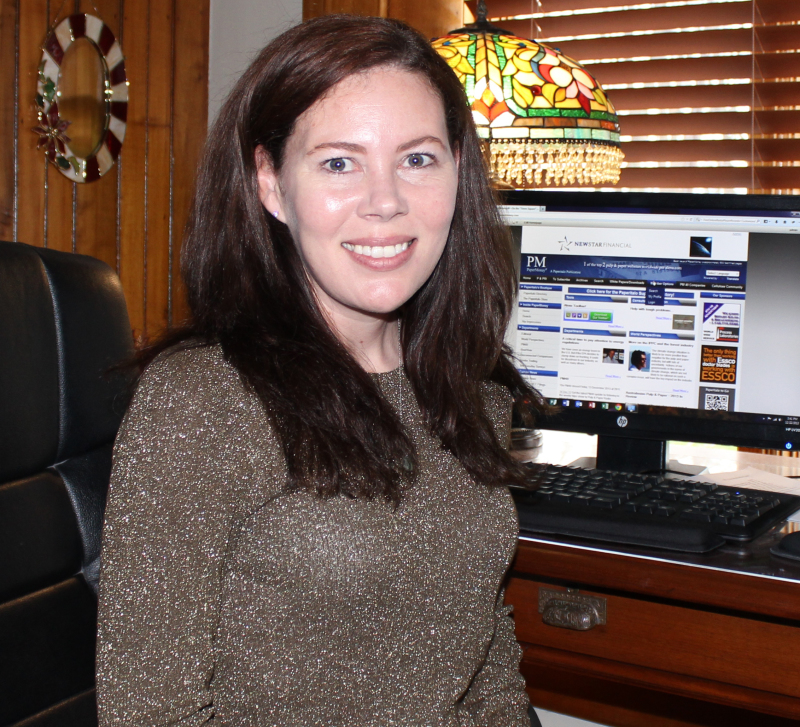 There are various issues negatively impacting the supply chain currently. PR Newswire stated in a recent article that "a national pallet shortage is affecting already-strained supply chains in a number of US markets..."
PR Newswire went on to state that "high demand, limited availability, and record lumber costs have pushed pallet prices up 400% since April... a shortage of trucking capacity to reposition existing pallets is exacerbating supply issues wrought by the COVID-19 pandemic."
Forbes stated in a recent article that "there's a shortage of truck drivers that's slowing the pace of fuel deliveries."
Forbes also stated that "Gas prices typically rise with demand in the summer months, especially around the Memorial Day and Independence Day holidays.
But delayed deliveries in some parts of the country could keep prices consistently higher this summer than we've grown accustomed to during the pandemic. In May, the average price per gallon hit $3 for the first time since 2014."
The Journal of Commerce online in a recent article stated that "US-based business-to-business (B2B) manufacturers, wholesalers, and distributors could face difficulties satisfying record demand amid higher costs for raw materials due to supplier shortages and transportation delays that are spreading from ports to inland rail hubs.
Despite record new orders reported in April, IHS Markit notes that US manufacturers continue to be challenged with "unprecedented" supplier delivery delays and raw material shortages, which has led to one of the fastest increases in costs since 2008. During April, firms reported a modest expansion in pre-production inventories. However, stocks of finished goods fell as firms noted that demand exceeded current production."
The Journal of Commerce online further stated in its article that "International Paper CFO Tim S. Nicholls told analysts on the company's Q1 earnings call, transcribed by Motley Fool, that the company is seeing higher costs for recovered fiber, energy, chemicals and distribution, which we expect to continue in Q2. Transportation conditions are challenging, and we're experiencing significant rail, truck, and ocean transportation congestion.
In addition to rising material costs, transportation costs are also on the rise. Deidra Merriwether, CFO of maintenance, repair, and operation supplies wholesaler W.W. Grainger, commented on the company's Q1 earnings call that Grainger was starting to see general inflation in the freight market, especially in ocean freight rates and LTL shipping."
The material shortages, higher costs, and delays are resulting in what W.W. Grainger CEO D.G. Macpherson described as a lot of messiness in the supply chain."
As that "messiness" intensifies, it is spreading beyond the ports. According to IHS Markit research, supply chains have been "stretched" over the past year and, in turn, causing delivery times to rise to levels unsurpassed in over 20 years of data availability."
You can read the Journal of Commerce's full article by clicking here.
Helen Roush is Executive Vice President of Paperitalo Publications.