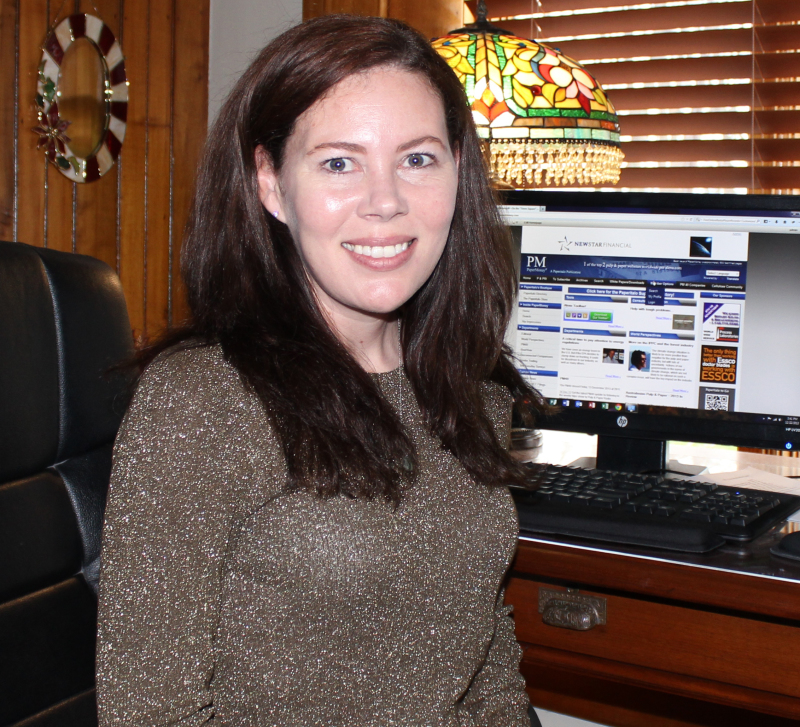 Good customer service costs less than bad customer service - Sally Gronow
What is your worst experience with customer service? We've all had them at some point.
A company should strive to provide the best customer service that it can.
Unfortunately, customer service is on the decline. According to an article from News 10, Rochester, NY, it states that "Business owners are aggravated because of supply chain shortages, labor shortages, and skyrocketing costs. Employees are aggravated because there are too few workers to get the job done. And that trickles down to us as consumers with long wait times, unhelpful staff, and lots of stress. The American Customer Satisfaction Index indicates that our level of satisfaction has fallen five percent, the biggest drop in its 28-year history."
Recently, my husband and I experienced about the worst service possible. I ordered two major appliances and for them to be delivered and installed. The installers failed miserably at their job. They left shipping bolts in and didn't mention that they did, they didn't properly install the appliances to the bases, etc.
What was the result? After about ten phone calls to the company, four teams showing up, calls to corporate, and an act of congress, the company ended up having to replace at least one appliance and two bases, at their expense. They sent one team come out to verify the poor installation that was done and finally another team to do an exchange and installation.
We were told that some workers were simply not trained on installations and were too new in their jobs. Telling me that doesn't instill confidence.
Had these two individuals installed the equipment correctly the first time, all of the headache we experienced would have been avoided, not to mention the cost that the company had to incur for making things right.
If you hear of complaints, look investigate what the real issue is. Training? Lack of direction? Failure of leadership? Being overworked and understaffed? Bad morale? Understanding and correcting what the underlying issues are is important to avoid any future mishaps.
By providing excellent customer service, it will lead to repeat business. Providing poor service will most likely lead to that customer looking elsewhere in the future.
A company that truly cares about its customers will do its best to provide the best customer service possible, on all levels.
It is not the employer who pays the wages. Employers only handle the money. It is the customer who pays the wages - Henry Ford
Helen Roush is Executive Vice President of Paperitalo Publications.