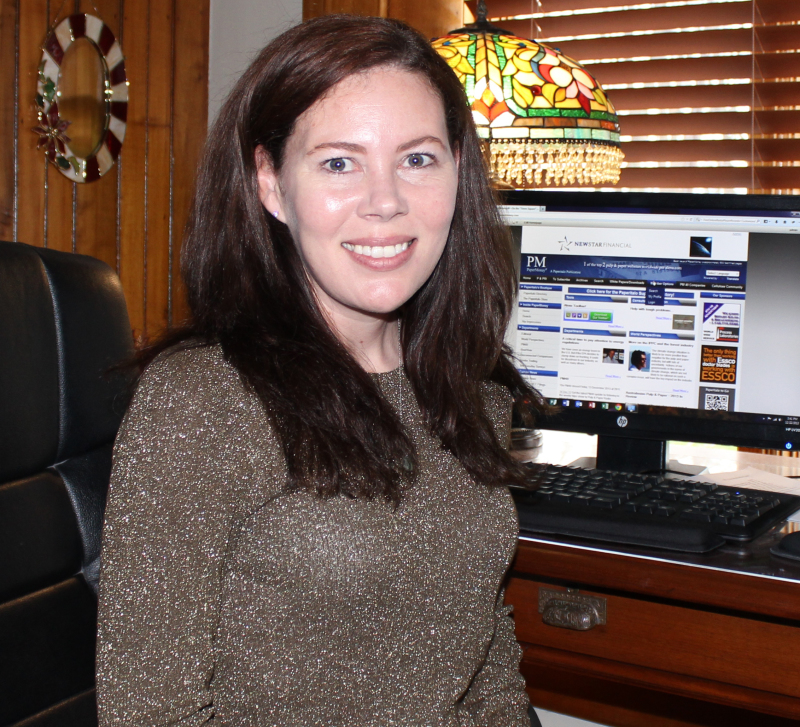 In a recent article, IoTforall reported that predictive maintenance is an especially fruitful area for machine learning and AI to make an impact on manufacturing.
In the article, it states that: "nearly 30% of manufacturing AI implementations are connected with machinery and production tool maintenance, according to Capgemini's research. This makes predictive maintenance the most widely used use case in current manufacturing."
It goes on to state that "the two most significant benefits to ML-based predictive maintenance are its promptness and its margin of accuracy. AI can identify mechanical problems quickly and accurately enough to allow for corrections before breakdowns and failures occur."
While predictive maintenance is not new, it is projected to grow more than 37% CAGR to 2025, due to a rising focus on reducing down-time in several industrial processes, according to PRNewswire.
The Motley Fool, reported that International Paper, in its recent Q4 2020 earnings call that International Paper will "use continuous online monitoring and data analytics to improve fiber, chemical and energy consumption. In addition, online equipment monitoring will also enable us to predict potential equipment failures, improve reliability, and reduce our overall maintenance costs."
Stay tuned!
Helen Roush is Executive Vice President of Paperitalo Publications.