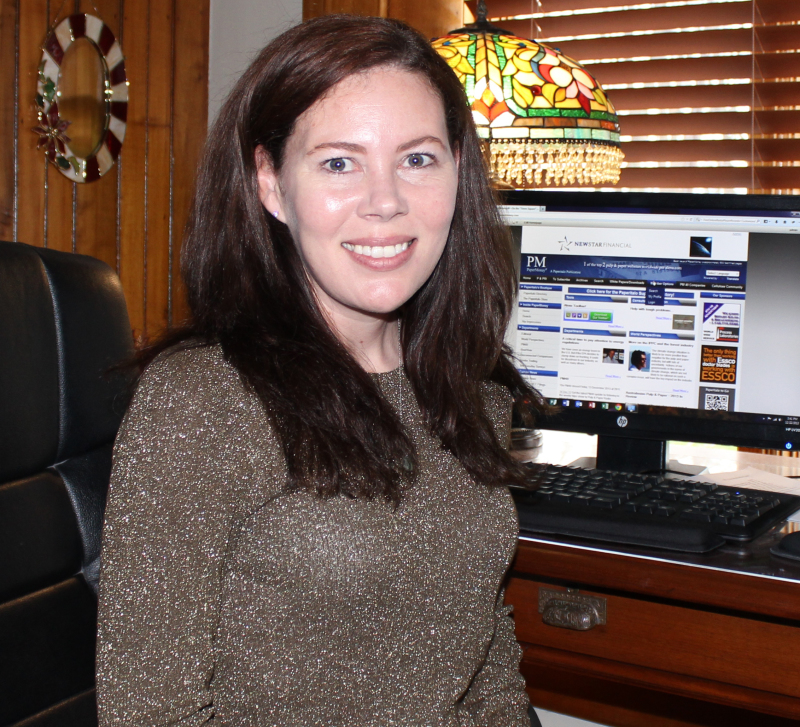 We all know that scheduled maintenance downtime can be costly. The use of IOT in predictive maintenance is a growing trend. According to an article from iotforall, it states that "By 2030, McKinsey says IoT will unleash up to $12.6 trillion in global value."
In a recent article from Newswires, it states that the "Allied Market Research published a new report, titled, "Predictive Maintenance Market Expected to Reach USD 31.97 Billion by 2027."
The article goes on to state that "the global predictive maintenance market size was valued at USD 4,331.56 million in 2019, and is projected to reach USD 31,965.49 million by 2027, growing at a CAGR of 28.8% from 2020 to 2027."
In an article from EMS Now, it states that "A leading outcome of IoT and AI convergence in manufacturing is the ability to predict events. The manufacturing sector is already benefitting from predictive IoT solutions, most notably predictive maintenance."
The article goes on to state that "In manufacturing plants, the maintenance cost of industrial equipment accounts for nearly 70 percent of the overall cost of production. As more manufacturers adopt Industry 4.0, extensive IoT connectivity and sensorization have enabled condition-based monitoring of industrial processes and equipment. Machine learning and analytics correlate the sensor data to predict equipment failures."
In an article from Engineering.com, it states that "In predictive maintenance applications designed for IT/OT convergence, operators can collect data to determine when an asset is likely to require maintenance and then schedule that maintenance to avoid unplanned downtime and reduce costs."
Engineering.com goes on to state that "Operators can also use IIoT devices to collect OT data and IT systems to analyze that data to develop predictive maintenance strategies that drastically reduce downtime and maintenance costs."
In an article from Forbes, it states that "IoT monitoring can bring multifold benefits. Sensors automate equipment data collection, allowing you to track the condition of assets in real time to plan immediate intervention or future maintenance activities. You can use the data to track machines' efficiencies and report inefficiencies that may otherwise remain hidden and drag on productivity."
Forbes goes on to state that "for implementing IoT predictive maintenance at scale and running sophisticated analysis, people with algorithm/statistical and data science skills are right for implementing predictive maintenance. Moving from reactive or preventive maintenance to predictive maintenance is a major change, requiring staff education."
We will keep you informed of further developments.
Helen Roush is Executive Vice President of Paperitalo Publications.