Listen to this column in your favorite format
(Editor's Note: Our platform provider is currently having a problem accommodating iTunes files on Firefox browsers for those using PCs. We apologize for any inconvenience.)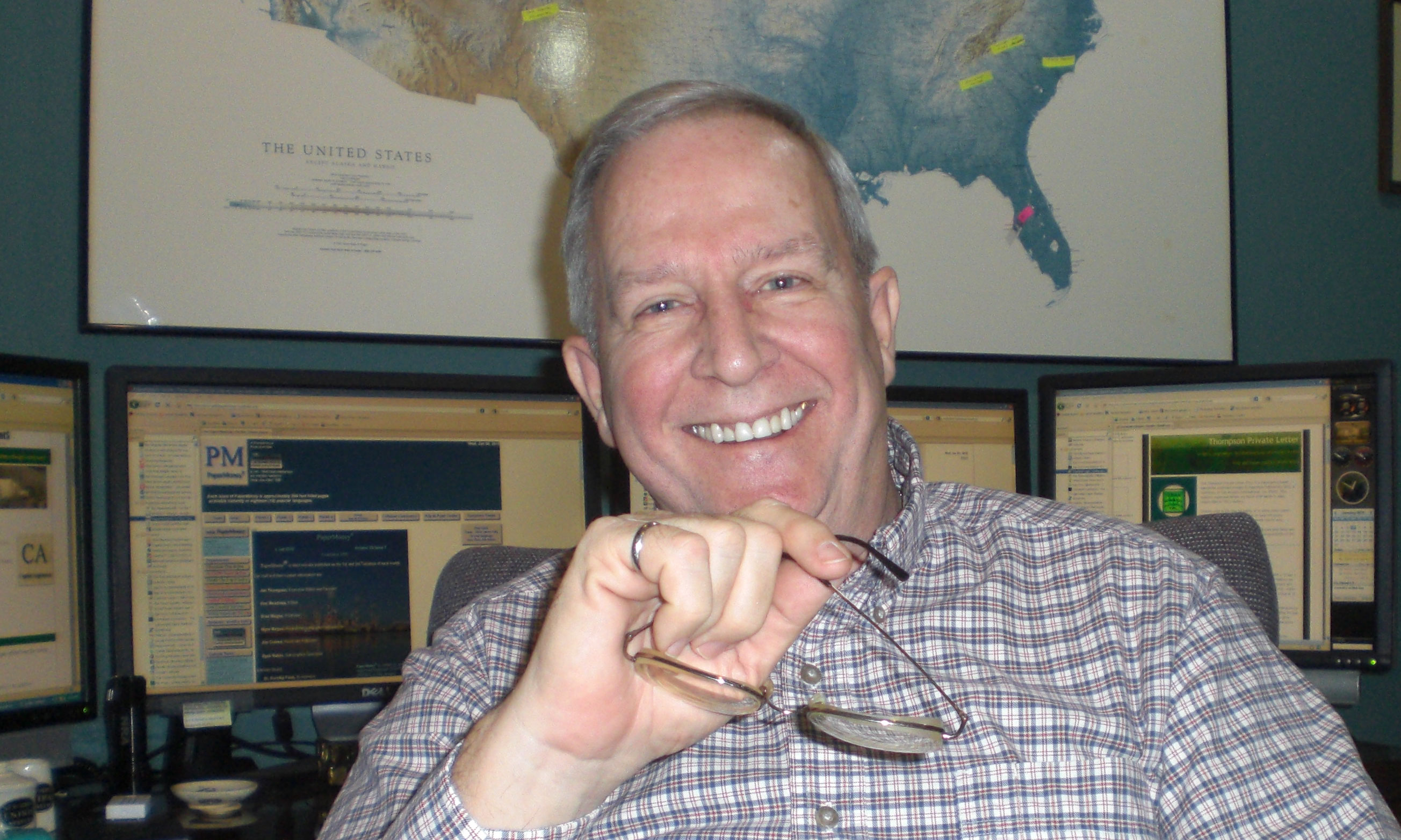 Before we get started today, I want to thank you for helping me out last week (Week of 18 Aug 14: Maturity). I was struggling and your quiz answers helped. Please read them in the next block below.
You probably heard about this last week, but if you didn't, let me bring you up to speed. A mother in Texas, tired of being ignored by her teenagers, has developed an app (currently only available for Android Devices) called "Ignore No More." Once installed on a phone, the remote administrator can shut down the phone, allowing it to only make 911 calls (the emergency system in the United Sates) and calls to the remote administrator. No one else can be called or texted until the remote administrator releases the phone by giving the phone user a unique one-time password.
I predict some companies will soon be using this on their company-issued phones despite its being designed for use by parents and teenagers. It may be effective for companies, but it will mask underlying management problems.

****
Please take our new reader survey!

****
Let's look at it from both sides.
As a manager, if you can't get your subordinates' attention when you want it, there is probably something wrong with your management style. Yes, you are a manager, but you fall far short as a leader. Most subordinates will make a dependable effort to listen when their leader is speaking. If this is not happening for you, Ignore No More may be the "bull in the china shop" way to get their attention, but it will not command their respect. Work on your leadership skills.
As a subordinate, if your boss threatens you with "Ignore No More" I suggest you drop everything--and work on your resume. You are in trouble. Either you don't understand your responsibilities or you have insubordination issues. Either way, you must quickly make adjustments (your responsibility; no one else's) or plan on being on the outside looking in very soon.
****
Tools for you ... Check out the latest edition of Strategic & Financial Arguments.
****
Now, other than these general comments, are there places this app could be useful? The answer is yes. For instance, your EMT team could be a good place to start. Install it on the EMT phones with their designated leader as the remote administrator. Or turned around the other way, install it on the production manager's phone and control it from the operator's control room. In any such case, it will need to be carefully thought out and rules developed for its use.
Thoughts, comments, suggestions for use? Take our weekly quiz here.
For safety this, week, it regularly seems stories appear about "fail safe" safety systems that fail. The key to having these when you really need them is to fully test them on a proven cycle.
Be safe and we will talk next week.
You can own your Nip Impressions Library by ordering "Raising EBITDA ... the lessons of Nip Impressions."