Listen to this column in your favorite format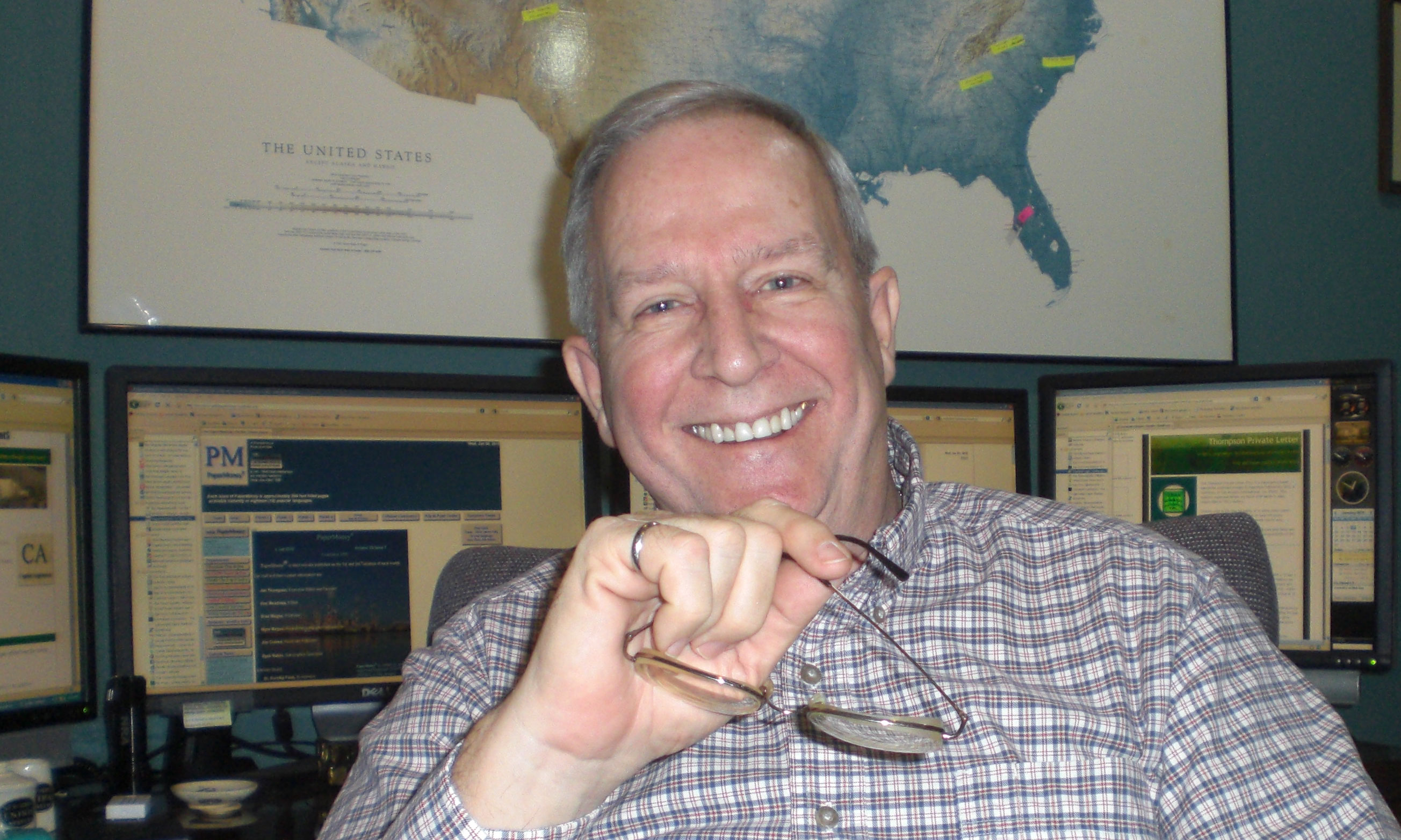 In my four plus decades in this business, there has been one constant amongst all the variables.  That constant is: What should be our energy source?  In virgin pulp mills, the recovery boiler has been a steady contributor.  However, for supplemental thermal energy, or for thermal energy in mills without a pulp mill, history shows the answer is the flavor of the month.
Let's step back even further for a moment.  In society, long ago, the slave was the energy source.  One could say energy has always been on the front burner (pun intended).  Only in the industrial age have other sources of energy replaced human and animal energy.  In fact, one may argue that the industrial age afforded civilized people the opportunity to see slavery as immoral.  It seems not an accident that the US Civil War came along about the time the steam engine, stationary and mobile, was really taking off.
I have been at least conscious of the energy discussion for 1/3 of the 150 years since the Civil War, and actively involved in it for the past 45.  Energy is always the issue.

****
Get the latest industry news by listening to Pulp & Paper Radio International.
****
Paper mills have installed and removed coal boilers, bark boilers, natural gas boilers and anything else you can think of to make steam for papermaking in my lifetime.  Mills have insulated, conserved and converted.  It has been a never-ending plethora of directives.
Today, in many parts of the world, natural gas seems to be the answer.  The only question is how long it will be the answer.  Like any other "solution" I have seen in my career, management acts as if this answer, that is, natural gas, will last in perpetuity.  Dear reader, if it does, it will be a first in the history of the pulp and paper industry.
Some adopt the idea that energy materials created and manufactured in the pulp mill or cellulose processing mill will be the long term answer.  The truth: These are political products, just like corn ethanol and will last only as long as the subsidies. 
****
Are containerboard grades headed for rough times? Check out the latest edition of Strategic & Financial Arguments.
****
So what do we do?  How do we escape this continual muddle?  I wish I knew. 
Yet, barring that, I will tell you what I do know:
1. There is no permanent energy solution.  The fortunes of particular energy sources wax and wane based on technology, discovery, public opinion and politics (intra- and inter-country).
2. In my lifetime, no particular "truth" about energy sources has lasted as long as even 10 years.
Given this, I am going to violate a directive I have given you throughout my writing career.  That violation is this: do not remove an unused energy generator.  Mothball it, preserve it, but don't remove it.  Even coal boilers (unless they are so old, that they are obviously a completely depleted asset) should be preserved.
There—I have said it.  But history indicates I am likely right.  The honest truth is no one can tell you what your energy source will be in 10 years.
What do you think?  Do you think there is a permanent energy solution?  Let us know by taking our quiz this week.
For safety this week, my comments are obvious.  Thermal energy is hot.  It can kill you.  Be trained to act safely around these sources.
Be safe and we will talk next week.

You can own your Nip Impressions Library by ordering "Raising EBITDA … the lessons of Nip Impressions."