Listen to this column in your favorite format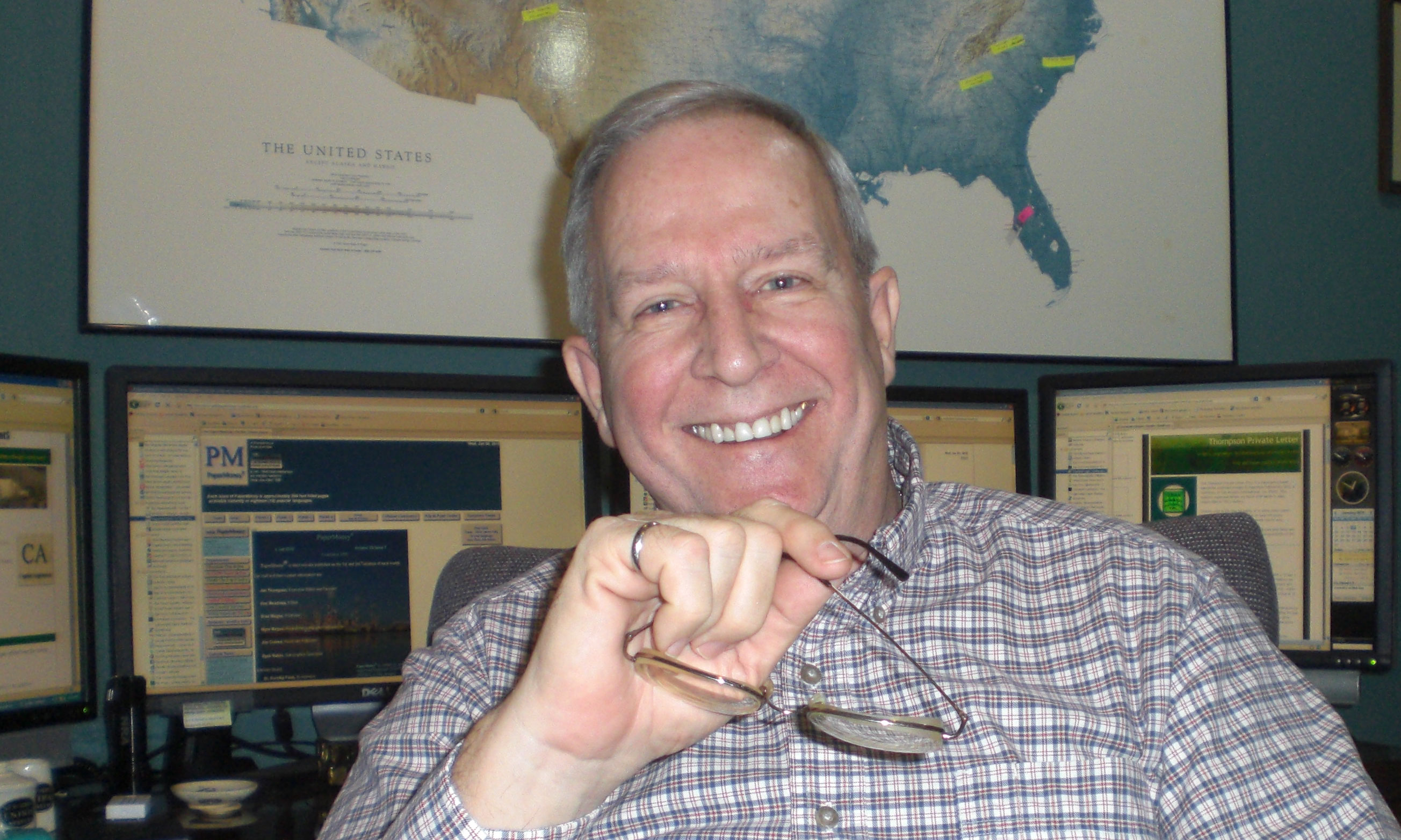 Given that you lead a legal, moral, ethical life (I'll fire you on the spot if you do not), the most valuable attribute I see in employees in any setting is the ability to get things done.  And, yes, we can add all sorts of qualifiers to this—on time, on budget and so forth.  However, stripped to its bare essentials, the most coveted quality in the workplace is the ability to get things done.
At the other end of the spectrum are the excuse givers.  They have usually honed their craft to a fine art.  They can come up with the most creative ways to tell you why they or their team could not accomplish the task at hand.
No one has on their resume that they are a failure at getting things done.  No one will tell you in a job interview that they have difficulties accomplishing tasks.  Yet, businesses are full of these people.

****
Get the latest industry news by listening to Pulp & Paper Radio International.
****
I am convinced there are mills that would still be operating today if they had been staffed with a preponderance of people with the ability to get things done.
It is difficult to keep your eye on the goal when everything is going on around you, but people that can do this will rise to positions of importance in this industry.  Look at the top ranks in any company—yes, there are people there that took a shortcut.  They are usually the ones getting all the glory.  Yet, in the corner, there are quiet people who rose through the ranks.  The ones receiving the accolades, if they are smart, are taking very good care of the quiet "lifers."  They protect them, they pay them well because they know these people are the backbone of the company.
Known within your company for getting things done has its risks, too.  I have seen a number of people who have the ability to get things done treated very, very poorly by slackers.  Slackers are embarrassed by these people and feel threatened by them, and well they should.

****
Small and professional: Check out the latest edition of Economic Development Arguments.
****
If you are a manager, get to know your people, especially those down in the ranks as time permits.  When dissension in the ranks rises to your level, be careful in evaluating it.  Be decisive, make good judgment calls, just make sure you keep those that can get things done.
Do you agree getting things done is the most valuable attribute?  You can take our quiz here.
And, of course, in safety training, we focus on getting things done.  Many accidents are caused by activities left incomplete.
Be safe and we will talk next week.

You can own your Nip Impressions Library by ordering "Raising EBITDA … the lessons of Nip Impressions."