Listen to this column in your favorite format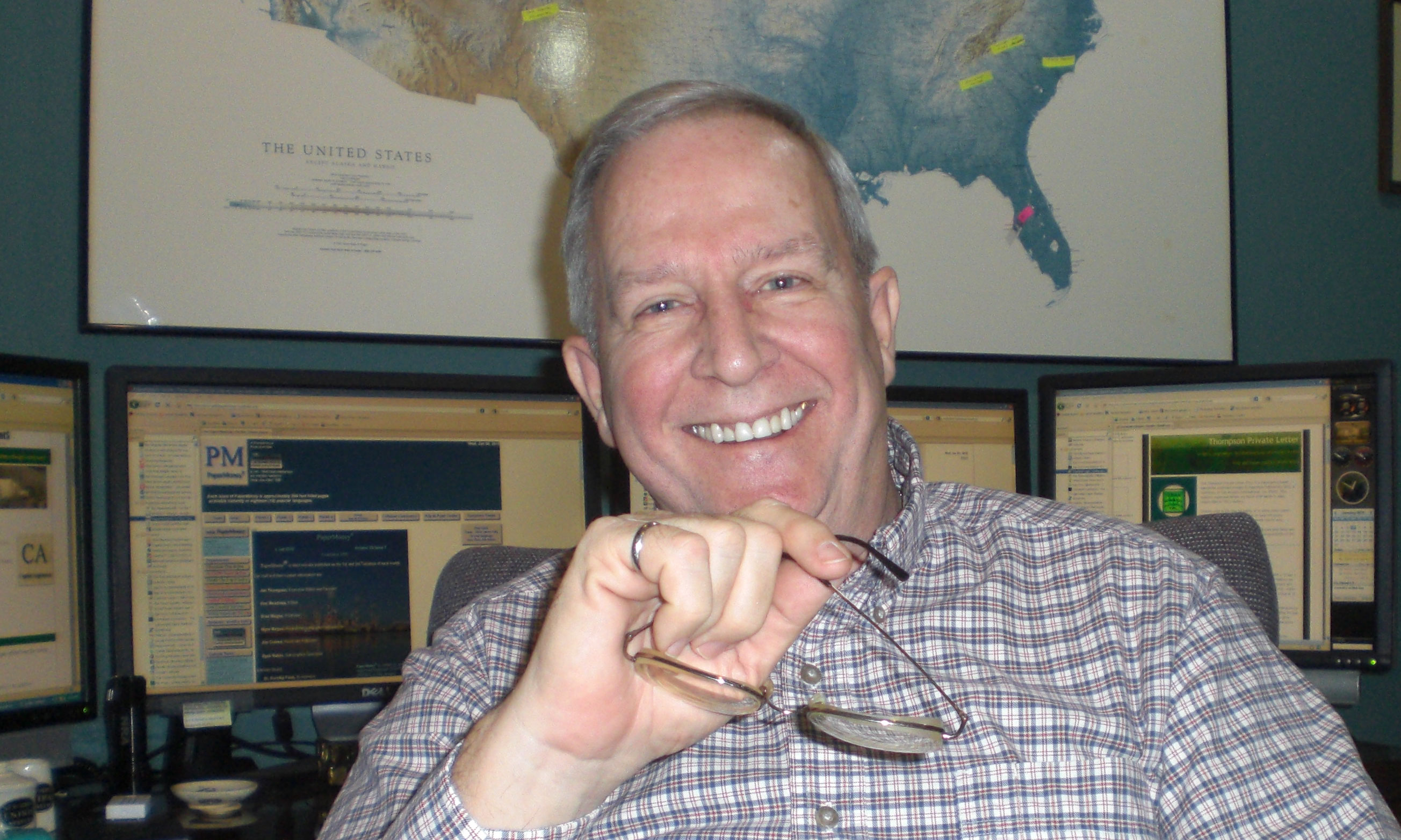 I bought my first computing machine about 1975.  It was an old Marchant rotary calculator.  My employer, Procter & Gamble, was replacing these behemoths with electronic calculators and they sold these obsolete machines at a silent auction.  I paid $25.00 for it.  I would be surprised if 5% of this readership knows what I am talking about.
In 1977, I bought my first calculator.  It had memory sticks for simple programs.  It was a TI-59.  At Christmas time, 1979, I bought my first computer, an Apple II+.  I have been into computers and the efficiencies they provide as long as I have been able to afford them.  I have bought countless computers over the years since that first Apple.
This is a problem for an addict like me.  The addiction problem today is apps.  Every time I see a new one, I have to try it out.  Yet, even worse than wasting my own time, I have a tendency to forward them to my employees.  If I don't get this habit under control soon, I'll have to hire an employee just to make up for the time I and my current employees waste trying to save time with new apps.  All of this is caused by my urge to be efficient. 
****
Get the latest industry news by listening to Pulp & Paper Radio International.
****
You may have a similar problem.  I'll share with you the ways I propose to deal with it.
First, you probably saw a particular app in a news story.  If so, your thoughts of buying it (or obtaining it for free) could be considered an impulse buy.  Don't get me wrong, all impulse buys are not necessarily bad, but the odds suggest you are making a mistake.  So, first and foremost, do not let your excitement about the novelty overshadow your judgment about practicality and utility.
Second, an app that is good for you does not mean it is good for everyone, indeed, it may be good for no one in your company but you. 
Third, an app will likely contribute to your brain atrophying.  It's true.  The more we rely on programs to do our thinking for us, the duller we become.

****
Shhh!!!: Check out the latest edition of Economic Development Arguments.
****
My suggestion would be, horror of horrors, more bureaucracy.  I think each site should have an app "guru."  This app guru would be the clearing house for all apps used by that site.  In larger companies, this person could report to an overall app coordinator.  In my thinking, the app guru would spend part of their time looking for apps serendipitously and evaluating them.   Additionally, employees could submit requests to the app guru to be on the lookout for an app that would accomplish a particular task. 
The app guru would present management with apps to try out, offer a trial plan and monitor the results.  In this way, the facility should come into app balance.
What do you think?  Let us know in our quiz this week.
For safety this week, there are already many good safety apps.  We'll ask for your recommendations in the quiz referenced above.
Be safe and we will talk next week.
You can own your Nip Impressions Library by ordering "Raising EBITDA … the lessons of Nip Impressions." Just send me an email.