Listen to this column in your favorite format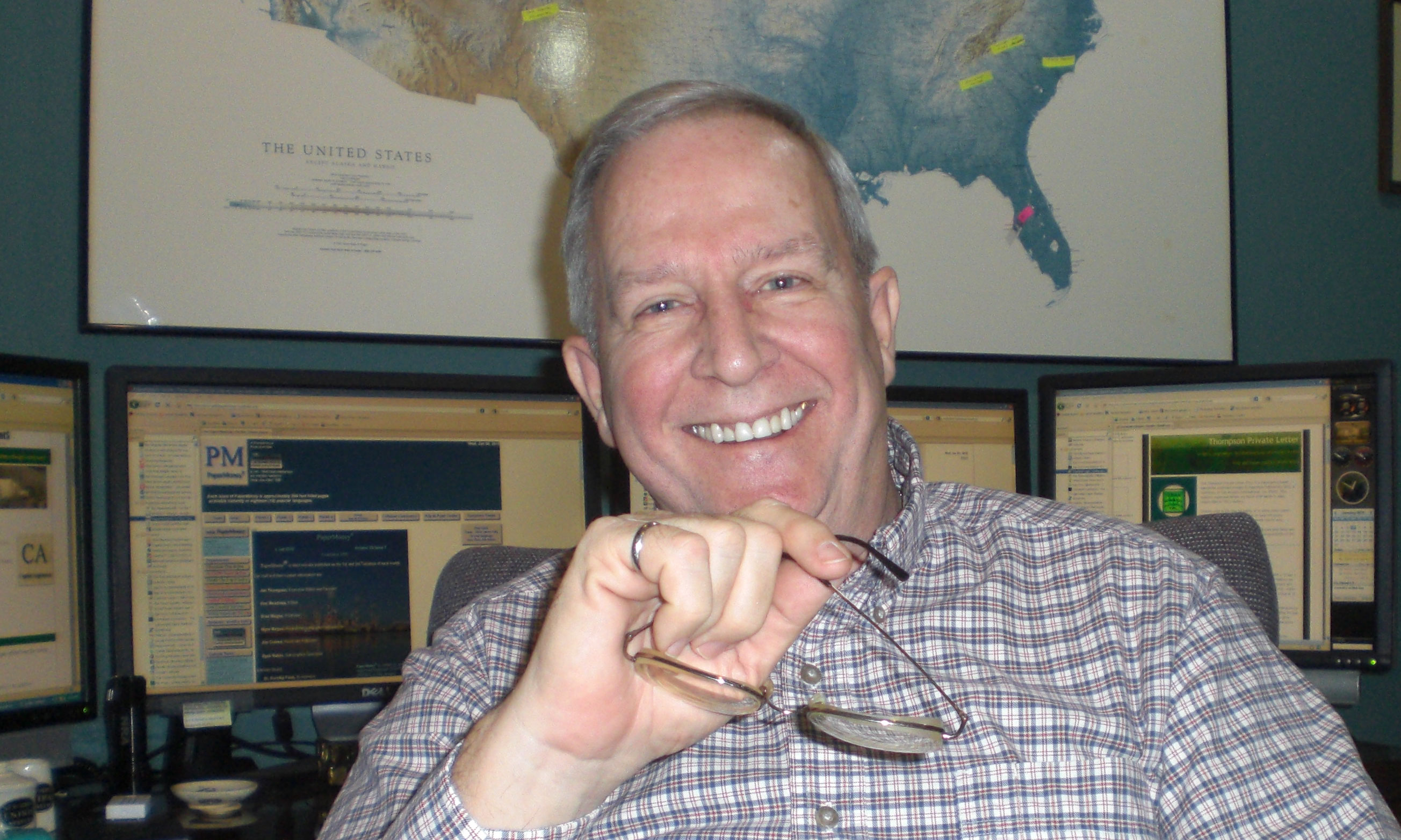 While attending a university's pulp and paper foundation meeting a week ago, I tried to stir the pot on a certain subject.  The reaction was one I have seen many times—everyone wanted to ignore the issue.  Yet, when I have looked down the path on such futuristic issues in the past, time has nearly always proven me correct.
I posed this question in a couple of forums that day: "Will a pulp and paper science student in the United States today interested in pulping processes (not papermaking) be able to complete a normal, 40-year career in the pulping sector in the United States?"
I think the answer is a resounding, "No."

****
Please take our annual reader survey. It helps us to serve you and keep our publications free.
****
My evidence?  The last greenfield pulp mill permitted in the United States was constructed circa 1990.  No one has been able, nor has the EPA allowed, a pulp mill to be permitted in the last 23 years.  The Tomlinson Boiler (the Recovery Boiler) which makes modern wood pulping possible was invented in the 1930s.  The first black liquor recovery boiler (not identified as a Tomlinson Boiler) was constructed by Babcock & Wilcox in 1929, or 84 years ago.  This can be assumed to be the beginning of the modern pulp mill in the U.S. 
So, if the last pulp mill was permitted in 1989, or 60 years after the first recovery boiler was built here, then we can now say for the last 28% of the history of the modern pulp mill, no new ones have been successfully constructed in the U.S.
If this pattern continues, when today's graduate is 53 years old, it will have been 54 years since the last new pulp mill was built in the United States. In fact, it could be said today's graduates were born when the last pulp mill started up.
****
Savvy advertisers read Advertising Arguments.
and...
Join Adveristing Arguments for the Pulp and Paper Industry for regular tips on electronic advertising.

****
The reaction at the meeting was the usual one I receive when I suggest such scenarios.  I am used to it.  In the early '90s, I said the industry in 15 years will consist of tissue, packaging and energy (I was wrong about energy—I didn't see fracking coming).  A few years ago, I said all coal boilers are dead in any application.  And for my entire career, I have said environmental controls will forever become tighter and tighter. 
I don't find much pushback on any of these subjects now.
And if I live to 93, 30 years hence, I suspect the last U.S. pulp mill will be in the process of being preserved as a museum.  Perhaps one of you youngsters will invite me to the opening ceremony.
What do you think?  Am I off base?  Please take our quiz here.
In the meantime, we have to be safe, no matter how old our equipment is. 
Be safe and we will talk next week.

Want your own Nip Impressions Library?  Pre-order "Raising EBITDA…the lessons of Nip Impressions" at a discount here.