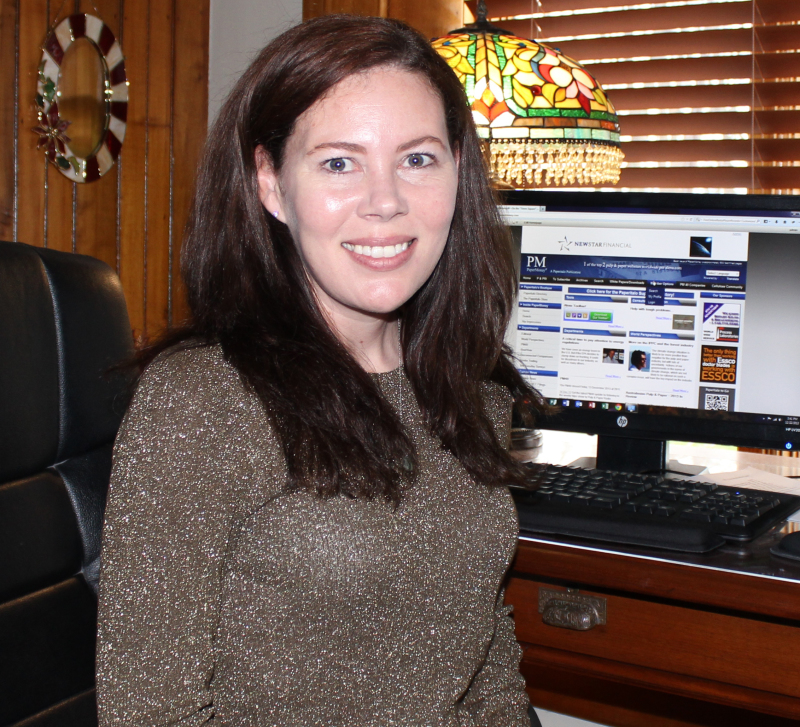 According to a recent article from Greenpeace, it states that a new report exposes hidden deforestation in RGE's supply chain and RGE control of a pulp mill under construction.
The article states "A new investigative report, Pulping Borneo, finds that the Royal Golden Eagle (RGE) Group, the world's largest viscose producer and major paper products company, continues to rely on deforestation in its supply chain despite a high-profile commitment to "No-Deforestation". The report, co-published by five organisations including Greenpeace International, also reveals a chain of offshore shell companies pointing to RGE Group control behind a new mega-scale pulp mill in North Kalimantan, Indonesia, putting some of the world's largest remaining rainforests at risk."
The article goes on to state that "The RGE Group and its subsidiaries, APRIL, Sateri, Asia Pacific Rayon, and Asia Symbol promised that RGE companies have eliminated deforestation in their supply chains, but this report shows that promise has not been kept, said Sergio Baffoni, the Senior Campaign Coordinator of the Environmental Paper Network.
The investigative report published today reveals that Asia Symbol, RGE's pulp mill in China has been using wood from companies that have recently cleared large tracts of tropical rainforest in Kalimantan, Indonesia's territory on the island of Borneo. Much of the rainforest, before it was destroyed, was habitat for endangered Bornean orangutans, according to data published by Indonesia's Ministry of Environment and Forestry. Evidence presented in the report was obtained through analysis of satellite imagery, and the review of export data, vessel tracking reports and supplier disclosure data."
According to an article from the Rainforest Action Network, it states that "At full capacity, the new mill is projected to shred through 3.3 million tonnes of timber a year -- that's over 100,000 truckloads of logs annually, putting at risk 600,000 hectares of ancient rainforests in Borneo and Papua."
The Pulping Borneo report itself states that "RGE was presented with the findings of the report prior to publication, but did not respond to a request for comment. Asia Symbol expressed concern over the findings, acknowledging PT Balikpapan Chip Lestari as a supplier, and indicated it would investigate the situation. APRIL responded that the company's no deforestation commitments apply to all areas where it operates, that it has increased plantation yield and mill efficiency in recent years, and that it had not violated its 2015 sustainability commitments. Neither RGE nor APRIL responded to the allegation that a company under complete control with RGE and APRIL is building a new mega-scale pulp mill in Borneo."
You can read the full Pulping Borneo report by clicking here.
Helen Roush is Executive Vice President of Paperitalo Publications.