Multi-Color Corporation Acquires Australian Label Manufacturer Herrods
April 2, 2021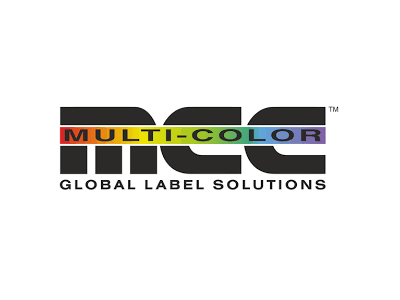 CINCINNATI and MELBOURNE, Australia (News release) -- Multi-Color Corporation, one of the largest label companies in the world, announced the acquisition of Melbourne, Australia-based Herrods, a leading provider of in-mold label (IML) solutions in Australia and New Zealand. Financial terms of the transaction were not disclosed.

IML is a high-growth labeling technology in which pre-printed labels are inserted into a packaging mold during a container's manufacturing process, creating a fully recyclable, cost-effective, durable and consistent product.

"IML solutions are in high demand globally and Herrods is one of the best, most innovative providers in the industry," said Multi-Color Corporation CEO Nigel Vinecombe. "For more than 50 years, the company has continually invested in its people, processes and technology, making it a trusted partner to a wide range of local and international brands."

Herrods, which was founded in 1963, is currently investing to expand its footprint in order to satisfy increased demand.

"Herrods' additional capacity will help both companies better serve new and existing customers in Australia and New Zealand, and will allow us to leverage MCC's global sales team to pursue growth opportunities in Asia," Mr. Vinecombe added.

Following the acquisition, Herrods will continue operating under its existing brand with the same leadership team.

"MCC is the preferred partner for large and small brands seeking to build brand equity, and a leader in producing innovative and sustainable premium labels," said Herrods Managing Director Justin Bennett. "Joining forces with MCC will open up new opportunities for local and international growth, while allowing us to retain day-to-day control of our operations. We'll continue delivering the high standards of quality and customer service our clients expect."

MCC is a portfolio company of Platinum Equity, which acquired the business in 2019 and combined it with WS Packaging, another US-based labelling company in Platinum Equity's portfolio.

"With Platinum's support, we will continue pursuing additional growth and expansion both organically and through new M&A activity," said Mr. Vinecombe.

Printer-friendly format