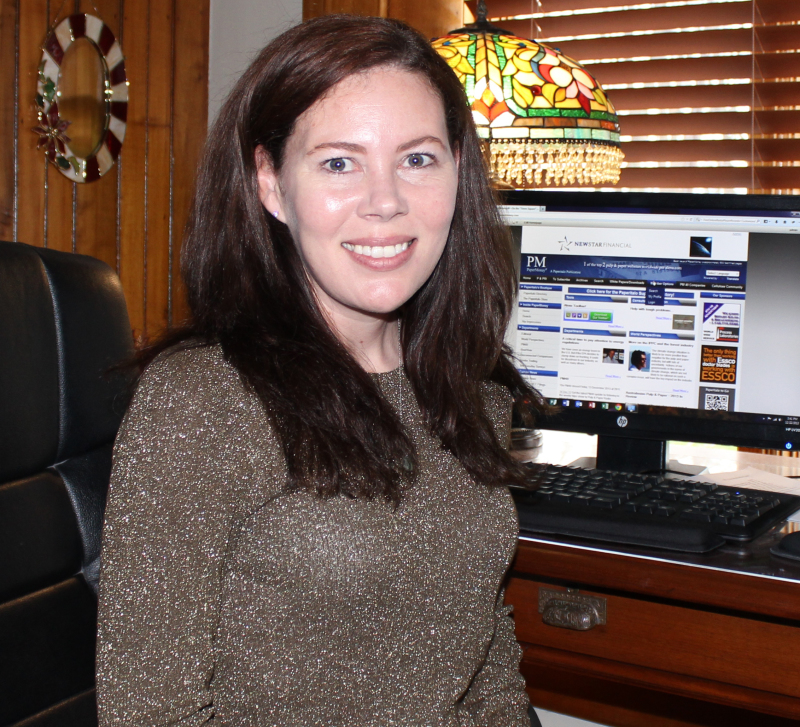 In a recent article, the Toronto Star stated that "A supply chain issue has been making its impact on businesses which use paper products, and the problem has been felt locally as well. Drew McLaren, who is the President of McLaren Press Graphics Limited, spoke with the Times about what is driving the paper shortage. He pointed out that wood pulp is in short supply due to increased demand across many different industries."
The article went on to state that "The wood pulp shortage does not have a clear end in sight. Drew has heard that paper suppliers are expecting the shortages to continue well into 2022, meaning that many businesses are going to have to get used to a new reality. He gave the example that his business purchased about 38 truckloads of newsprint from a particular supplier last year, but has been put on a ration of just one truckload per month - or 12 truckloads per year - by the same supplier for this year. We've been scrambling, trying to find other mills that are even entertaining taking on additional tonnage, just to get to where we were on last year's levels, said Drew. He revealed that the problem is so widespread that, late last year, he heard that the reason an issue of the Toronto Sun didn't get printed was because there simply wasn't enough newsprint."
UPM is experiencing several headaches currently. In a recent article, we reported that UPM stated that "it sees headwinds and extra costs ahead from disrupted global supply chains, leaving investors disappointed with its growth expectations for the first half of the year.
The pulp, paper and biofuel maker saw its shares sink more than 6% after announcing a flat earnings outlook for the first half of the year while also reporting fourth-quarter core earnings below forecasts.
Global supply chain issues caused the company to announce a delay in the start-up of its new Uruguay pulp mill to the end of first quarter 2023 from the second half of 2022 and a 10% increase in the mill's investment costs."
The strikes at UPM are only adding to its problems. In a recent article, we reported that "the Finnish Paperworkers' Union has issued a new strike announcement to UPM, declaring that their strike at UPM's Finnish mills will be extended by two weeks until 19 February 2022, unless new agreements are reached before that."
The article goes on to state that" UPM will service its customers from its mills outside of Finland to the extent possible. At this point, UPM does not disclose estimates of the economic impacts of the strikes."
In another article, we reported that "the Transport Workers' Union AKT has announced a blockade against UPM in Finland to support the strikes of the Paperworkers' Union and the Finnish Electrical Workers´ Union. AKT's support measures will be carried out as a blockade in Finnish ports. During the blockade, the stevedores will not handle UPM's paper and pulp. The blockade will begin on 24 January at 06:00."
Jeroen Diderich, the vice president and general manager of Avery Dennison stated in an article from Label and Narrow Web that "Given that UPM supplies paper and pulp globally, we expect that there will be effects on the paper supply chain more broadly.
We expect that for the first half of this year everyone in the industry will feel the burden from this situation. Other paper suppliers are likely feeling increased pressure and demand from label manufactures to supply the gap in material customers would have normally received from UPM."
Recycling Today reported recently that International Paper "reported an earnings loss in the fourth quarter of 2021 compared with the same time period in 2020 due to maintenance outages, supply chain issues and poor logistics reliability."
It is uncertain as to how long these supply chain disruptions will continue, but we will continue to monitor the situation.
Helen Roush is Executive Vice President of Paperitalo Publications.