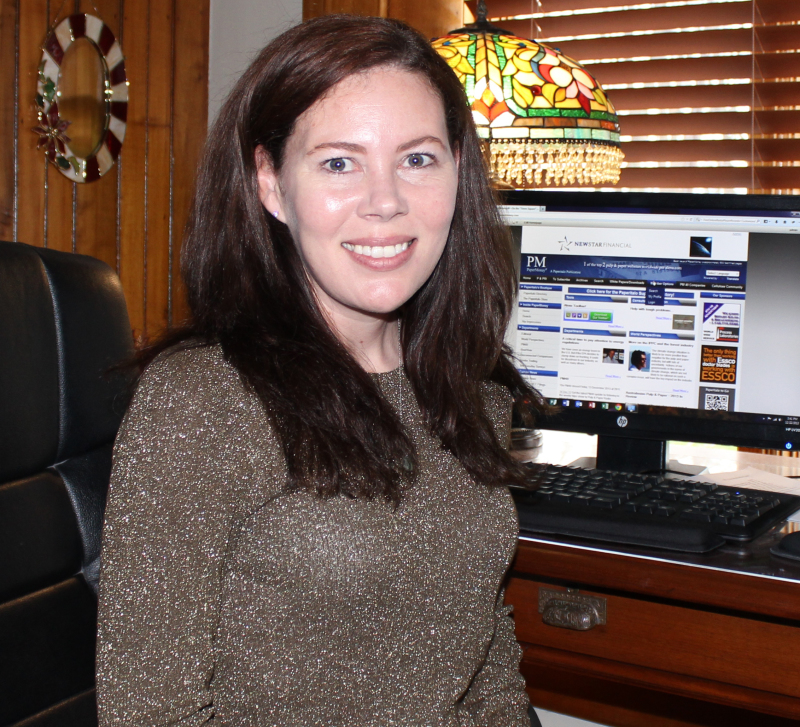 As you are aware, Industry 4.0 implementation is beneficial for maintenance planning and saves downtime and costs involved with maintenance outages.
In a recent article from iotforall.com, it states that "Predictive maintenance systems use IoT to get real-time information about each in-service asset. Based on the information, the system predicts the time for asset maintenance. Manufacturing plants have interconnected systems where multiple factors are at work. Load, design, and process changes at one location can affect the entire plant."
The article goes on to state that "According to a McKinsey report, predictive maintenance can reduce cost by 10-40 percent and downtime by 50 percent. These improvements affect plant efficiency and even bring down indirect costs."
According to an article from Design News, it states that "You can put multiple types of cognitive tools together with predictive maintenance. More and more industries are doing this. To make it better, you layer more cognitive systems. That gives you a prescriptive. Say we have an anomaly. We know the root cause. We're making less steam and becoming inefficient. The AI gives us the prescriptive opportunities to improve it."
In a recent article from Electronic Design, it discusses the rise of industrial robots.
The article states that "industrial robots are able to collect and analyze data about themselves to improve productivity, quality of service, and reliability, all while lowering overall total cost of ownership. When connected to the cloud, operational patterns and trends across all robots can be identified.
For example, failures can be analyzed to create predictive-maintenance algorithms that trigger alerts when the operating profile of a robot resembles the profile of a similar robot that subsequently experienced a problem."
In our most recent Industree 4.0 e-newsletter, Jim Thompson wrote on the topics of robotics, and how a product from a company called Bear Robotics could be used in maintenance situations in the pulp and paper industry.
If you haven't signed up to receive our monthly Industree 4.0 e-newsletter, revealing the future of pulp and paper, Paperitalo encourages you to do so. You can click here to sign up.
Helen Roush is Executive Vice President of Paperitalo Publications.