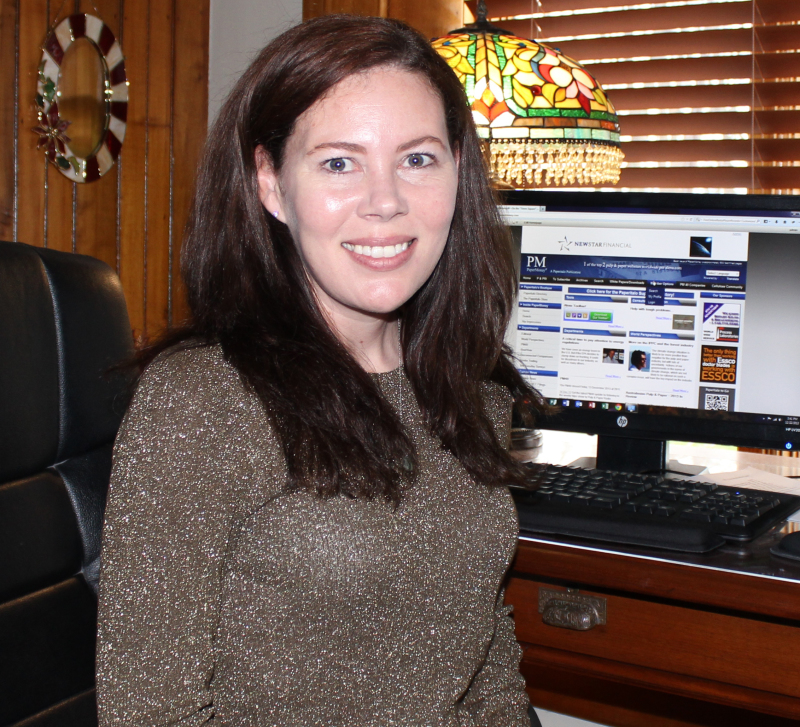 We all know that working in a paper mill can be hazardous in and of itself. Maintenance outages can be extremely hazardous as employees and contractors perform maintenance work on equipment.
There have been numerous stories over the past few years of both employees and contractors being seriously injured during maintenance work.
If you haven't viewed our Risks: Fires, Fatalities and Catastrophes section on PaperMoney, here is a link to it.
While accidents do happen, employees and contractors alike should be cognizant of the paper mill's safety policies and procedures and adhere to them.
According to OSHA, pulp and paper manufacturing can be very hazardous. Proper safety training of employees and contractors should include potential risks. Additionally, safety training should include that proper safeguards are in place and strictly followed.
Occupational Health & Safety Online stated in an article that "the number one excuse for safety lapses I hear is for production."
Strict safety measures have to be in place and enforced at all times.
Helen Roush is Executive Vice President of Paperitalo Publications.