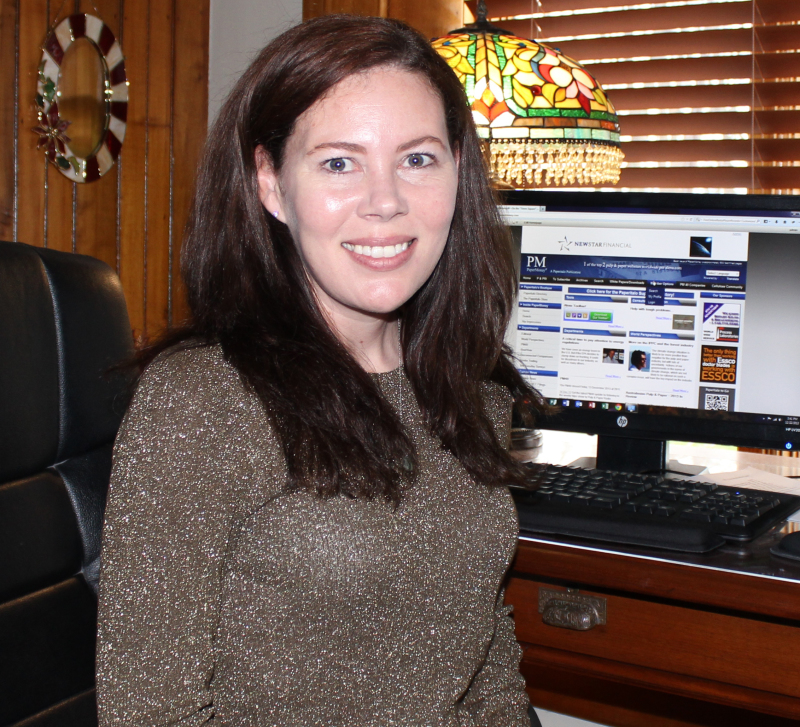 In a recent press release from Mars, Inc., it announced that Mars Wrigley pilots recyclable paper-wrapped Mars bars in the UK.
The press release states that "Mars will produce the Mars bars wrapped in recyclable paper packaging that will be available for a limited time at Tesco stores.
After extensive development work and investments, the trial will achieve a significant reduction in plastic on the physical Mars bar - a significant step in its journey to innovate toward its packaging commitments.
Following the trial, Mars will use the learnings from the launch with Tesco to inform other trials across the region, all in the name of the company's Sustainable in a Generation plan."
The press release goes on to state that "As part of Mars' Sustainable in a Generation Plan, it is investing hundreds of millions of pounds to meet its goal of reducing its use of virgin plastics by a third in the short-term, which includes using less plastic, recycled plastic and alternatives to plastic packaging.
Mars, Incorporated is implementing various pilot projects this year. Its efforts include the avoidance of unnecessary packaging (Reduce), the use of recyclable mono-materials (Replace), the use of reusable packaging models (Reuse) and the processing of recycled material in new packaging (Recycle)."
Mondi announced in a recent press release that it has partnered with Beiersdorf, a leading German skin care company, creating more sustainable release liners for its new wound care plasters.
The press release states that "Mondi has created a recyclable release liner for Beiersdorf's new range of renowned Hansaplast, Elastoplast & CURITAS plasters, supporting the company's sustainability goal to reduce fossil-based materials and maximise renewable feedstock.
The German skincare company approached Mondi with very specific sustainability requirements. This required close collaboration and mutual trust resulting in the development of a safe and effective solution for the consumer, while supporting Beiersdorf's ambition to launch a more sustainable plaster.
Mondi has replaced the release liners of the over-the-counter wound care plasters with an alternative liner, which uses silicones following the mass balanced approach, replacing fossil-based raw materials with methanol, made from straw or cut grass."
We will keep you apprised of further developments.
Helen Roush is Executive Vice President of Paperitalo Publications.