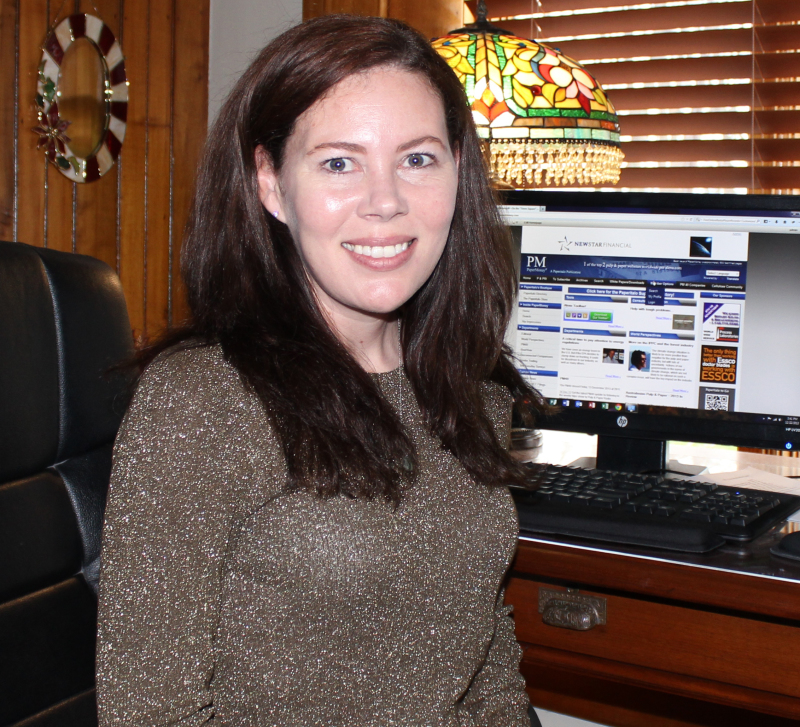 "An ounce of prevention is worth a pound of cure." - Benjamin Franklin
In an article from CBC Canada, John Dan MacNeil gave an interview on the 40-year anniversary of an explosion at the Point Tupper mill that killed five people.
The explosion was caused when workers were filling a storage tank with nitric acid when black liquor got into the tank.
In the article, MacNeil said that he "spent the years since 1982 trying to improve workplace safety across Nova Scotia. He was involved in everything from a safety committee at the mill to the Nova Scotia Federation of Labour's health and safety committee.
"I said to myself, I'll never let this happen again, he said. It haunted me. I spent a lifetime trying to improve things in health and safety. Policies and procedures and lockouts and permits -- a lot of that wasn't in place, and the reason why they all came in place, those men lost their lives."
According to OSHA, "pulp and paper manufacturing can also be very hazardous due to massive weights and falling, rolling, and/or sliding pulpwood loads. Workers may be struck or crushed by loads or suffer lacerations from the misuse of equipment, particularly when machines are used improperly or without proper safeguards."
Despite the safety programs that mills have in place, accidents do still occur.
Last week, there was the unfortunate fatality at a Pactiv Evergreen mill in Arkansas. The accident occurred when the worker was working on the kicker when the machine activated unexpectedly.
Mills need to create a mindset for its employees and contractors that workplace safety is the number one priority and improve workplace safety programs.
Do you have an ongoing training program that is mandatory for employees and contractors? If not, you should.
Do you partner with outside companies that provide safety training for employees?
OSHA has a training academy designed for the pulp and paper industry called OSHAcademy.
And there are many other companies out there that provide training as well.
"It takes leadership to improve safety." - Jackie Stewart
Helen Roush is Executive Vice President of Paperitalo Publications.