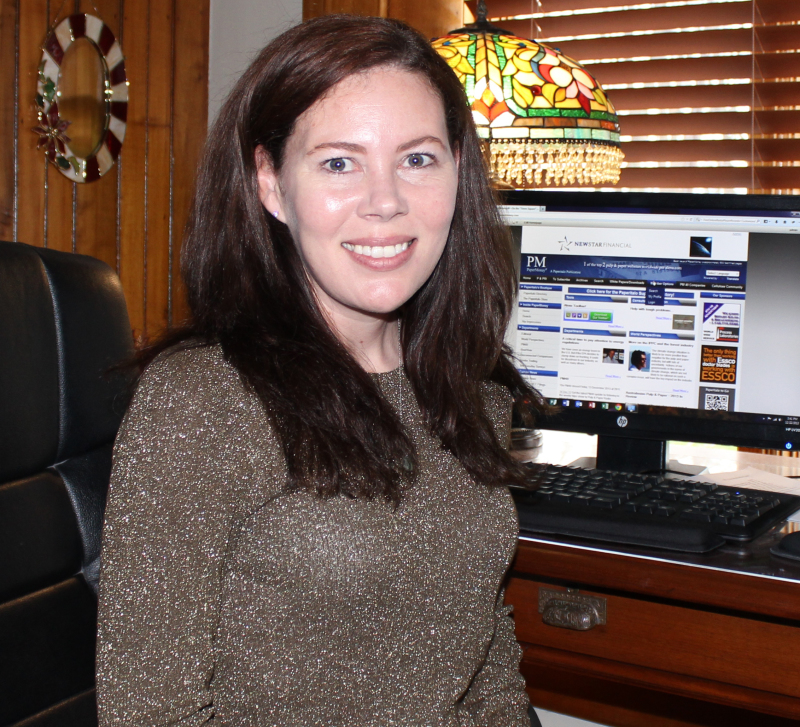 In 2022, we reported 95 accidents in our Risks: Files, Fatalities and Catastrophies Section on PaperMoney. So far, there have been 19 reported incidents in 2023.
We all know the potential hazards and striving to improve a safer environment should be a focal point.
PropertyCasualty360 reported in an article that "Many industries are also using IoT devices to improve efficiencies and safety."
Using IIoT can lead to safer manufacturing and improve worker safety, from using fire detection sensors, gas leak sensors, early detection of unsafe behavior, detection of fatigue in an employee, fall detection, among others.
In a recent article from Forbes, it states that "Creating a safer working environment is crucial to improving productivity, and technology in the form of IoT devices is aiming to help this. These include sensor-tracking bodysuits to aid posture, environmental sensors that measure air quality and real-time locating system (RTLS) devices to inform supervisors where equipment and staff are located at all times."
In a recent article from TechNative, it offers three ways IoT can be used to improve worker safety, from wearable devices that deliver real time safety feedback, movement data to personalize employee training and handheld devices that can improve hazard response.
In an article from IoTforAll, it states that "using IoT sensors can feed algorithm with real-time data and allow it to make decisions on the spot. For example, if sensors detect a gas leakage, increased temperatures or unwanted humidity, work can stop at once or at the very least inform the floor manager."
Be safe!
Helen Roush is Executive Vice President of Paperitalo Publications.