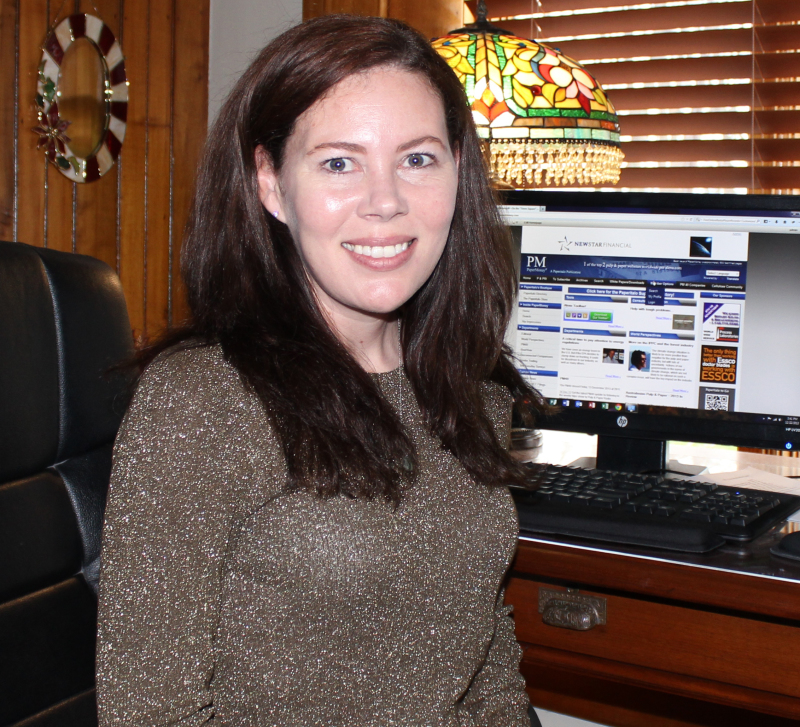 In a recent article, Fraud Magazine, discusses an overlooked component of fraud - twisted rationalizations.
It states: "The profession has identified at least three factors that can influence fraud incidents: perceived unshareable financial need, perceived opportunity and rationalization -- the legs of the classic Fraud Triangle. If you ask your compatriots, "Fraud prevention methods affect which component of the Fraud Triangle the most?" the majority might say "opportunity." But few of us can think of one organizational internal control system that a fraudster hasn't breached. You know the answer I'm looking for because you've read the headline of this article. If we really want to be proactive in preventing fraud, we need to address rationalization."
The article goes on to state: "Natalia Mintchik and Jennifer Riley write in the March 2019 CPA Journal that we can build effective fraud deterrent systems by recognizing rationalization techniques and then developing strategies for neutralizing them before fraudsters act."
An ounce of prevention is worth a pound of cure. It is of the utmost importance to be proactive when it comes to preventing fraud in the workplace.
You can read the full article here.
Helen Roush is Executive Vice President of Paperitalo Publications.