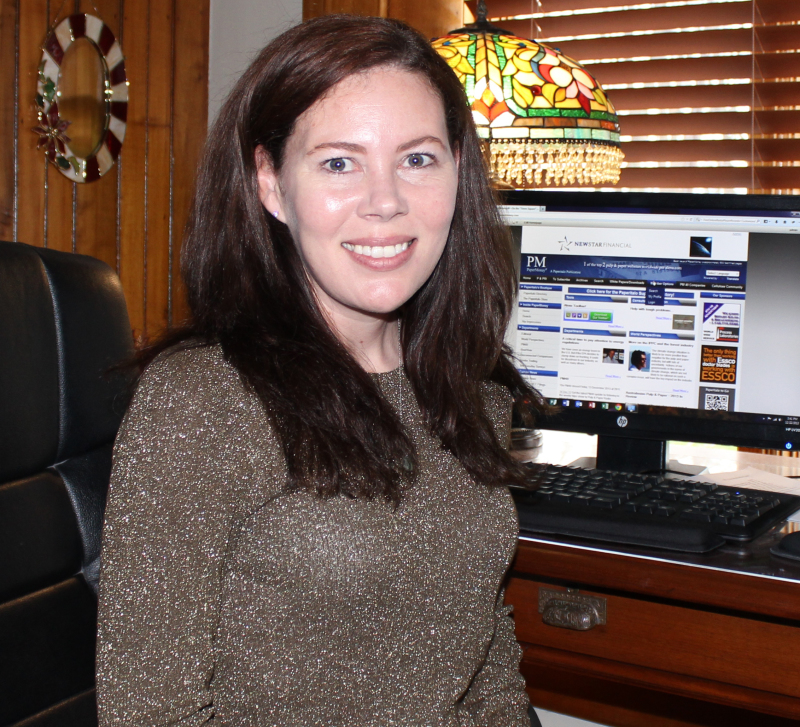 According to a recent article from CBC Canada, it reported that Northern Pulp is considering producing electricity from trees downed by Fiona. The article states that "Officials with the company that owns the Northern Pulp mill in Pictou County are exploring the potential of selling electricity produced from burning fallen trees as a way to generate revenue and dispose of blowdown from last fall's post-tropical storm Fiona.
"Without an operating pulp mill, the next best viable alternative is to use this wood fibre to produce biomass energy."
Rottneros, which is based in Sweden, recently announced that it is investing in renewable energy.
In its press release, it states that "The Board of Directors of Rottneros has decided to invest a total of approximately 86 MSEK in renewable electricity at Rottneros Mill. The investments include a solar park and a battery storage and are part of a long-term strategy to reduce the groups exposure to the electricity market. The start-up is planned for 2024."
"The solar park is expected to generate over 3 GWh annually, which can be compared to the company's annual purchased electricity demand of around 220 GWh. The purpose of the battery storage is primarily to contribute to an improved balance on the electricity market, which also generates revenue from Svenska Kraftnät and thus a favourable return on investment."
According to a recent article from Mondi, it states that "More sustainable solutions are urgently needed to help industries and society move away from fossil-fuel based products, which is where forests can play a leading role. Forests provide many opportunities to create new sustainable innovations, most notably for packaging, textiles, construction material and biofuels."
The article goes on to state that "Mondi is dependent on the natural resources provided by forests and is committed to maintaining their resilience and responsible sourcing with the aim of accelerating the transition away from fossil fuels to more sustainable solutions."
UPM recently announced that it is replacing the use of fossil fuels with electric boilers and steam production at its mills in Finland and Germany.
In its press release, it states that "With the introduction of the electric boilers, the company will take a step towards its 2030 target of reducing CO2 emissions from the fuels and purchased electricity by 65%. In Finland, new electric boilers can reduce CO2 emissions from the use of fossil fuels by about 50,000 tonnes per year. In Germany, electric boilers will improve security of supply for heat and steam generation and achieve even greater emission reductions."
Meanwhile, in the US, a few months ago, it was announced that the Biden-Harris Administration, through the U.S. Department of Energy, announced roughly $6 billion in funding to accelerate decarbonization projects in energy-intensive industries.
According to an article from JD Supra, it states that "The program targets projects in the iron, steel, steel mill products, aluminum, cement, concrete, glass, pulp, paper, industrial ceramics, chemicals, and other energy intensive industrial processes. Funds will be made available for new facilities, large-scale overhauls for existing facilities, or upgrades, retrofits, and operational improvements within a unit operation or a process line at an existing facility."
Parts of the world seem to be marching in lockstep towards a new energy future. It only remains to be seen if it is a path towards victory or defeat.
Helen Roush is Executive Vice President of Paperitalo Publications.