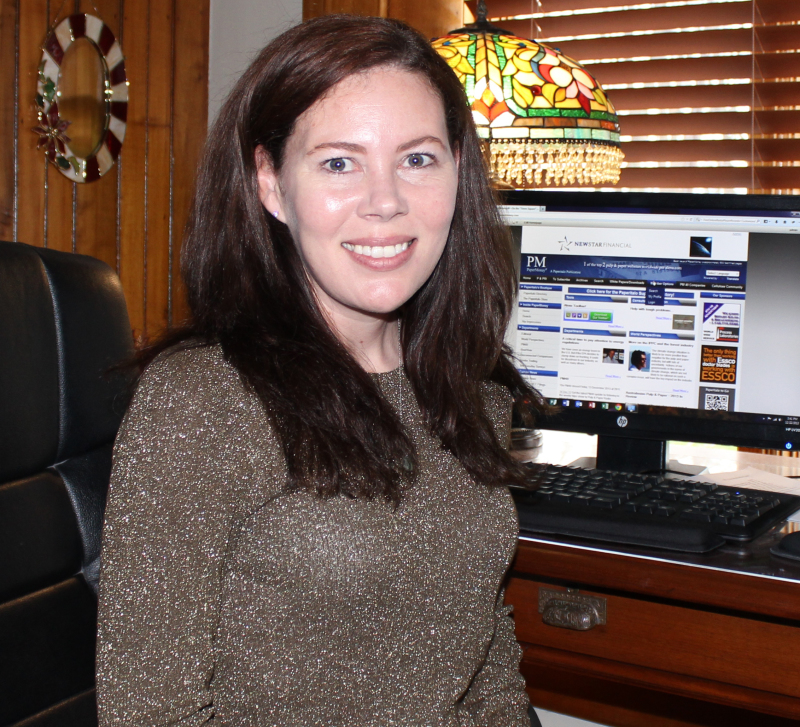 There are numerous articles that are addressing the role of AI in managing employees and using AI in the workplace.
In a recent article from Talent Management, it states that AI could be leveraged to predict and reduce employee turnover. The article states that "To address this issue, forward thinking companies are turning to advanced technologies such as artificial intelligence and data analytics to predict turnover and take proactive measures to mitigate its effects. By leveraging AI and data analytics, organizations can gain valuable insights into employee behavior, identify potential turnover risks and implement effective retention strategies."
In a recent article from Entrepreneur, it states that "With cognitive AI, companies can identify top talent and match candidates with job requirements to improve the efficiency and effectiveness of onboarding, training and employee management. Additionally, it can be utilized to create personalized employee experiences, which can improve the productivity and satisfaction of employees."
In an article from MIT Sloan, it states that "Algorithmic management promises to make work processes more effective and efficient. For example, algorithms can speed up hiring by filtering through large quantities of applicants at relatively low costs. Algorithmic management systems can also allow companies to understand or monitor employee productivity and performance."
Forbes states in an article that "Generative AI can be used to revamp the entire workplace, from evaluating and predicting employee performance to generating operational and personalized training programs. In a perpetually complex business world, this technology can be the linchpin that ties everything together in a seamless and more productive manner."
In a recent article from Employment Law Worldview, it states that "AI has the potential to revolutionize the workplace by enhancing employee capabilities, streamlining processes, creating efficiencies and promoting innovation across various industries. From automating content creation to generating code and assisting with customer interactions, the applications appear to be endless. The technology can save time and increase productivity, freeing up human resources to focus on more strategic, creative, complex and analytical tasks."
Since AI in the workplace is in its early stages and the AI tools are new and unpredictable, it is unable to determine how beneficial AI will actually be right now in the workplace.
The role of HR and how employees interact with it, will undoubtedly change, in the future. Likely, some of these changes will be tested in court.
Helen Roush is Executive Vice President of Paperitalo Publications.