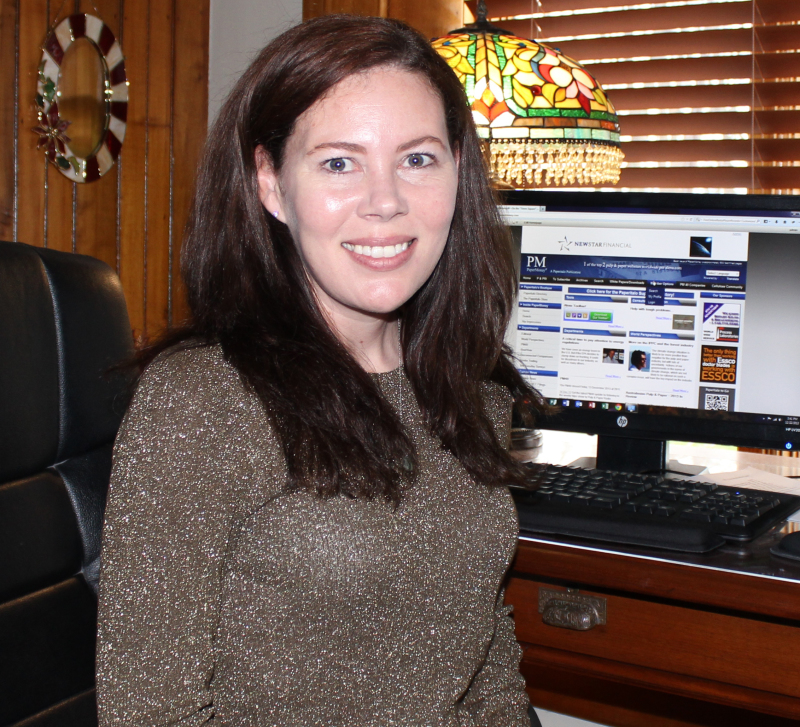 I have personally experienced situations in the workplace where teams were extremely functional and worked together fluently with one common goal. I have also witnessed the antithesis of it, which is a train wreck.
Predictive Index, a company which offers behavioral assessments and studies workplace psychology, describes the characteristics of dysfunctional teams, and managers and leaders should be acutely aware of these as dysfunctional teams can cripple an entire organization.
Predictive Index states that the five dysfunctions of a team are:
An absence of trust.

A fear of conflict.

A lack of commitment.

An avoidance of accountability.

An inattention to results.
Predictive Index states that the warning signs of a dysfunctional team are:
Silos - people making decisions without informing affected parties.

Top-down decision making - which suppresses other team members.

Artificial harmony - if everyone is always doing great, it may be a red flag.
You can read the full article here.
It is more important than ever to optimize talent and to ensure that teams are strong and successful. The success of the organization depends upon the success of the teams it employs. Managers and leaders need to be trained to understand the qualities that ensure the team will be a success.
Positive workplace culture is another area that needs much attention.
The company itself needs to have practices in place that promote a positive workplace culture for its employees, as it brings out the best for employees and increases productivity.
If positive workplace culture is not enforced and promoted, a toxic work culture will ensure and most likely cause the high-performing best talent to quit.
If a company has a positive workplace culture, it still needs to ensure that it is maintained.
For companies where the culture is toxic, much work should be done to stop the toxicity and change the culture to a positive one instead. I am sure at one point or another, we have all witnessed a toxic work environment, and that is a situation that no employee wants to be involved in.
Again, the success of the company depends on the functionality of its teams and a positive culture.
Helen Roush is Executive Vice President of Paperitalo Publications.