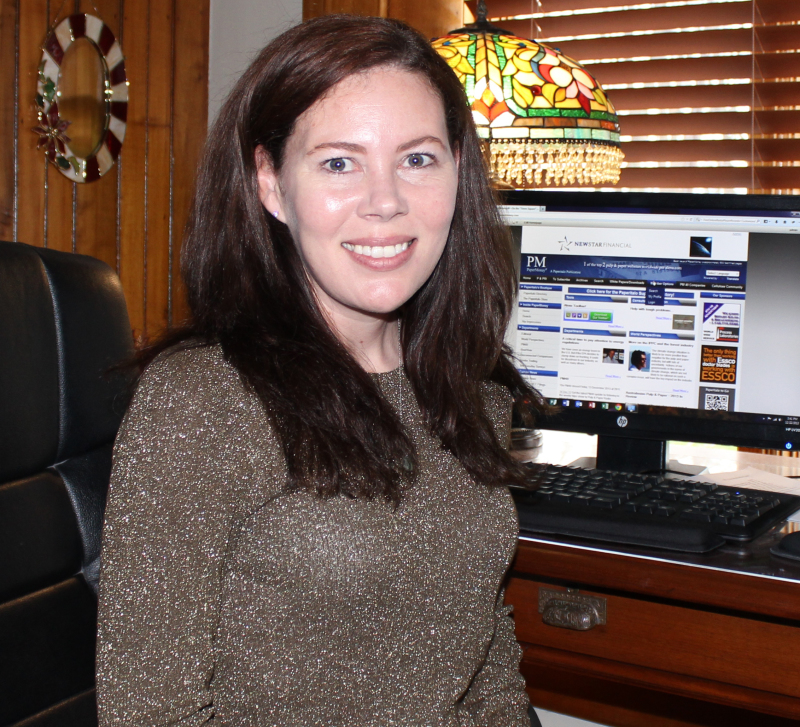 In a recent press release, NC State announced that "A group of researchers from the NC State Department of Forest Biomaterials has been selected to lead a $10 million, public-private research initiative aimed at reducing greenhouse gas emissions in the forest products industry."
The press release goes on to state that "Funded by the U.S. Department of Energy, the initiative belongs to the Clean Energy Manufacturing Innovation Institute known as EPIXC, or Electrified Processes for Industry Without Carbon.
EPIXC is a multi-institutional effort devoted to supporting the expanded use of clean electricity for process heating -- the use of thermal energy to prepare materials for manufacturing -- across a total of six industrial sectors.
Those sectors -- iron and steel, chemicals, petroleum, food and beverage, forest products and cement -- account for more than 30% of emissions in the United States, largely as a result of fossil fuel-driven process heating.
Our goal is to achieve decarbonization through electrification and by accelerating energy efficiency improvements," said Lokendra Pal, the EJ Woody Rice Professor and a University Faculty Scholar in the Department of Forest Biomaterials at NC State."
You can read the full press release by clicking here.
Helen Roush is Executive Vice President of Paperitalo Publications.