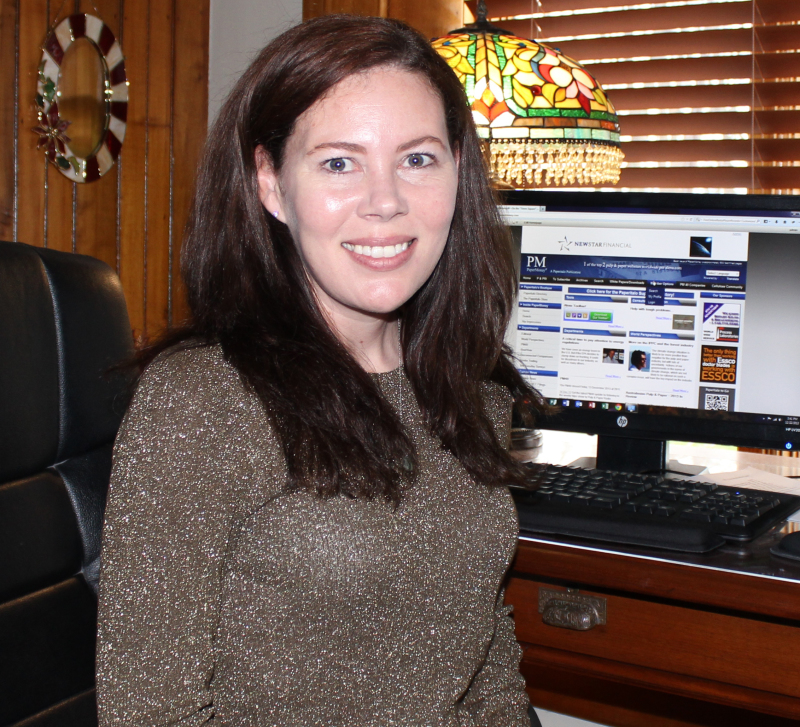 Recently, Transport Canada finalized amendments to the transportation information regulations.
In an article from Freight Waves, it reported that "Transport Canada in January said the Canadian government approved amendments to the transportation information regulations that would require major railways to supply additional freight rail data, including waybill information -- such as origin, destination and weight -- and traffic data -- such as the number of carloads, goods and car types."
In an article from GlobalRailway Review, it states that "These amendments aim to strengthen the accountability of freight rail service providers, by requiring major railways to provide Transport Canada with enhanced service and performance information. This information will significantly enhance the value of the information being collected and will be published weekly on the Government of Canada's Transportation Data and Information Hub to provide Canadians with a better picture of end-to-end freight rail performance.
These changes will come into force on 4 April 2023 and will significantly expand upon the service and performance data currently collected following the implementation of the Transportation Modernisation Act of 2018."
The article goes on to state that "The amendments to the Transportation Information Regulations are an important part of the Government of Canada's response to the issues raised in the National Supply Chain Task Force's Final Report.
Moving Canadian goods to market efficiently is vital for Canada's future economic success, Omar Alghabra, Minister of Transport, said. Ensuring access to detailed service and performance information for Canada's railway sector is another way we are contributing to building even more productive exchanges among supply chain members. This also reflects our commitment to strengthening Canada's supply chain and improving our economy."
McMillan stated in a recent article that "The Canadian government anticipates that these regulatory changes will significantly benefit Canadian businesses to facilitate cross-border trade through eliminating many administrative inefficiencies and easing requirements. Changes made to the display of labels, by allowing "common names" to be used on them, will help promote safety on a global scale, while eliminating the need for exporters to prepare multiple copies of shipping documents when crossing the Canada-U.S. border. In addition, harmonization of current Canadian requirements with international standards will make Canadian businesses more competitive in global trade through removing administrative hurdles."
We will keep you informed of further developments.
Helen Roush is Executive Vice President of Paperitalo Publications.