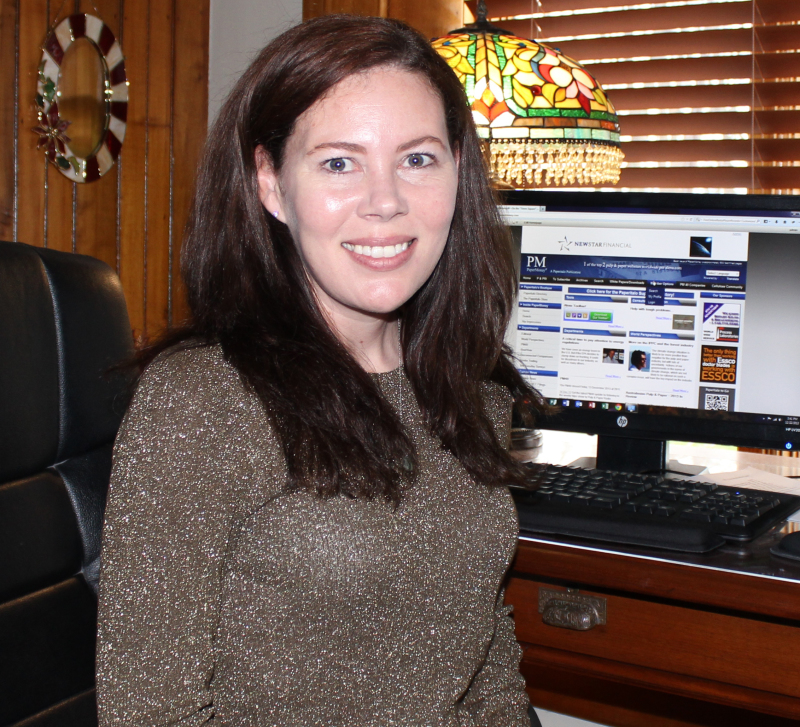 In March, ipolotics.ca announced that Canada was set to sign a new agreement with Germany to strategize on a "clean-energy transition" with hydrogen to be a key player.
The article stated that "Germany is probably the world's most interesting market for hydrogen right now, and Canada is potentially a very big power in its production, Sabine Sparwasser, Germany's ambassador to Canada, said in an interview."
Last week, Canada's National Observer stated in an article that investing in clean industry is the right call.
The article states that "Canada is one of 127 countries (together responsible for 63 percent of global emissions) that have adopted or are considering net-zero targets -- and put simply, we cannot create a net-zero world without the materials to build it."
The article further states that "heavy industry also represents a challenge in need of a solution: 11 percent of Canada's emissions come from heavy industry, and that's excluding oil and gas (which by itself represents just over a quarter of all emissions in Canada)... these other heavy industries (including steel, cement, mining, chemicals, fertilizers, and pulp and paper) already employ more Canadians than oil and gas and will continue to exist -- and even thrive -- as they underpin the energy transition.
"That means they also need to get cleaner."
You can read Canada's National Observer's full article by clicking here.
Helen Roush is Executive Vice President of Paperitalo Publications.