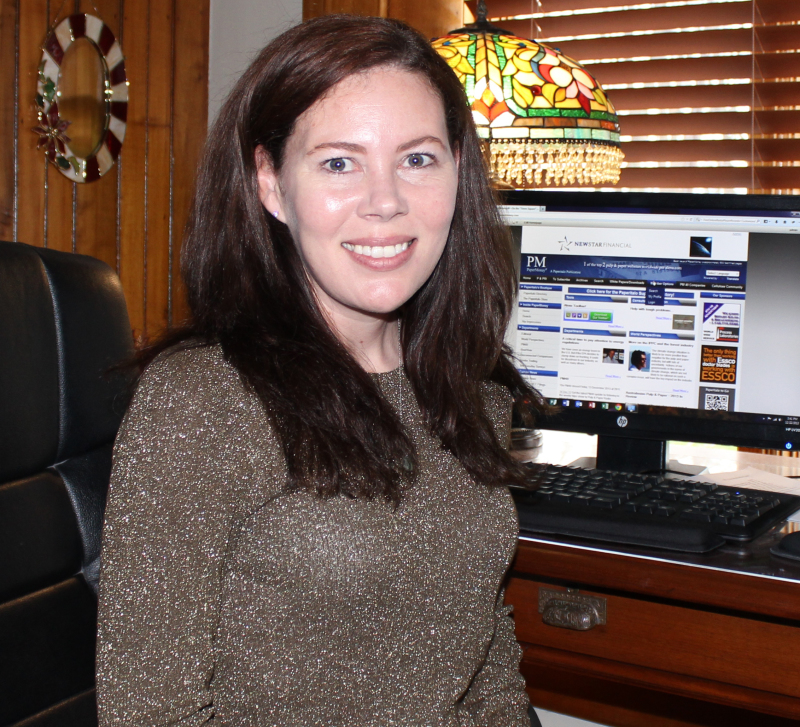 The Institute for Supply Management (ISM), a not-for-profit professional supply management organization worldwide, released in April, a second wave of research on COVID-19 impacts on businesses and their supply chains. ISM reported severe supply chain disruptions were experienced in multiple regions to varying degrees: "By the end of March, severe disruptions were being reported in North America (9% for U.S. supply chains, 6% for supply chains elsewhere in North America), Japan and Korea (by 17% of respondents for each), Europe (by 24% of respondents) and particularly China (by 38% of respondents)."
In our own survey results which were reported in April, 27% of respondents reported that their company is experiencing an interruption in the supply of materials.
The impact of COVID-19 will change the way in which companies will operate in the future.
It is clear the supply chain must improve and be hardened. This is an opportunity for manufacturers to start implementing AI or Artificial Intelligence.
According to an article from Swinburne University of Technology, "Industry 4.0 and digitization has taken on a completely new status as a result of COVID-19... This pandemic has served as a catalyst for digital transformation in many companies and we expect an unprecedented boost for digital structures in various industries and companies..."
The more that manufacturer's move to using AI technologies (the brain that enables analytics and decision making from the data that is being collected), those tools will help them better plan as they can be utilized for planning and forecasting. AI identifies and predicts issues before they become problems.
An article in Industry Week states that AI "can identify unusual patterns of behavior in equipment/assets and, from there, determine if certain anomalies having a history of leading to certain malfunctions, detecting this sometimes even months in advance of an actual asset failure." The sooner you know you need repair parts, for instance, the sooner you can initiate an order and improve your supply chain reliability.
AI can help companies make definite demand forecasts while also creating a more accurate means of decision making.
Blockchain technology can be critical to implementation and reliability in the new world of procurement. IoT World Today defines how a blockchain works: "When a new transaction takes place, every computer in the blockchain network records the information into a database, or digital ledger, of sorts. That timestamped transaction is combined with others to form a block, also timestamped to prevent overwriting or duplication.
As a block is added to the larger chain, it includes a "hash"-- a unique string of characters--to make the chain virtually immutable and unbreakable. A hash from one block is then added to the data in the next block. When the next block goes through the hash function, a portion of it is woven into the new hash."
Enterprise AI states in an article that "Blockchain can be a significant complement to advanced analytics and AI efforts and IoT activity. How does one certify data coming in from a device? Blockchain may help.
"Blockchain may allow multiple partners in a supply chain to more easily perform analytics across the process. Consider a supply chain with company A upstream from company B and company C downstream from B. For best analysis, each partner B needs to know as much as possible about the upstream input data sets from partner A and the performance results seen in data sets currently held downstream at partner C. For maximum agility, partner C wants visibility as far as possible upstream, to company A as well as company B.
"Deeper analytics will strengthen supply chain anti-fragility."
Paperitalo Publications has a monthly Industree 4.0 newsletter with valuable information for manufacturers.
If you haven't already signed up for our monthly Industree 4.0 newsletter, here's a link.
Helen Roush is Executive Vice President of Paperitalo Publications.