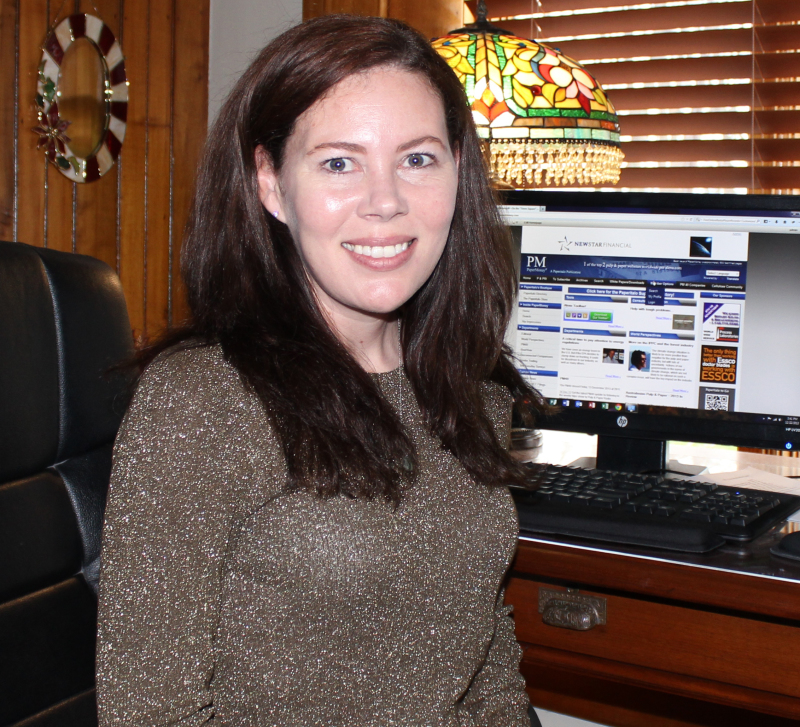 In a recent article from the European Rubber Journal, it states that a "new sustainable rubber chemicals derived from waste produced by the pulp & paper industry are among the targets of a project that has just received €2.8 million in EU funding.
The ZEBRA-LIFE project is based on a thermo-oxidative depolymerisation process, developed by CENER, to extract high-value-added bio-aromatic compounds from lignin."
This project will reuse a toxic waste stream from the pulp and paper industry.
According to the European Commission, database, it states that "Europe's pulp and paper industry produces around 11 million tonnes of waste annually. Much of this is black liquor, a toxic waste mostly burnt for energy recovery or sent to disposal sites. This project will demonstrate a process that will enable paper mills to reuse this black liquor by-product as a natural antioxidant and UV filter product. This will help lower the environmental impact of the rubber, fuel, lubricants, food and cosmetics sectors."
According to the European Rubber Journal, involved in the Zebra-Life project are "Repsol SA, (participant); Roka Furadada SL, (participant); Bioquochem SL (participant); Fundacion CENER, (coordinator); Centro Tecnologico Riojano (participant); Asociacion De Investigacion De Industrias Carnicas Del Principado De Asturias, (participant); Smurfit Kappa Navarra SA, (participant); Cartago Ventures SL, (participant)."
We will keep you apprised of further developments.
Helen Roush is Executive Vice President of Paperitalo Publications.