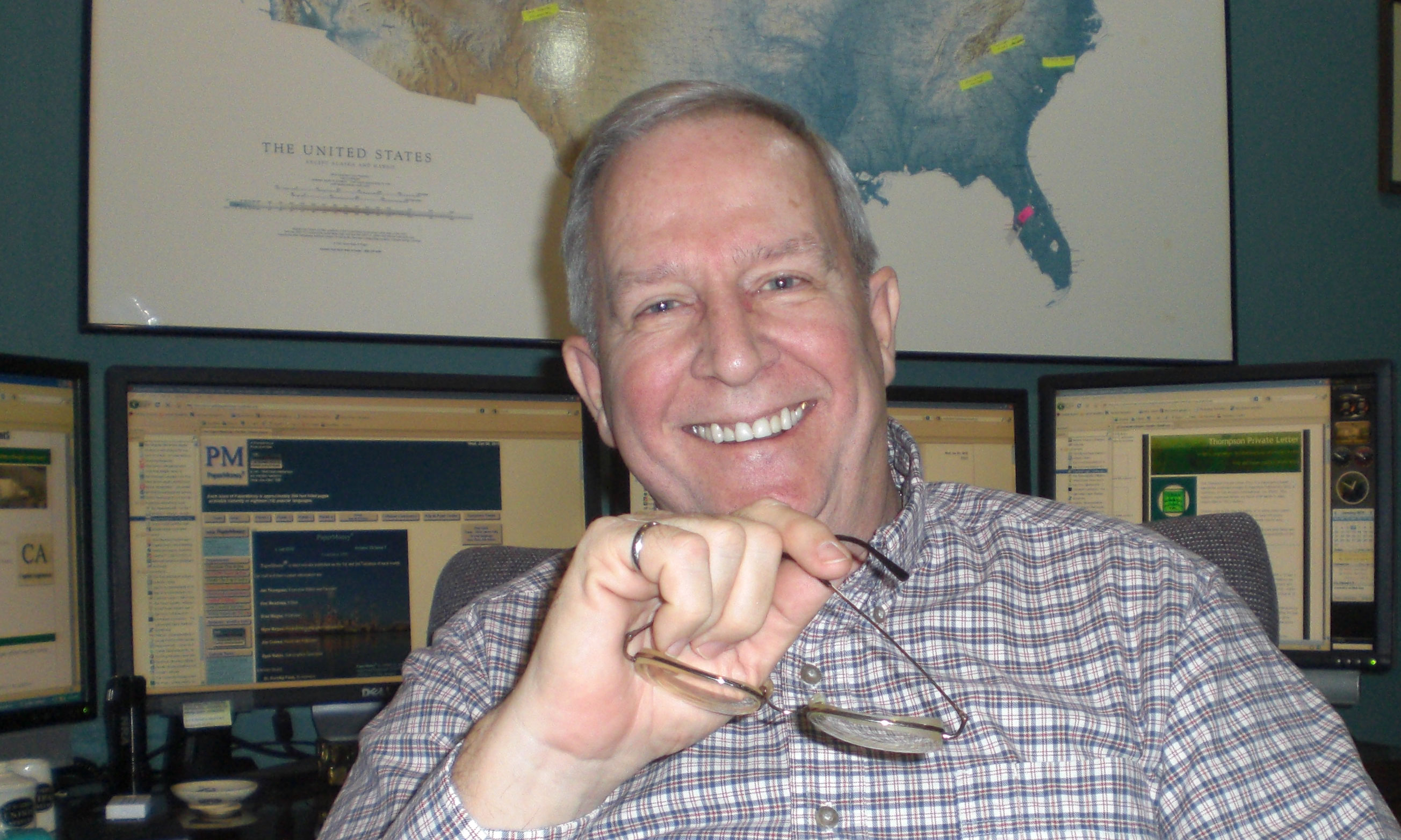 This past Sunday afternoon, I took my motorcycle out for a long ride. I find it a good way to decompress and enjoy this immensely. On the way back home, I stopped for gas. Unsolicited, the gentleman at the pump ahead of me remarked, "Wow, you must be close to home!" I asked why he made that comment. "There is a huge rainstorm coming," he said. He went on to give me great details about the current weather situation in our part of the world (something to which I almost never pay attention). By the way, the sun had been shining all afternoon.

A Radisson Hotel now sits at 17 Piedmont Street, Boston, Massachusetts. There is a plaque on the wall of the building commemorating a tragedy at this location--I have seen it. Here, on the night of 28 Nov 1942, the Coconut Grove Nightclub went up in flames, killing 492 people and injuring hundreds more. There were a number of causes of this tragedy, one being rigid revolving doors. Many fire safety changes were implemented after this catastrophe, one being designing revolving doors so they collapse, letting occupants escape during a panic.

Now we come to the oil spill in the Gulf of Mexico. This may be summed up by a new tee shirt offered at despair.com: "bp: We're bringing oil to American shores." The political and environmental attitudinal aspects of this spill are likely to affect energy decisions (and hence, our industry, pulp and paper) for decades to come. Surely you don't doubt this, but just as a reminder, look what came out of the Three Mile Island "disaster": no harm, no foul, but thirty years of stalemate for the cleanest energy source on earth.

I suspect my amateur meteorological pumpmate will be one of the first to join the bandwagon for no more drilling off shore. After all, if he left me with any impression at all, it is that he is a no risk taker scaredy cat. I am sure he would never dream of riding a motorcycle.

But what really happened here? Once again, the responsible parties (BP? State of Louisiana? the Federal Government?--you decide) were not prepared. In fact, the whole situation is very much like a fire--a fire where no fire trucks are available. And, remarkably, at the detail level, for some of the same reasons--a lack of adequate pumping capacity and trained equipment users. For if you look at the spill in detail, we have 5,000 barrels a day leaking out of some holes on the ocean floor. This works out to a mere 146 gpm (9.2 l/s). We would consider handling this flow with a small pump in a pulp and paper mill. So what we are missing here (besides trained responders, perhaps "pumpmates?") are moderate sized submersible pumps capable of operating at a depth of 5,000 feet. For any of you chemical and mechanical engineers know that several pumps with properly positioned suctions would simply suck up the oil (along with some water) which could be separated topside. Surely the oil industry already knows how to separate oil and seawater.

This is a remarkable lack of emergency preparedness. We do not have a technological gap. We do not have an indication of humankind destroying the earth (except through some amazingly simple irresponsibility). We do not need to stop drilling for oil offshore. After the Coconut Grove fire, by comparison, smart and trained people fixed the problems--it is quite noticeable they did not ban nightclubs.

Yet, here, no doubt, the whole issue of oil drilling, not the issue of emergency preparedness, will go under the microscope. And as an industry heavily involved in energy consumption, energy production and environmental issues, we will be impacted in ways not yet imaginable. All because voices like those of my chattering meteorological pumpmate will drown out reasonable technically trained people.

Last year, in one of our 2nd Tuesday Surveys (which are conducted with good, scientific sampling methods), 50% of the respondents expressed the belief that environmental considerations will close their mill within the next ten years. We are giving you an opportunity here, in our weekly survey, to express your opinion on the current issues.

Emergency preparedness--we talk about it here every week. We talk about it every week, because that is one way we can be ready when all of our prevention planning fails and we have to confront a real time real event. Keep your safety training going.

PS: We sent out a solicitation the other day for the Thompson Private Letter [TPL] (we only send out two subscription solicitations per year for this--one in May and one in June). The one the other day had some horrible misspellings. No excuses (I don't allow you any)--just a mess up on my part. I'll do better next time--promise. And, in the meantime, you can get information about TPL's new low price here.