The need for speed--why online beats print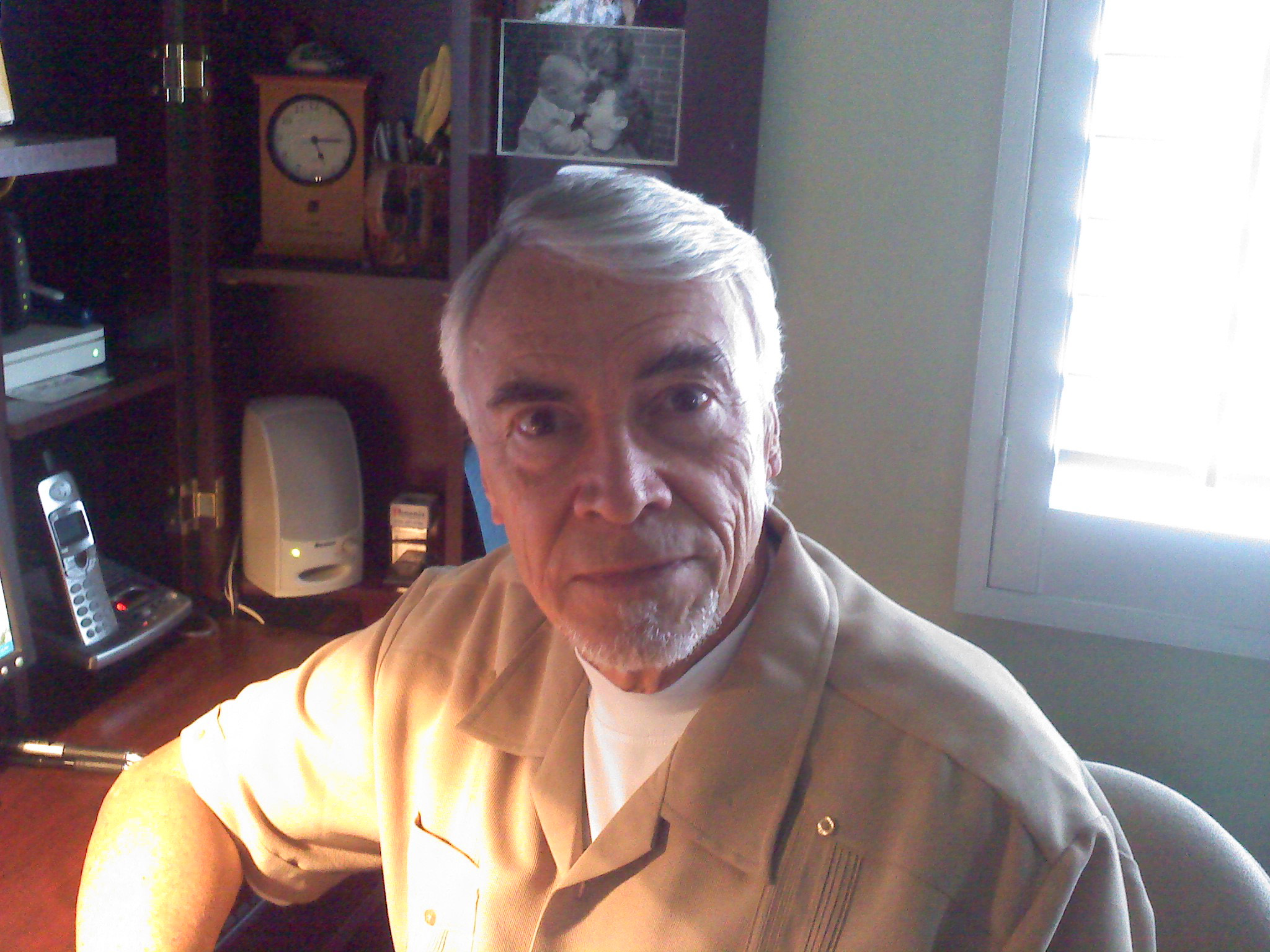 The headline above, seems foolish when talking to the paper industry, but it is true.

This fall, as financial changes have made day-old information look obsolete, readers wanting to know what is going on in the pulp and paper industry world-wide seem to be turning more and more to our publications here at Paperitalo.

By every metric, our numbers are up 30% to 50% year-over-year on what was already a very decent base. Why? It appears people can't wait for monthly print magazines--they need information now. Which begs the question, where are you putting your advertising dollars? In publications that are obsolete when received, or in publications with fresh data?

So, where to go? Nip Impressions (R), PaperMoney (R) and Capital Arguments (TM) are the publications of choice for online readers. Nip Impressions has been around since the 30 year olds graduated from college. In other words, they have read it for their entire professional career.

Call me today to talk about your advertising program for 2009. Don't miss the most important readership group of all--the PaperActive(TM).


Regards,




Jim Craven
Associate Publisher,
Nip Impressions, PaperMoney
and Capital Arguments

Pasadena, California, USA

Tel: 626-799-0036
Email: jcraven1@charter.net

Call Jim today!
---
 Related Articles:
---