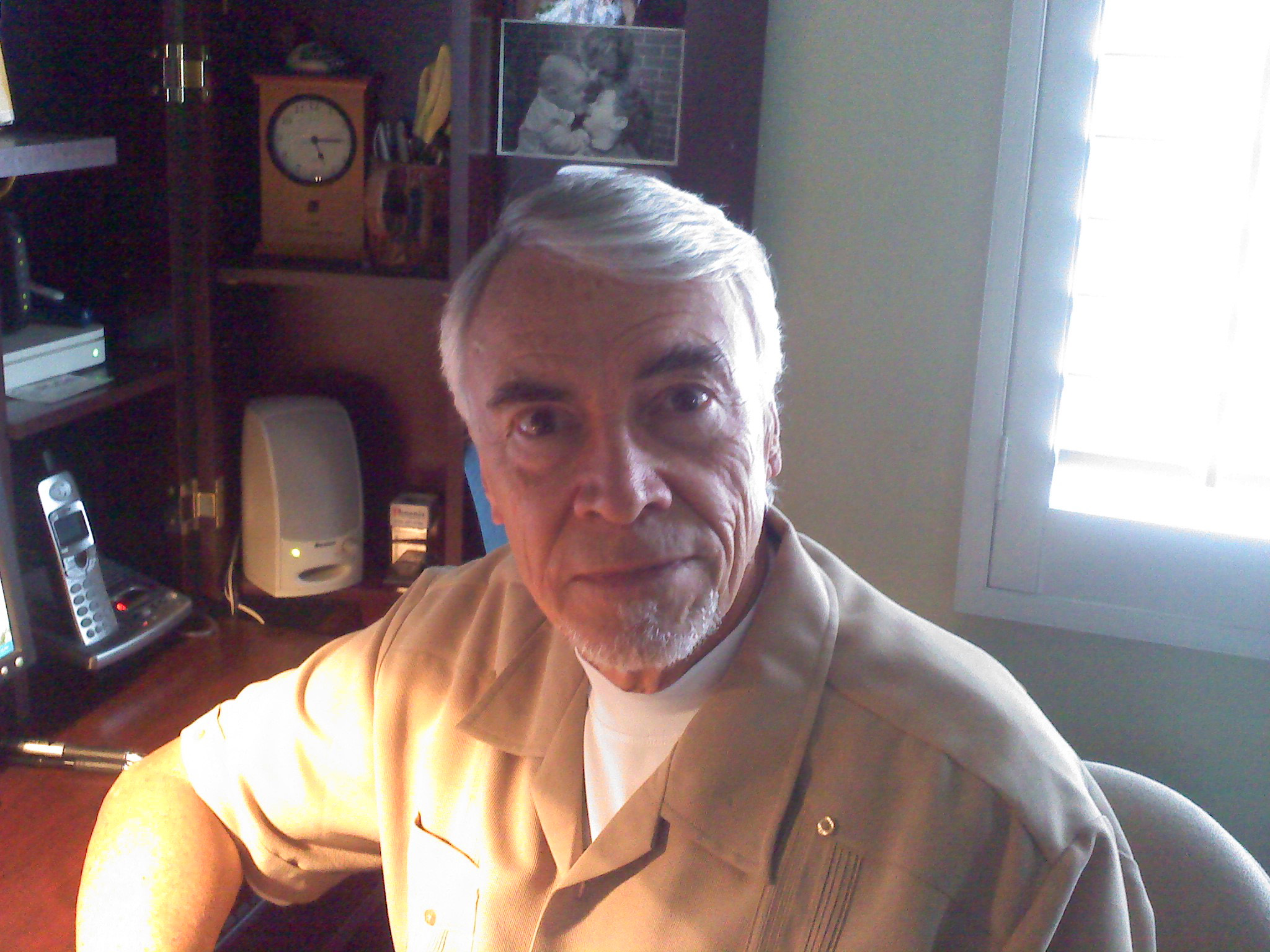 As you look to the allocation of your advertising budget for 2009, it is very important that you not miss an important audience: those that have shifted from reading print trade journals to reading on line. Here at Paperitalo Publications, we have taken to calling them the PaperActive(TM).

The PaperActive(TM) fit into two camps:

First, the 30 and under crowd. These on line readers:

- have been using email since they were at least 15 years old.
- are extremely comfortable making quick choices on line, even in complex buying situations (such as their own purchase of an automobile).
- do not have a network of older colleagues from which they seek face-to-face advice.
- have little interest in sorting through print magazines to find important buying-decision data.
- want new data wherever they have their computer--and they have it with them all the time.
- want short, pithy articles that get to the point quickly.

Secondly, there is a rapidly growing group of older online readers, the "Senior PaperActive(TM)" if you will. Jim Thompson relates this actual story he experienced with one of these readers just a couple of months ago:

"Let me tell you a story related to me by a 60's+ mill manager this summer. I was in his office and he said this without prompting (I am paraphrasing a bit since I didn't have a tape recorder on me!): 'Jim, the other day I came back from a trip and all the usual industry print magazines were in my mail. Know what I did? I scooped them up and, on my walk through the mill, I dropped them in the pulper. I never open them any more, because you give me everything I need, via the Internet, while I am on the road. You can quote me.'"

It doesn't take much thinking to realize this person never saw your print advertisement.

So, where to go? Nip Impressions (R), PaperMoney (R) and Capital Arguments (TM) are the publications of choice for online readers. Nip Impressions has been around since the 30 year olds graduated from college. In other words, they have read it for their entire professional career.

Call me today to talk about your advertising program for 2009. Don't miss the most important readership group of all--the PaperActive(TM).


Regards,




Jim Craven
Associate Publisher,
Nip Impressions, PaperMoney
and Capital Arguments

Pasadena, California, USA

Tel: 626-799-0036
Email: jcraven1@charter.net

Call Jim today!