Listen to this column in your favorite format
(Editor's Note: Our platform provider is currently having a problem accommodating iTunes files on Firefox browsers for those using PCs. We apologize for any inconvenience.)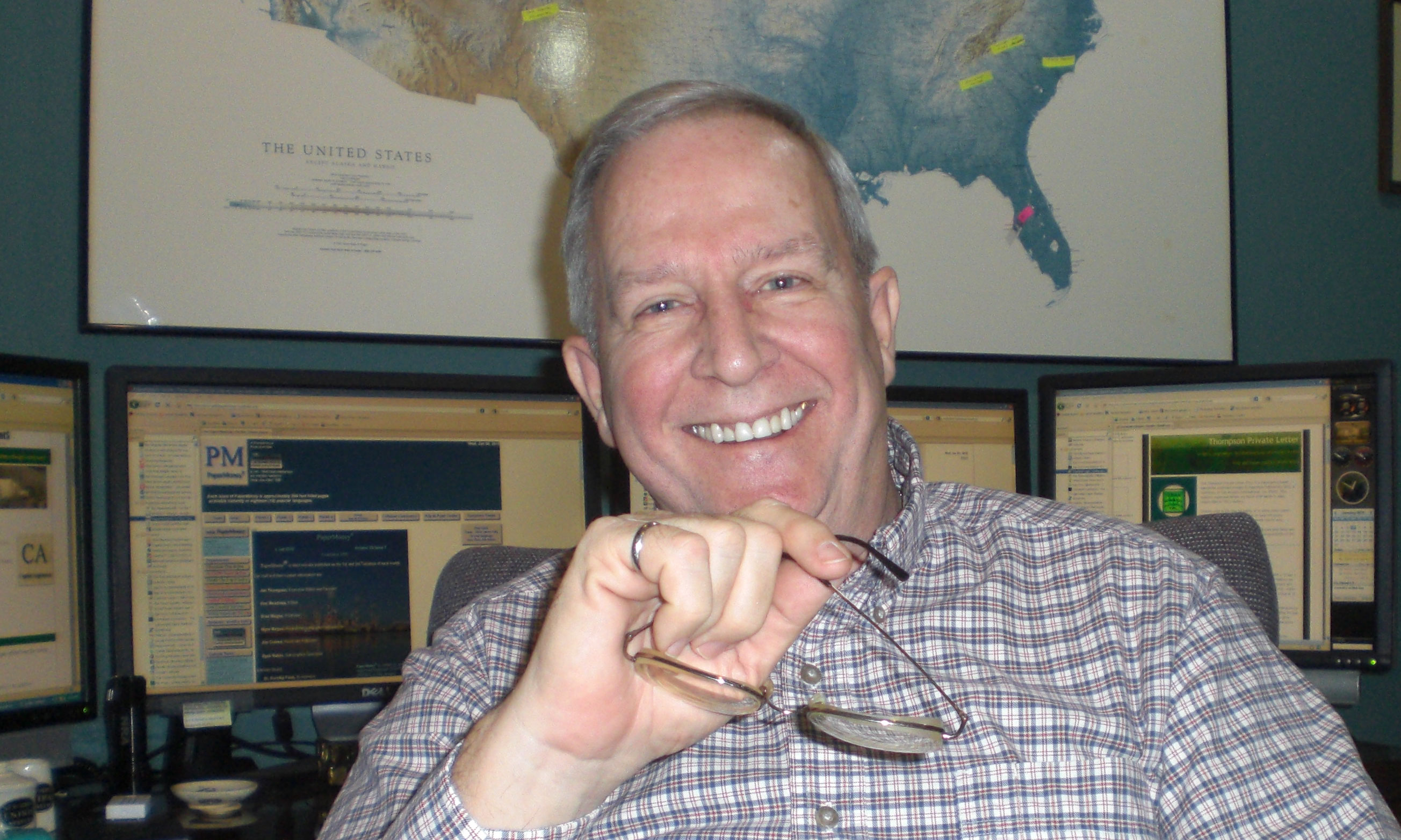 Here in our company, we are renewing our efforts to turn out quality work. Is our quality poor? No, but the boss (me) notices little things. He is not happy, and he wants to make sure we do not make our audience, which consists of readers, advertisers, clients and prospects notice anything that would make them unhappy.
You may think that if you do not deal with your company's customers, the details of quality are not important. That is probably true if you do not ever wish to have a good performance review or would like to be at the top of the list for candidates to be laid off the next time there is a reduction in force by your employer.
Quality is important to all of us.
When I was in the fifth grade, I was playing the trumpet. I did not like to practice. My dad was always coming up with points to encourage me. This particular point was brought up when our music teacher wanted us to increase our home practicing from one-half hour to one hour per day. That seemed like a huge amount of time to me--nine or ten year olds think an hour is forever, particularly when it involves playing "Mary had a little lamb" eighty times.
****
Please take our new reader survey!

****
What dad came up with was this. It was a quote from a famous musician, I am not sure who, but it stuck with me for well over a half century now: "If I don't practice for two days, I notice it; if I don't practice for four days, the audience notices it." Heck, maybe dad even made it up (although I doubt it), but it is a quote that has served me well for years.
Practice is certainly one piece of the quality proposition. You must be well versed and competent in what you are doing, whether it is preparing a spreadsheet, writing an email, or making a presentation. Continual practice is important. Sometimes these are called diminishing skills--if you do not regularly use them, you will lose them. By the way, the classic diminishing skill is knot tying. If you were a whiz at this in Girl Scouts or Boy Scouts, grab a piece of rope and see how many you can do right now. You'll see what I mean.
The other way to self police quality is to "turn yourself around." We have talked about this before here, but it has been awhile.
****
Tools for you ... Check out the latest edition of Strategic & Financial Arguments.
****
What does this mean? Let's take an email as an example. You have just written an important email to someone. It could be internally to someone in your company, it could be to someone important outside. (Who is important? Everyone). Since you may not be in practice to do what I am asking of you, print out a copy before you hit the send button. Read the copy as if you were the recipient, not the sender. First, look it over--does it look like it came from a person who takes care in his or her work? Then read it for content. Does the content make sense?
If you will take this simple step with all of your work, your quality will go up, guaranteed. This will work even if you have been doing the same thing for a very long time. Put yourself in the other person's shoes.
No quiz this week, we are giving you a break.
For safety this week, the reason we practice our safety skills over and over is to achieve the highest quality results possible. Do not miss your CPR refresher course!
Be safe and we will talk next week.
You can own your Nip Impressions Library by ordering "Raising EBITDA ... the lessons of Nip Impressions."