Listen to this column in your favorite format
(Editor's Note: Our platform provider is currently having a problem accommodating iTunes files on Firefox browsers for those using PCs. We apologize for any inconvenience.)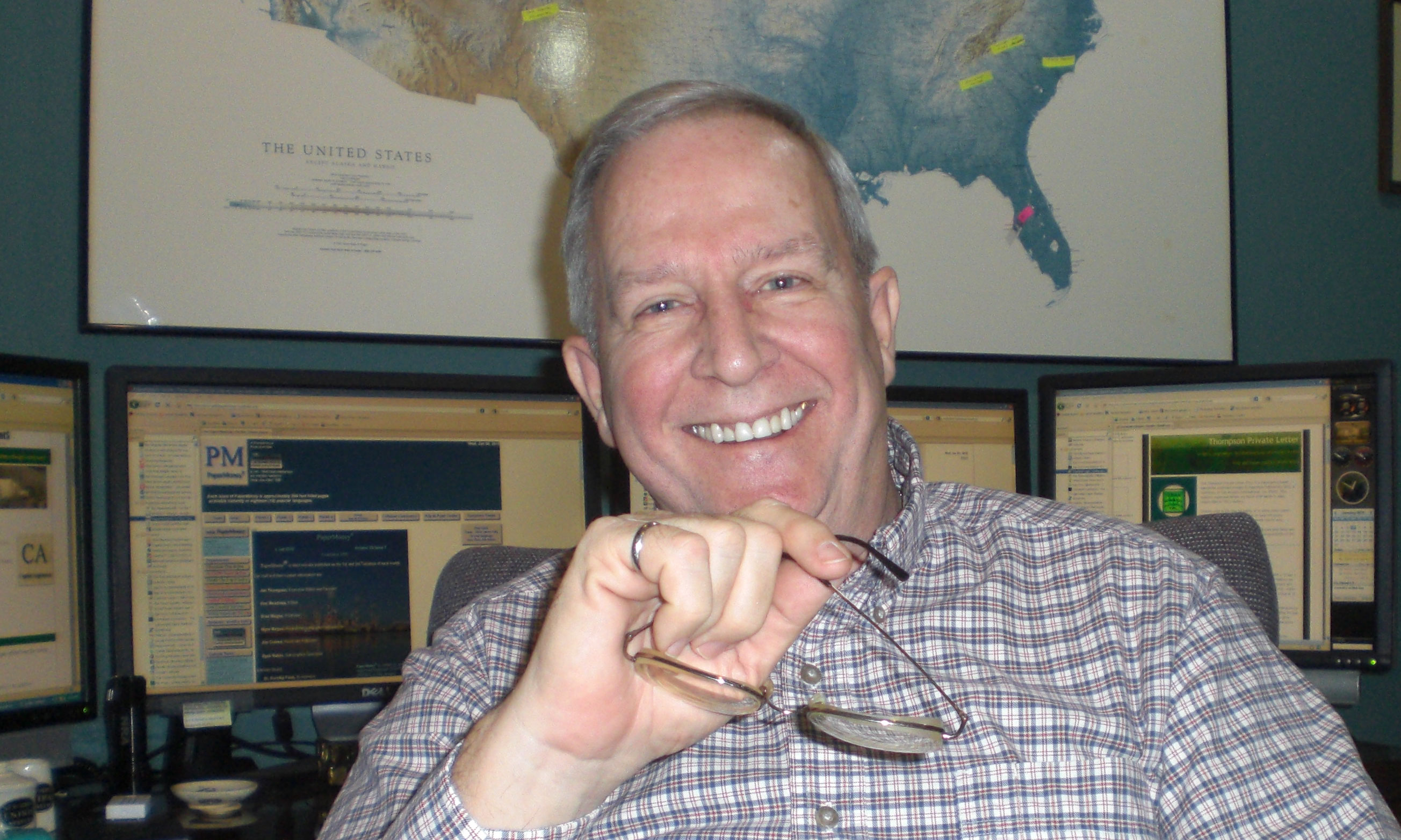 Of course, a for-profit business should take the subsidies a government entity throws their way.  In fact, in the case of a publicly traded company, not taking them could be construed by shareholders as a dereliction of duty or fiduciary malfeasance.
What I am talking about here is counting on government subsidies as a business plan going forward.  Government subsidies (as well as tax rates, regulations and so forth) are uncertain because they are not set by markets, but are set by shifting political winds.  Competitive markets as a price setting function are as reliable as gravity.  Government mandates, ones that extract money, ones that provide money are not.
We have a number of recent examples that make my point.  The first is the Black Liquor Tax Credit.  Companies have received millions of dollars based on this credit, which when written, had nothing to do with the manufacture of pulp—it was for the fish industry in Alaska.  Should anyone base their business plan on the continued receipt of black liquor tax credit funds?  Absolutely not—the provision for this largess will always be suspect.

****
Please take our new reader survey!

****
I think sometimes industry is fooled on this matter by looking over their shoulder at agriculture.  Agriculture has been a subsidized world for decades.  However, this is different than industry.  Many faces and names (read: voters) can be attached to agriculture.  Agriculture is considered a basic foundation of a country.  In small European countries, agricultural subsidies are linked to national security.  The argument goes like this—in the case of war, we want to be able to raise our own food, hence, in times of peace we must maintain a strong agricultural component to our economy.
Now, I will freely admit that I have participated in aiding my clients in obtaining subsidies.  These subsidies were subsidies qualified for and obtained in the present tense, not something out in the future.  That is the difference—"a bird in the hand is worth two in the bush."
****
A port in stormy times... Check out the latest edition of Strategic & Financial Arguments.
****
If one wants to see how unreliable subsidies can be, one need look no further than the ruling by a District of Columbia Federal Appeals Court panel that ruled subsidies to health insurance purchasers who purchased their insurance on Healthcare.gov are illegal.  This occurred on Tuesday, 22 Jul 14. This certainly is not the end of this subject, not the final ruling, but it is an excellent illustration of the fickle nature of government subsidies. Don't ever trust them to be there when you need them. 
No quiz this week—you get a break.
For safety this week, let's turn this topic around.  I strongly encourage you to support your local fire department and first responders.  Not only provide them with financial help, but regularly bring them on site to train with your employees.  This pays big dividends in times of distress.
Be safe and we will talk next week.

You can own your Nip Impressions Library by ordering "Raising EBITDA … the lessons of Nip Impressions."