Listen to this column in your favorite format
(Editor's Note: Our platform provider is currently having a problem accommodating iTunes files on Firefox browsers for those using PCs. We apologize for any inconvenience.)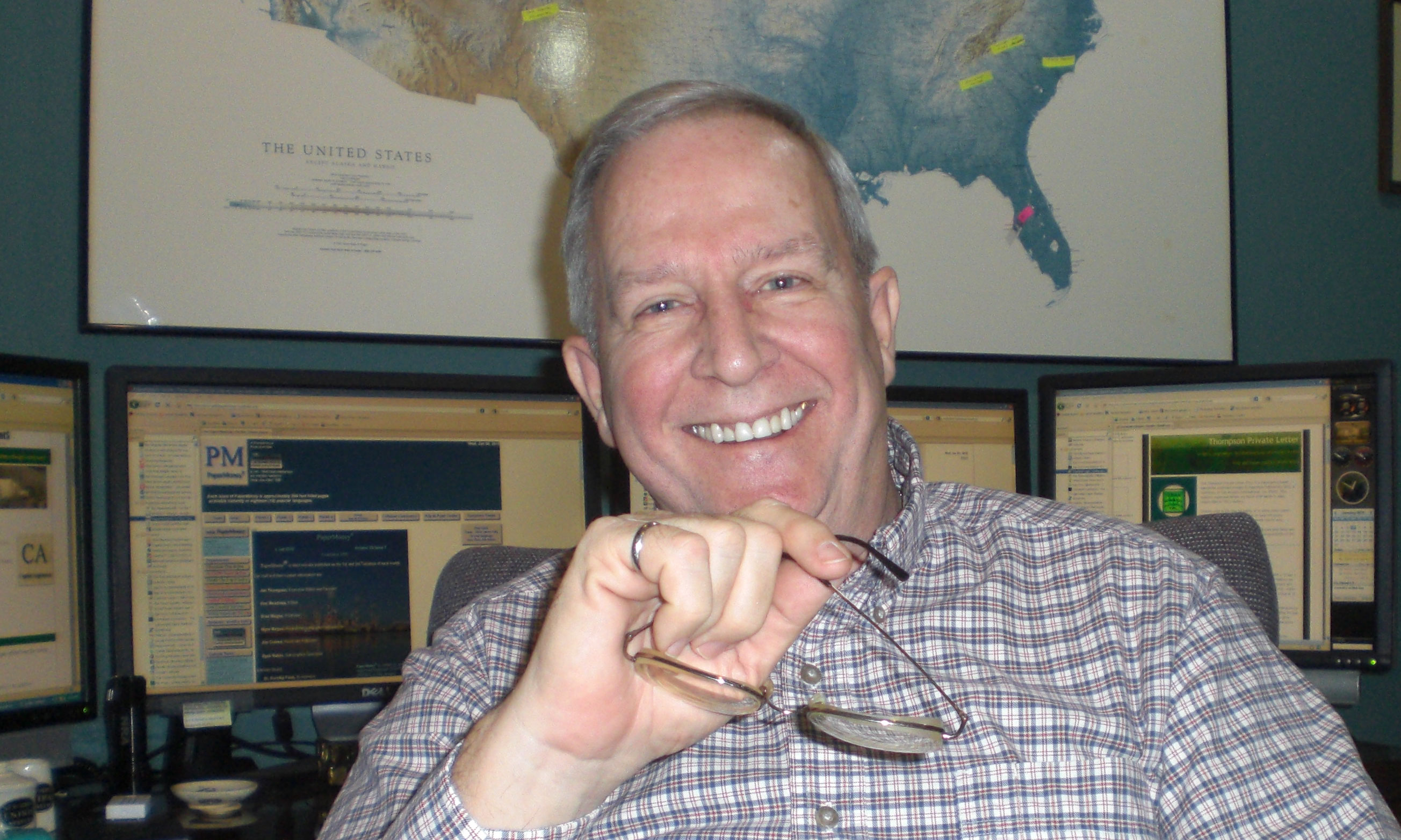 I have been dealing with suppliers for decades, and suppliers keep behaving in the same manner. That manner is this: they simply have a "tin ear" when it comes to being cognizant of paper machine downtime. I saw it happen again last week, but I can tell you stories that are decades old. In fact, I think I will.

Back in the early 1980s, I was involved in a large rebuild.  One of the many items we were going to procure was a new winder.  We wanted one from the company I will just call "J" (you old timers know who I mean).  Well, J had a reputation for sending the foundation drawings with the equipment.  On a tight schedule, we had no time to wait for the equipment in order to start construction of the foundation and supporting structure.  We needed to accomplish as much as possible ahead of the outage.  They said "no" and we bought another brand.  During the prework of the project, I happened to be in northern Germany where J's headquarters were located, procuring a calendar stack from a "neighbor" of theirs.  So, I stopped in and ask J's management if they knew the single, only reason they did not get our order—the schedule for the delivery of the foundation drawings.  They said they did and they were fine with that.  Try buying a J winder today—they have been absorbed by someone else.
****
Please take our new reader survey!

****
Fast forward thirty years to the present.  Equipment suppliers still act the same way!  I am heavily involved right now in three mills.  In various areas of these mills various suppliers are still acting if downtime or delayed startup time is free.  

Then, last Friday, my wife and I were sitting down with our home air conditioning supplier discussing a new system for our second floor.  The applications engineer came out, did some measurements for about three hours, stuffed it all into his computer and gave us three detailed options.  The most expensive had all the bells and whistles, the mid range had some of these features and the bottom range was basically a replacement of our worn out system.  We discussed and chose. 

****
A port in stormy times... Check out the latest edition of Strategic & Financial Arguments.
****
I always say at one level, all sales are retail—that is the human interaction part.  Why can't suppliers to the industry give us three options (like our air conditioning contractor did)—one that is 100% cognizant of the cost of machine downtime (obviously the most expensive one), one that offers some give and take on machine downtime (the midrange one) and one that ignores machine downtime (the one they seem to be providing now).  Is there a fear that they will be beat up and end up giving the top line service at the bottom line price?  Or are they just deaf to the needs of the mill?

For our quiz this week, on the honor system, I am going to ask only equipment suppliers to take it.  You may do so here.

For safety this week, no matter how you interface with the mill, you know safety is paramount.  Make sure you never shortcut safety.

Be safe and we will talk next week.

You can own your Nip Impressions Library by ordering "Raising EBITDA … the lessons of Nip Impressions."