(Editor's Note: Our platform provider is currently having a problem accommodating iTunes on certain browsers. We apologize for any inconvenience.)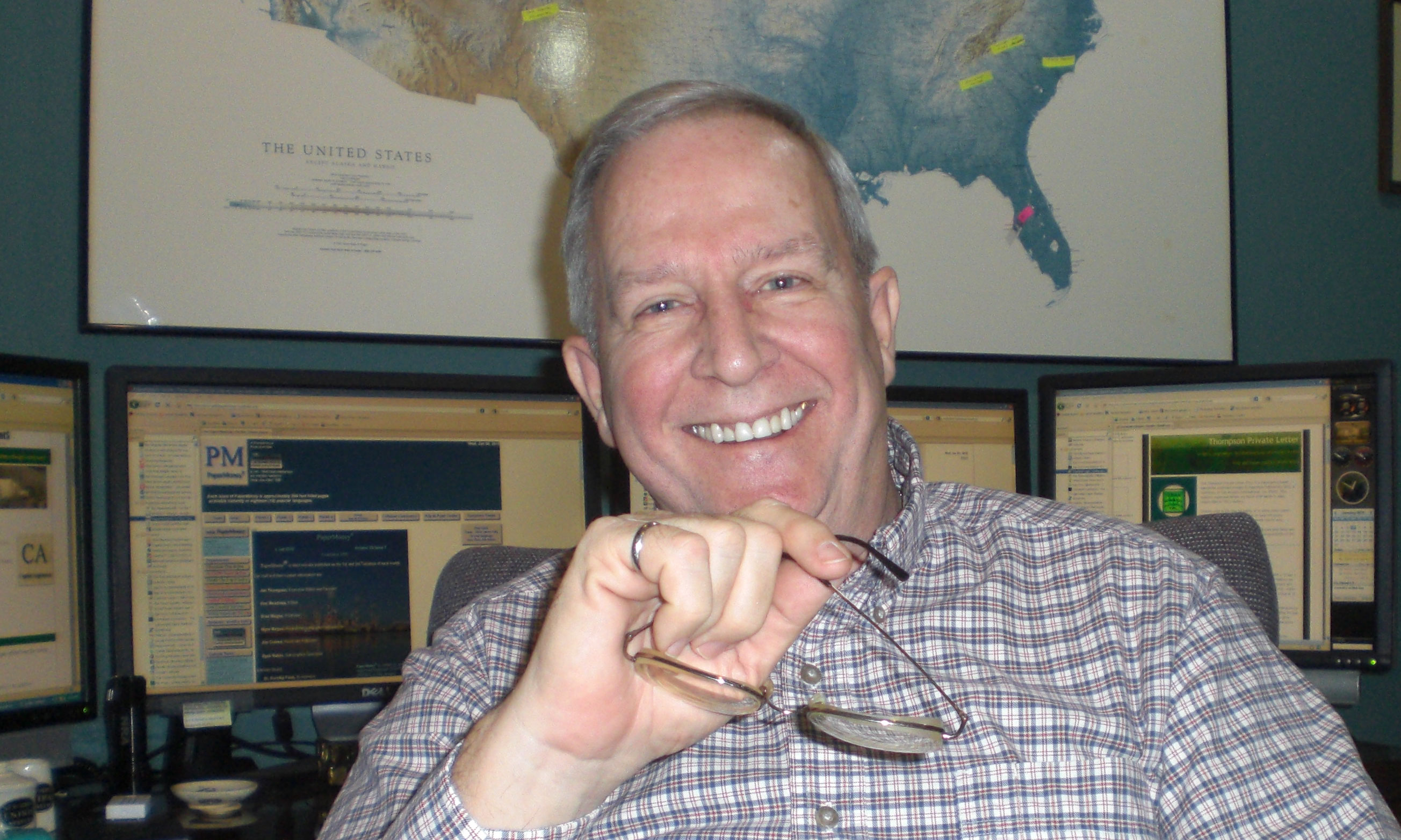 For once, I am going to follow the editorial direction set by Steve Roush, our VP of content channels.  Steve faithfully selects a focus topic for each month and I, just as faithfully, usually ignore it.  For June, it is transportation.
Before we talk about the future of transportation, we need to talk a bit about the past.  In the United States, and now in many other places, the development of limited access highways, modeled after the German example built in the 1930s, dramatically changed industry.  The US Interstate System got under way in 1957 and was largely completed 25 years later, around 1982.  During and following this time period, there was a dramatic consolidation of industry into larger, more efficient production facilities.  Small plants located to serve local regions gave way to larger manufacturing sites with economies of scale.  Cheaper transportation made it possible to haul products from these larger plants to more distant markets.

****
Get the latest industry news by listening to Pulp & Paper Radio International.
****
Today, other matters are tugging at the transportation infrastructure around the world.  The expansion of the Panama Canal has slowed, due to financial overruns.  It will no doubt be completed, but the timetable has slipped and hence plans to take advantage of this more economical way to reach the US East Coast and Europe will have to wait.  Those who have made plans for an earlier start will see their investments sit while the project is finished.
On land, many changes are afoot.  Railroad efficiency has improved considerably in the last couple of decades and while railroads remain the most economical form of land transportation, the logistics side (when can I ship, when will it arrive?) still challenges this mode. 
Many sources cite the #1 and #2 costs of trucking as fuel (39% before adding the taxes) and the driver (26%).  Equipment cost (not including maintenance, repair and tires) comes in third at 17%.  All in equipment costs, including the previously excluded items, brings the total to 30% and pushes driver costs to #3.
However, just around the corner will come driverless trucks.  These will likely come in two phases.  The first phase will be the drone truck which will mindlessly follow the truck ahead of it (which has a driver).  The largest barrier to this scenario is safety.  The drone truck is going to require a fail-safe system that will prevent it from mindlessly following a drowsy driver over a cliff (or guardrail or the next lane of traffic).

****
Banker: Customer or vendor? Watch which way the money flows. Check out the latest edition of Strategic & Financial Arguments.
****
More eminent than most likely imagine, however, is the completely driverless truck.  There has been a lot of press concerning driverless automobiles, but the big payoff is in driverless trucks.  Not only will the cost of the driver be greatly diminished (there will be human monitors in central dispatch stations, no doubt), but safety should increase (insurance is 4% of the cost) and portal-to-portal times should decrease (no need to stop for a mandatory rest break).  Load conditions should improve, too, as accelerometers and other such devices can assure loads are not banged around by a careless driver. 
What do you think? Give us your best guess on when you think driverless trucks will be an everyday occurrence.  You may take our weekly quiz here.
For safety this week, there remain plenty of ways to become unsafely entangled with trucks and other motive equipment inside the fence at your mill.  Watch out.
Be safe and we will talk next week.

You can own your Nip Impressions Library by ordering "Raising EBITDA … the lessons of Nip Impressions."