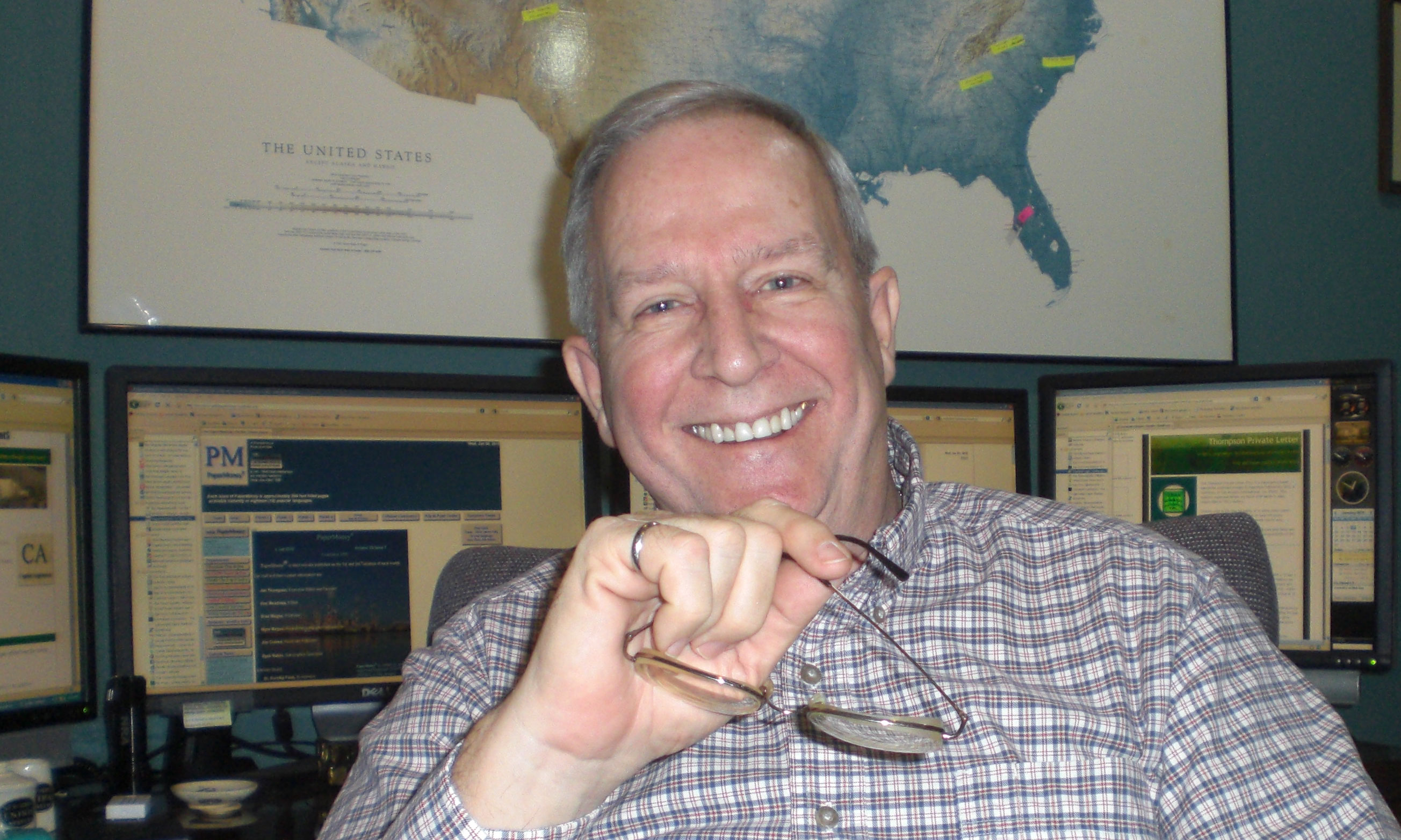 The folks in the state of Maine are once again learning the lesson learned so many times by other communities.  That lesson is this: pulp and paper mills have a useful life, and eventually, that life is over.
In this case, the owners want to auction off the equipment in the defunct mill.  The town says, not so fast, we have a lien for back property taxes in excess of USD 2 million.   I have news for both of them, they will be lucky if the equipment brings anywhere near that amount of money.
Pulp and paper mills, like people, tend to last about 60 to 100 years.  Occasionally, a mill, like a person, can have a premature heart attack and die (Courtland, Alabama comes to mind).  The point is, conditions change, markets change and mills die.
For decades, I have watched communities vainly try to resurrect dead mills.  Only occasionally do they succeed.  However, it is often not obvious ahead of time where the success stories might be—if you are a betting person and conservative, bet that the old mills will die.

****
Get the latest industry news by listening to Pulp & Paper Radio International.
****
In the nearly thirteen years of Nip Impressions, I have written about this topic time and again, and yet the same thing keeps happening again and again.  Often, the deciding factors are not those up close and personal to the actual manufacture of paper.  Most often, the problem is markets.  What the mill makes is no longer wanted in the marketplace.  It can be something as simple as machine trim that causes this obsolescence.  Other factors are energy sources, raw material sources, logistics and labor conditions.  Taxes play a role, too.
Sometimes the problem is simply mill layout.  The mill was built in a topsy-turvy fashion and it is just too expensive to maintain or move in-process materials inside the mill.
The point is, when it becomes too expensive to operate, it is highly unlikely a new operator is going to be able to correct these deficiencies.  Granted, once in a while, very rarely, they succeed, but more often they do not. 

****
Banker: Customer or vendor? Watch which way the money flows. Check out the latest edition of Strategic & Financial Arguments.
****
With changes coming in the US in energy regulations, especially as they pertain to coal, you will see more and more old mills expire.  It is not that management doesn't try to fix these problems, it is simply that they lack a rational approach.  I worked in an old mill one time that was essentially obsolete from both the energy and the papermaking sides.  We looked at replacing the powerhouse, however we could not justify doing that considering the age and condition of the machines.  We looked at replacing the machines with one modern machine and determined that was not feasible with the old powerhouse.  There was simply nowhere to go with the property.  It was maintained and operated as it existed for the rest of its useful life.  It is now gone.
We have seen this happen in newsprint and printing & writing grades in the past two and a half decades.  Some are blithely converting newsprint machines to containerboard grades.  My judgment says less than half of these projects have a chance at long term (more than five years) success.
And that mill in Maine?  I could have told them in 1991 that it was dead.  It was in that year that my employer at the time was engaged in a study to save it.  The problem we identified then was a woodbasket of diminishing quality.  The mill has been doomed for at least twenty years.
No quiz this week.
For safety this week, please remember in old mills, safety is just as important as anywhere else, yet the hazards are often much greater.
Be safe and we will talk next week.

You can own your Nip Impressions Library by ordering "Raising EBITDA … the lessons of Nip Impressions."