Listen to this column in your favorite format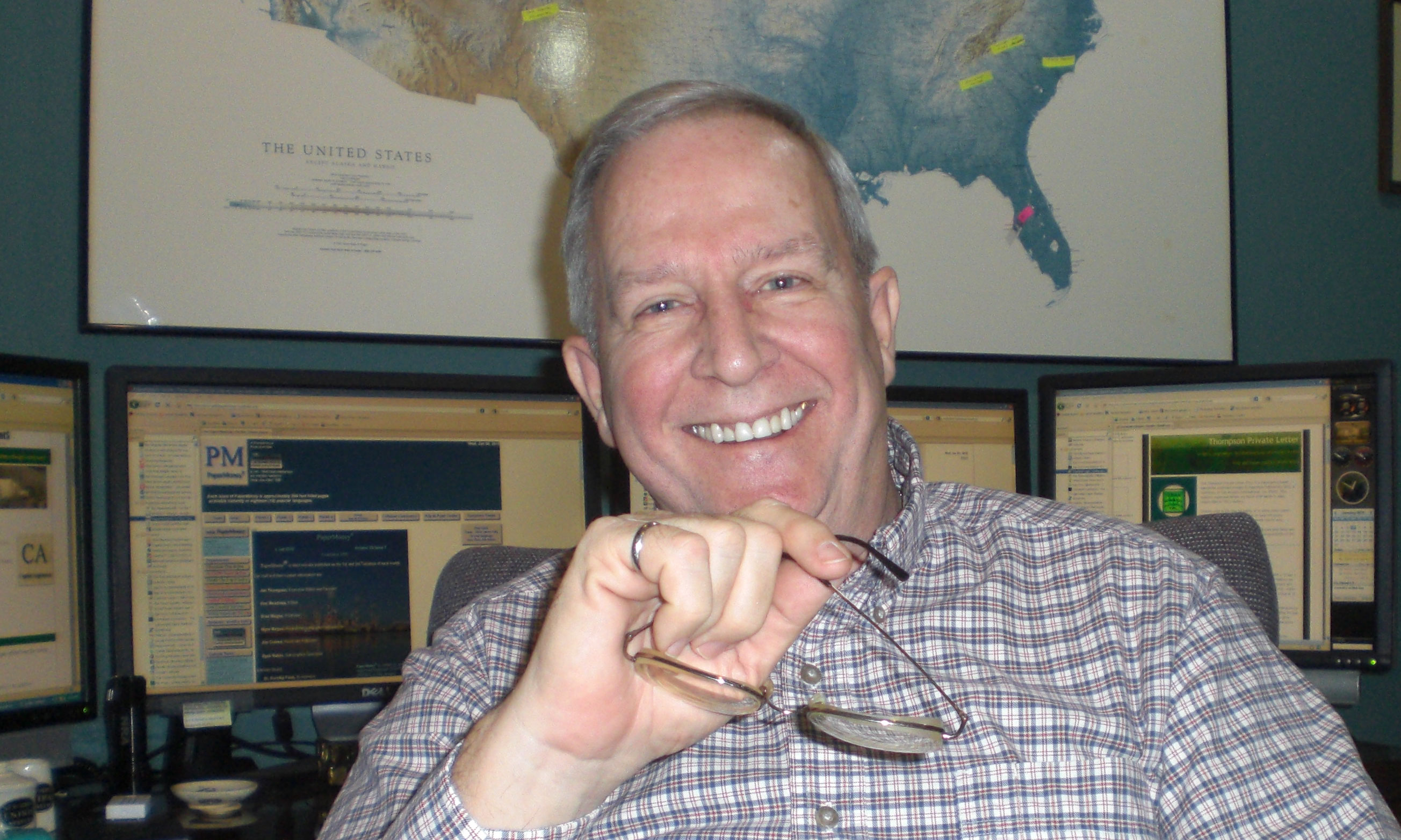 All my life I have been told, "You don't think like regular people."  Recent studies about which I have read seem to bear this out.  I have been told I am creative.  Scientists have figured out people with highly creative brains are "wired differently" than "normal people."
The reality is none of us think alike.  The extreme case of the highly creative thinker only highlights the opportunity (or problem).
Some make the mistake of thinking creative people are smarter than other people, whatever that means.  I personally think "smarts" and "creativity" are almost completely disconnected. 
I see creativity as a God-given talent, just like being great (or not) at sports, music and so forth.  I didn't create my creativity, although I think I have done a good job of exploiting it. 
Abilities such as creativity cause problems.  It makes it hard to do the mundane tasks of the day, after all, creativity is a thrill, one that I think can get a person hooked on adrenalin.  Creativity also causes jealousy, that is the non-creative are jealous of the creative.

****
Get the latest industry news by listening to Pulp & Paper Radio International.
****
I have had dozens if not hundreds of ideas stolen over my career.  My wife used to say, "Look, they are using your idea."  For a long time, and still to a certain extent, that is not a happy moment for me.  I look at people or institutions that use my ideas without acknowledgement or permission as thieves.  I have consciously separated myself from organizations whose members seemed to be constantly sucking me dry for ideas for which they then took credit.
But enough about me, we need far more non-creative people than creative people.  For instance, I don't want an overly creative person as an airplane pilot or, for that matter, as a paper mill manager.  I made paper mill manager when I was 36 years old.  I soon discovered you don't want me as your paper mill manager and I don't want to be your manager, either.  However, I do love to sit at your mill manager's side and give them ideas—and they like it, too.
I tell paper mill managers this: "After safety, your job is to run the most boring process on the planet."  Well, maybe not the most boring, managing an electrical generation unit should be the most boring. 
****
Are containerboard grades headed for rough times? Check out the latest edition of Strategic & Financial Arguments.
****
What we want in a paper mill manager is steady, continuous improvement.  In other words, we want the slope of the first derivative of the production record to be flat.  Why don't we want it to have a slight positive slope?  Well, if it does, that means the underlying production equation is growing at an ever increasing rate, a condition that will likely have a very poor ending.
Don't get me wrong, I do value my creative bias, but I value your steady-as-she goes bias, too.  They both have their own place. 
In fact, if you are a senior manager, you'll want people of all kinds of flavors.  Just don't make the mistake of putting them in the wrong position in your organization.  And don't try to change them too much if they have a very strong bias towards a certain personality type.  A little stretching is good, but a lot will lead to chaos.
For our quiz this week, we will be asking you about your own personality biases.  You can take it here.
For safety this week, you will find all kinds of people on your mill safety team.  Make sure you exploit their talents in a way that maximizes the safety of your mill.
Be safe and we will talk next week.

You can own your Nip Impressions Library by ordering "Raising EBITDA … the lessons of Nip Impressions."