Listen to this column in your favorite format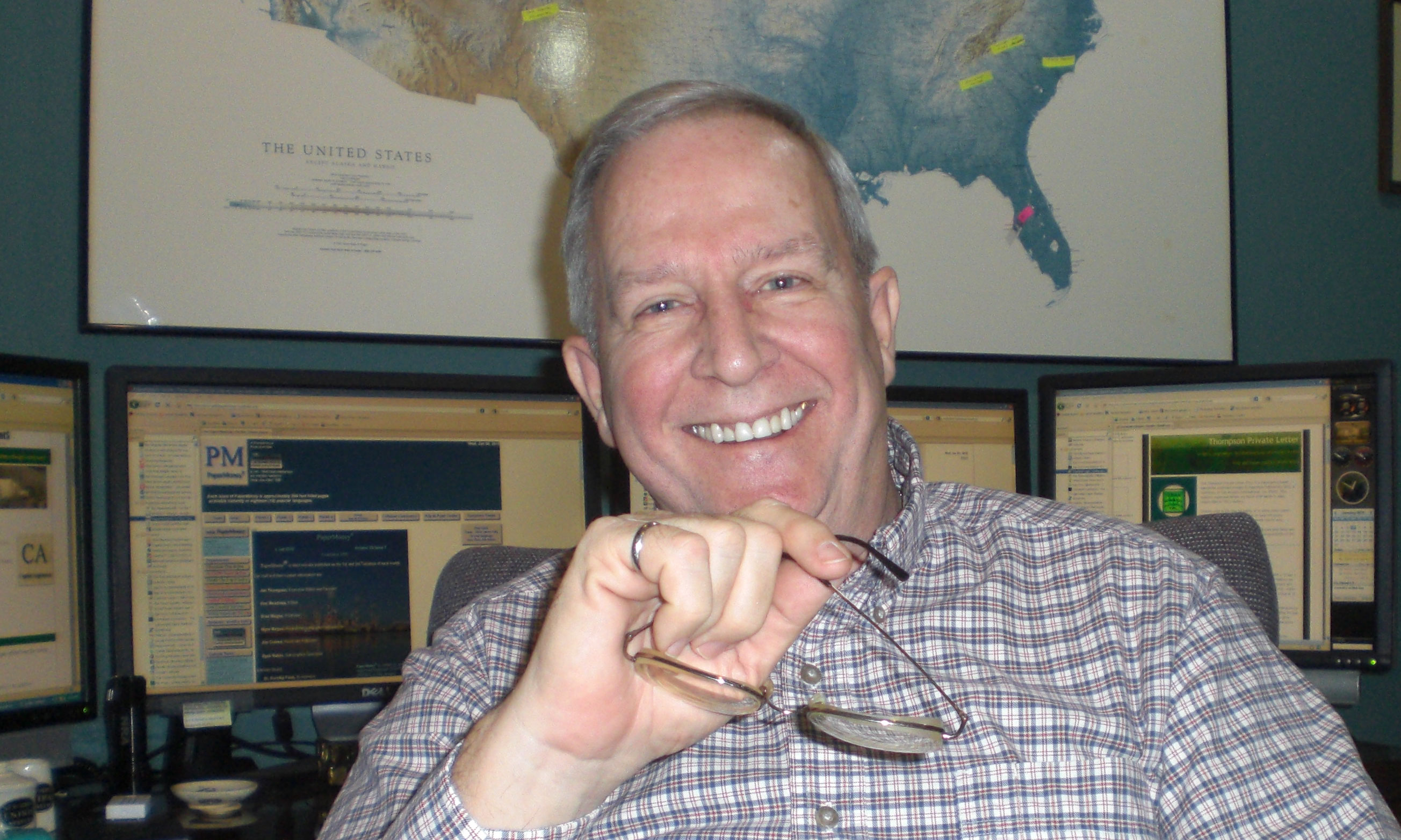 The recent news from France is that work emails are banned after 6 p.m.  Left unspecified, apparently this does not apply to some jobs.  Let's hope the exemptions include the pulp and paper industry, unless you are so competitive you wish to knock off your French competitors by any means possible.
This situation is indicative of a problem confronting employers since the beginning of the industrial revolution.  That problem is this—how do we get workers to exhibit and perform as entrepreneurially as they did when they were peasants down on the farm?
The first solution was to simply exploit the heck out of them.  Put them in company housing, pay them with company script and, simply, control every aspect of their sad and sorry lives.  We didn't need them to think as entrepreneurs nor did we want them to—they are little more than slaves. 
This led to working conditions so bad that the workers rose up.  Unions in the late 19th century and government in the 20th century cleaned up this mess.

****
Get the latest industry news by listening to Pulp & Paper Radio International.
****
Companies then moved to a benefits/paternalistic model, attempting to make life good enough and workers loyal enough that they just might have an idea in the morning shower which would propel the company to further greatness.  This had some success, at least in producing a significant cadre of loyal workers in many cases—as long as you pay them great salaries and give them time off in large quantities.
Late 20th century and early 21st century developments have led to the perpetually connected worker. In pulp and paper mills, this always connectedness has been a blessing for the company.  When something goes bump in the night and the call in priority list is properly followed, soon we awaken someone who can get on their modern device, at home, and determine a course of corrective action.
But not, apparently, in France.
As an entrepreneur who has lived business from an early age (I created my first "company" when I was eleven), I eat, sleep and dream business all day and night.  As I write this, for instance, I am sitting in my room on the 6th floor of the DeSoto Hilton in Savannah, Georgia on Good Friday—my wife and I are here for a couple of "days off."

****
Are containerboard grades headed for rough times? Check out the latest edition of Strategic & Financial Arguments.
****
I like to find people who want to work this way, too, but hopefully, I am respectful of their wishes.  My usual actions with a new employee is to treat them like I treat all employees—send them Yammers (our internal equivalents of email) anytime I have something to share.  However, for those who respond in real time, I send more in real time if there is something on my mind.  If they don't, matters wait until the next day.
Hopefully, this is being respectful and helping move the business along at the same time.  And that at the times of reviews, raises and bonuses, I think I appropriately remember these people.  Of course, it is easy to do so—they are out front, leading the business forward.
In a business with a continuous process, it is of course necessary to have shifts and coverage around the clock.  It is also critical to have a backup plan of additional support when things go bump in the night.  This is where the French plan may run into difficulties. 
Others are experimenting with ideas adopted in France, which already has a 35 hour week, too.  What all these schemes fail to do, like everything that has been tried since we all moved off the farm, is to fully engage people to willingly help move their employer's enterprise forward.  After all, if you go back to the time when the humans, pigs and cows slept in the same place, even the most disengaged person might have an idea about how to get more milk out of a cow, especially if said cow also served as their pillow. 
Today, we compartmentalize work and non-work.  I'll submit this is not natural.  And, I'll further submit, we have not successfully figured out a way to configure life today in a way that mimics the natural order of our agrarian lifestyle roots.
No quiz this week—heaven forbid you respond to it in your down time.
Safety cannot be compartmentalized or compromised.  It is a twenty-four hour a day job. 
Be safe and we will talk next week.

You can own your Nip Impressions Library by ordering "Raising EBITDA … the lessons of Nip Impressions."