Listen to this column in your favorite format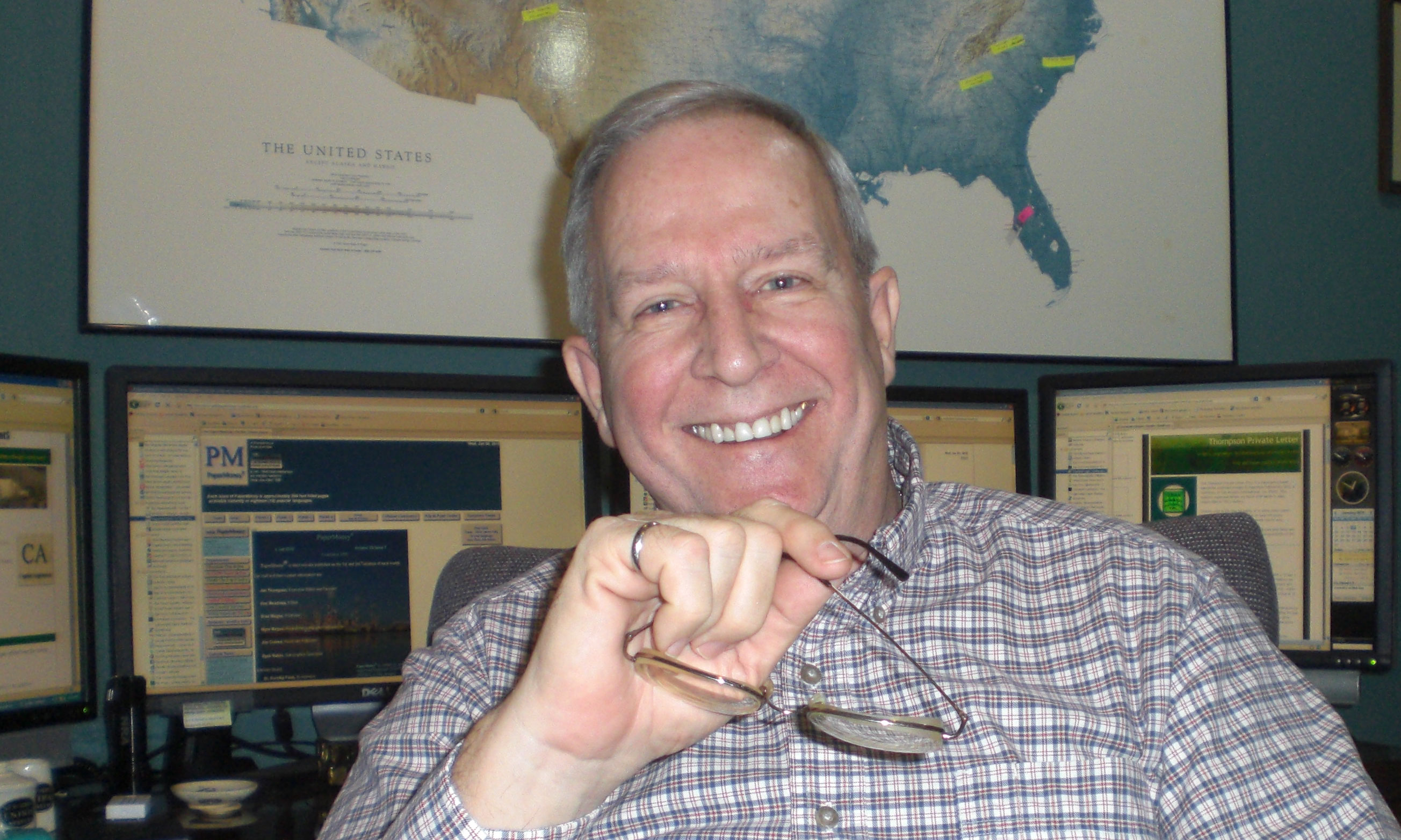 Over the years, I have seen so many people make what I think is a tragic mistake.  I'll state it more simply than I left it in the headline: many people live in the past or the future, not in the now.
You can tell by their action, talk and trinkets.  They are constantly talking about a place they used to live, work or visit.  Their workspace is loaded with trinkets and photos from that time and place.  Or, they talk about where they are going to be when (big event) happens.
All we have is now.  As I write this, I assume I'll finish this column, save it, get up and walk out of my office.  That is all assumptions.  Many things, most highly unlikely, can happen before I can do these things I visualize.  
Now, likely most of us should not get so caught up in living in the absolute speck of time we are currently occupying that we fail to plan at all.  This is not what I am talking about here.  I am talking about obsessively living in the past or the future. 
****
Get the latest industry news by listening to Pulp & Paper Radio International.
****
I have seen people never "move" to the job location where they go to work every day.  The worst case I ever saw of this was a collective one at a mill in the mid-south.  Many professionals there had come from a mill that was shut down when this one was built.  That defunct mill was in the northeastern US.  They sat around and talked about it.  They spent long summer vacations near the old mill.  They spent long winters talking about their long summer vacations.  They were caught in the past.
If you are not where you want to be, I suggest you find a way to get yourself there.  Why be miserable?  I can attest to you, at the age of 63, that a 40-year career goes by in the wink of an eye.  Get yourself to a place you want to be.
However, a caution is in order about this move, too.  Make sure the place you want to be is a place in reality, not a fantasy in your mind.  This mistake has been observed more than once, as well.  For instance, my boss who couldn't wait to retire and go fly fishing—he overdid it.  I am not sure, but I think he gave it up after about six months—the reality did not live up to the fantasy.

****
Shhh!!!: Check out the latest edition of Economic Development Arguments.
****
Perhaps one thing that helps me gain some perspective is the six months I spent in the hospital seven years ago.  It occurred to me a few months ago when I was racing across Dallas, Texas trying to catch a plane early one morning.  The thought was this—the best day in the hospital is no comparison to the worst day caught in a traffic jam.  I'll take the traffic jam any time.  That is reality.
So, examine your own life. Where are you living besides where you are physically located?  What fantasy is fooling you into thinking something else would be or has been better?  It takes a solemn look at the inner workings of yourself to sort this out.  It is well worth it.
If you have anything to share on this subject, we'll let you do it here in this week's quiz.
For safety this week, there is no doubt that safety happens in the here and now.  Don't let your daydreaming affect your safety attitude.
Be safe and we will talk next week.
You can own your Nip Impressions Library by ordering "Raising EBITDA … the lessons of Nip Impressions." Just send me an email.