Listen to this column in your favorite format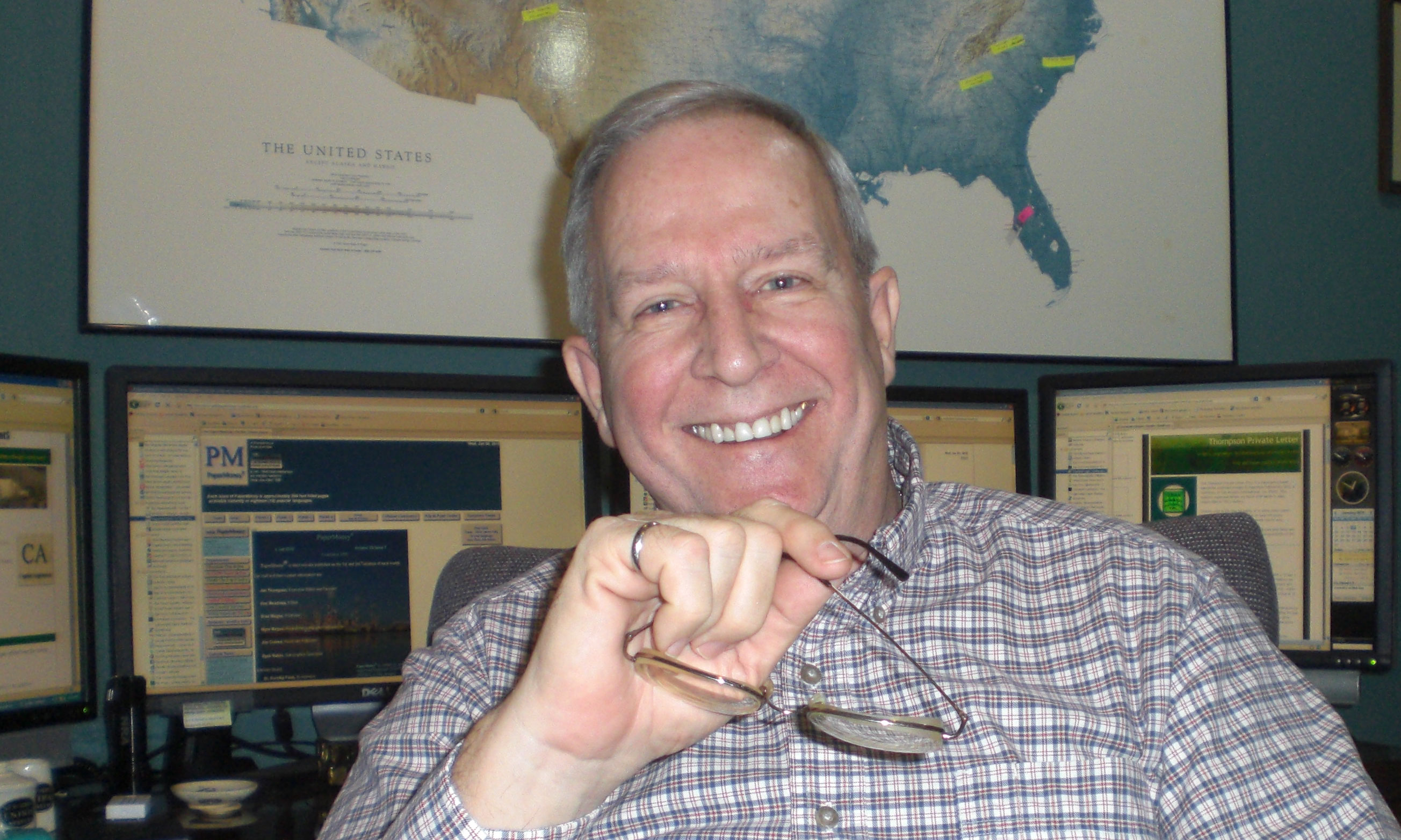 Folks, the innovations are coming fast and furious this year.  I'll predict they will keep coming fast and furious, too—computer power is becoming so cheap and the number of computer scientists and engineers so large that we will, indeed, reach singularity by 2020, as some have predicted.
The mind blowing innovation of the week (and we just had Amazon Flow last week) is the "Outernet."  Created by something called the "Media Development Investment Fund" the idea is to launch hundreds of tiny satellites into low earth orbit, enabling everyone on earth to receive "free" Wi-Fi.  They plan to do this in 2015.
There are a few caveats to this (and none appear to be technical).  First, it appears the Outernet is to be one way, that is like radio or television, you will be able to receive information from Outernet, but you will not be able to use it to transmit information.  And there's the rub—Outernet will control what is transmitted and it will not be the entire World Wide Web.  Hence, while they talk about removing barriers to censorship currently created by countries which do not want their population to receive internet content, they are in effect choosing to be censors themselves because only they choose what is on Outernet.  There is supposed to be some sort of way we can all vote on what will be on Outernet, but that remains to be seen. 
****
Get the latest industry news by listening to Pulp & Paper Radio International.
****
However, from our point of view here talking about the pulp and paper industry, this looks like another way to circumvent paper as a communications medium.  We have already suffered many slings and arrows in this category, this just appears to be another.
So, what will this do to our industry?  It may finally and completely kill off print newspapers.  As tablets become better and better and with the signal just floating around in the sky, every newspaper (that, the catch again, Outernet deems appropriate) will be available to everyone.
This will no doubt affect education, logistics and many other fields, as well.  These are all fields important to our industry as a consumer of information and as a provider of media for the transmission of knowledge.

****
Shhh!!!: Check out the latest edition of Economic Development Arguments.
****
The answer for us as a vibrant industry may lie in a new direction.  Rather than being defensive about what we have that we are losing, it is perhaps time we went on the offense about what society is losing.  Two Sides (twosides.us) may be on the right path, it just may need some adjustment.  There are studies and attitudes that suggest we are losing some of the quality of life as we move away from tactile paper and similar materials we hold in our hands.  Perhaps a whole new field will be needed—a field that restores and sustains that portion of the human experience that demands reality.  I don't think what I am talking about is books or board games or jigsaw puzzles—things we have conventionally made from cellulose.  I am thinking of something bigger, something that (don't laugh) brings as much to the quality of life as sanitary tissue products do.
I don't know what this idea is; I can barely grasp the concept.  However, I am sure that humans of the future are going to find they need something to touch, feel, experience.  If you think about it, the electronic age has really only exploited two of our senses—vision and hearing.  Smell, taste and touch are pretty much on the sidelines.  Surely we can call up from our great little fiber some life enhancing experiences to make up for this sensory neglect.
We'll give you a break on the quiz this week.  Just ponder these things, please.
For safety this week, imagine (if we can get some time on the Outernet) how easily we will be able to beam high quality safety training everywhere economically.
Be safe and we will talk next week.
You can own your Nip Impressions Library by ordering "Raising EBITDA … the lessons of Nip Impressions." Just send me an email.