Listen to this column in your favorite format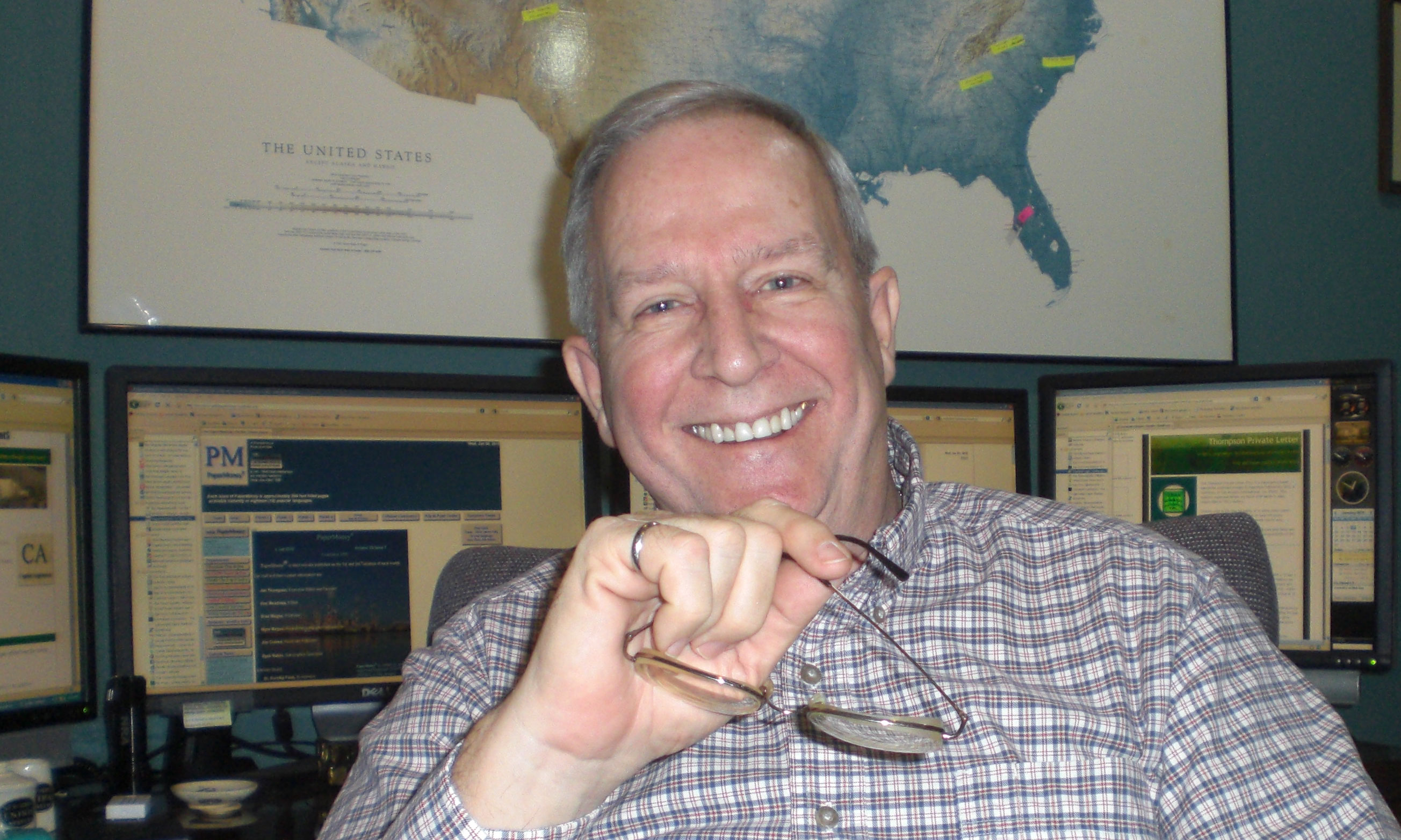 It happened again a couple of weeks ago.  Someone I did not know had been sent to me by a third party I did know to help them with their job hunting exercise. We had a pleasant conversation and I told this person that I would be happy to look over their resume.  I have been doing this, pro bono, for at least 10, probably 15 years.  I want to see people stay employed in our great industry.  And, as you can imagine, the exercise has created some great friendships.
In this case, matters concluded as they do sometimes.  I took a look at the resume.  It was a mess—it took me a couple of hours to get it into a condition that the writer could possibly start to make it into something worth presenting to a headhunter or prospective employer.
I sent it back with the offer to rework future drafts.  Silence. 
****
Get the latest industry news by listening to Pulp & Paper Radio International.
****
Now, I don't know whether the person was in shock, upset, found a job or who knows what.  But here is the point—I am a safe place to try out your resume.  I have looked at and worked on enough resumes that it just might be possible that I know what works (exhibit A—recently I helped a fifty-something with a high school education obtain a better management job in a power plant than the one from which he had been fired).
So, if I tell you your resume stinks, it might be worth accepting that feedback and going back to work on it. 
Here are the main problems I see over and over again on resumes:
1.    Too long.  Unless you are applying for a professorship, resumes for full time positions in industry must be kept to two pages, maximum 2 ½. 
2.    Not performance oriented.  I call them "attendance resumes."  They merely state what time the person was in a given position, not what was accomplished that helped the bottom line of the employer.
3.    Too much junk.  OK, being a Boy Scout leader or a Girl Scout leader is not junk in the larger scheme of things, but how does it help your future employer?  In fact, outside activities that seem to be pursued with great enthusiasm will be perceived as activities taking away from your focus and attendance at the employer's business.
4.    Poor organization, misspellings, and poor sentence structure are death.
5.    Boastful.  Tough since this is a document that is about you.  Techniques—avoid "I."  Sound quietly confident.
6.    Funky fonts and overall presentation.  You want to look normal, not avant garde.  This is not the place to try out your creative presentation ideas.
****
What are you missing: Check out the latest edition of Economic Development Arguments.
****
Keep in mind, in a pool of great resumes, reviewers, be they headhunters, HR departments, or hiring managers, are looking for reasons to throw out resumes.  So, the one that feels odd or not quite right is dropped in less than a minute with no further chance at that venue.
Finding a new job is tough and something one does not (hopefully) do too often.  Don't blow it by letting your ego get in the way or by deciding this is the time you want to try out creative writing.  The stakes are too high.  Do you have any ideas for good resume writing?  You can offer them in our quiz this week.  We would especially like to hear from HR managers.
For safety this week, mentioning safety accomplishments will usually give you an edge in today's business climate.  You don't want to work for the places where such accomplishments do not give you an edge, so it is safe to mention safety.
Be safe and we will talk next week.
You can own your Nip Impressions Library by ordering "Raising EBITDA … the lessons of Nip Impressions." Just send me an email.