Listen to this column in your favorite format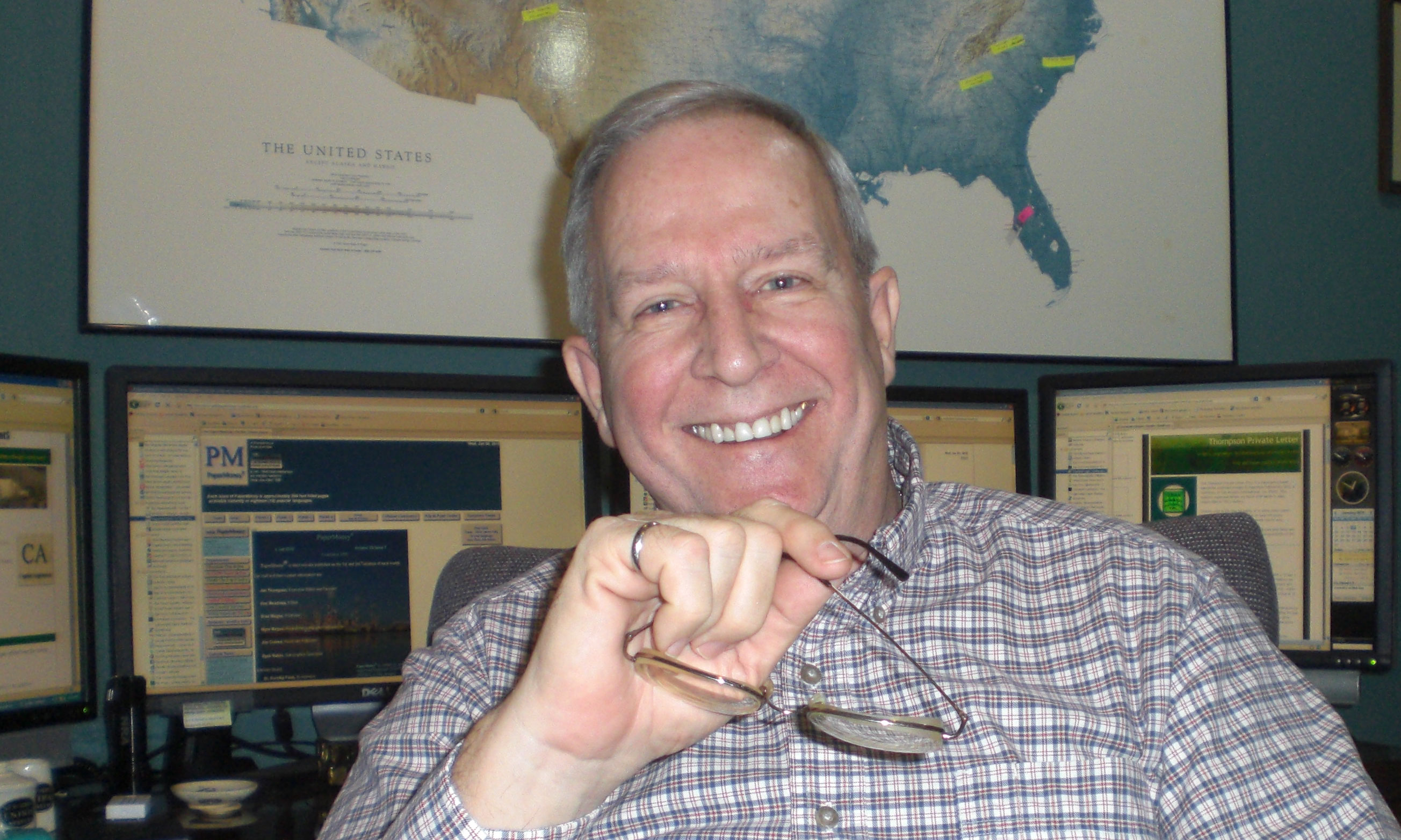 The dialogue concerning energy, environment and humans will never go away.  In fact, this dialogue has existed as long as there have been humans.  One has to only consider a couple of conditions to see why this is so.
Consider that we are the only species that wishes to heat our food and beverages.  We are also the only species not adequately protected by thick skin, feathers, down, hair or wool necessary to live in many areas on this planet.  We are the only species not prepared to quickly travel the distances our mind can conceive we may travel without the aid of some other animal or device. We are the only species that consumes beverages requiring processing (beer, distilled spirits and so forth).
We are also the only species that has created a strong hierarchical order amongst our society.
All of these activities require energy.  Energy consumption leads to extractive activities and combustion activities.  However, it has only been in the last two hundred fifty years that we have figured out ways to consume energy for our pleasure on a massive scale. 
****
Get the latest industry news by listening to Pulp & Paper Radio International.
****
And it is energy for our pleasure.  We could all live around the equator, sheltering ourselves in caves as necessary, eating raw fish.  Well, maybe not all of us—there are too many of us now; we would run out of room in the zones where we could live without clothes.
Taking my thesis a bit further, even slavery is an energy issue.  Had the colonists landed in the new world dragging modern agricultural machinery with them, there would have been no need for the slaves in the United States.  The population of North America might look very different today had the Western Hemisphere been discovered five hundred years later. 
So we come to our modern energy and environmental issues, ones we have discussed in this column many times before.  It is your author's opinion that these issues will never be solved with a finality agreed by all sides. For as long as we want clothes, warm food and a little beer to wash it down, we will have energy problems, followed close behind by environmental issues.
****
What are you missing: Check out the January 2014 edition of Economic Development Arguments.
****
And we might as well mention our beloved pulp and paper industry—I have neglected it up to this point.  Pulp and paper products, particularly sanitary and feminine hygiene products, have long been established as the first "luxury goods" desired by a society coming out of the caves, from under the rocks and so forth.  So, yes, modern society demands pulp and paper products, products that consume energy in their manufacture and have an environmental impact. 
I have had a long setup in this column to get to a very simple point.  That point is this—energy consumption and environmental effects are here to stay, as long as there are humans.  So the next time a rabid environmentalist gets in your face and talks about you, as a paper industry professional, destroying the earth, tell them you'll be happy to follow their example as soon as they strip to their birthday suit, move to the Amazon, and adopt a diet of raw fish.  I would also caution them to be very careful when they wipe their behinds—some of those innocent looking leaves can leave a terrible rash.
How do you handle the rabid environmentalists?  You can tell us in this week's quiz here.
For safety this week, it is obvious that human activity can result in dangerous conditions.  Be aware of the dangerous conditions in your mill.
Be safe and we will talk next week.
You can own your Nip Impressions Library by ordering "Raising EBITDA…the lessons of Nip Impressions." Just send me an email.