Listen to this column in your favorite format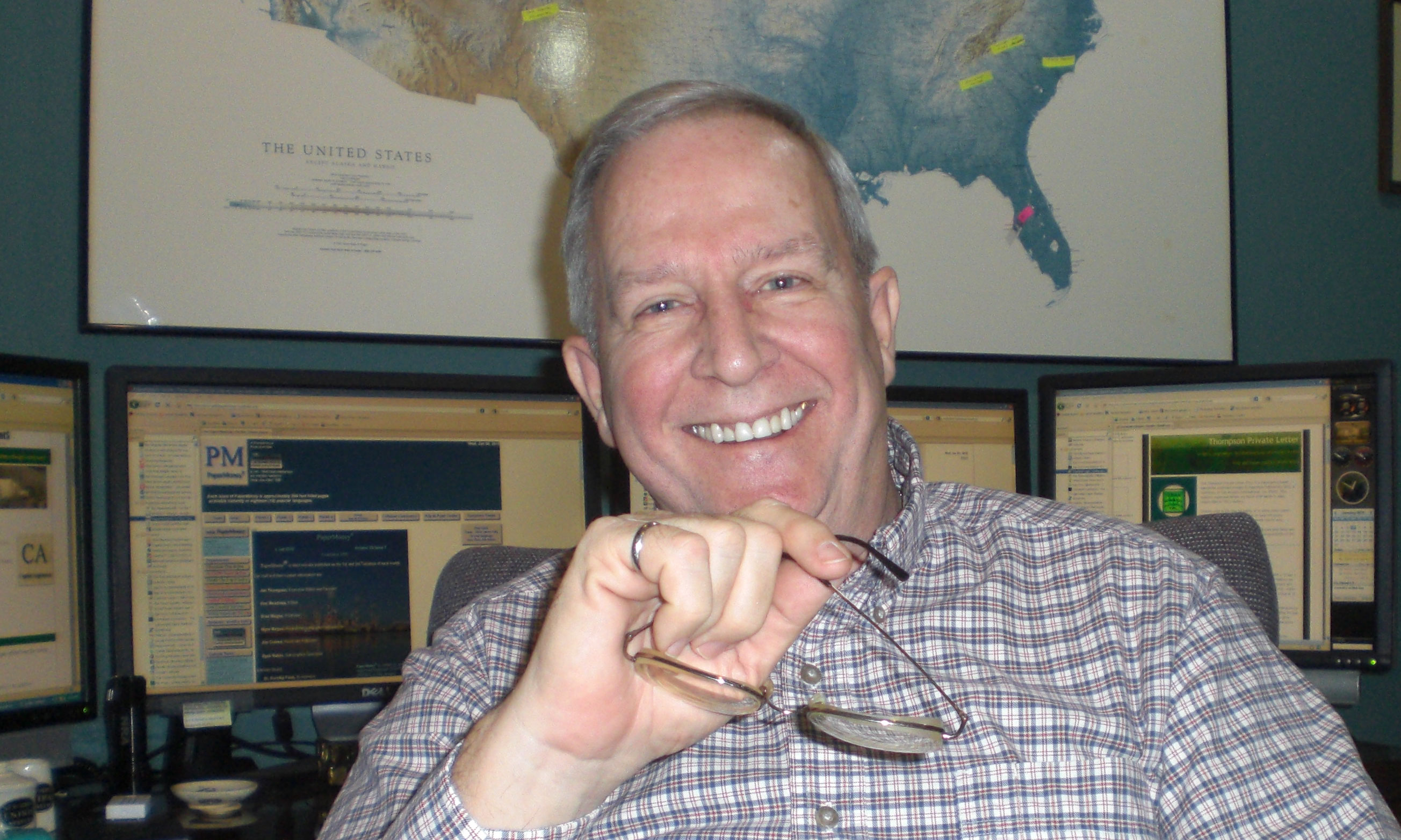 Pity the poor headhunters.  The level of respect shown headhunters is about a notch above us sleazy consultants (yes, redundant—I know).  Of course, they prefer to be called "Talent Search Specialist" or some such thing, but we all know them as "headhunters."
There is a danger in viewing a profession such as "headhunting" in a derisive way.  Let me explain. 
All else being equal, the most important difference between successful companies and unsuccessful ones are a company's people.  Culture is important, too, but excellent people can overcome lousy cultures.  I have seen it happen.  So, who stands between your company and excellent people (prospective employees)?  The headhunter.  Like it or not, in the modern industrial world, the headhunter is often times the gatekeeper.  You are relying on the headhunter to introduce you to the kinds of people necessary to take your company to the next level.  And, more often than not, you are dismissive of this person and their expertise.

****
Listen to industry news on Pulp & Paper Radio International.
****
The best and most successful relationships I have seen with companies is when a company spends as much time interviewing headhunters as they do job candidates.  Vet the headhunter and then stick with them.
How do you vet a headhunter?  If you do not have one you use regularly, start with the next one that calls on you.  Listen hard—have they done their homework?  Do they know your processes, products and markets?  Do they have any insight into challenges your company, and specifically, your location face? 
Do you find yourself overly explaining your business to them?  This is a bad sign.  They should be prepared to volunteer to you what they perceive to be the needs of your business.  Don't take this as an affront—if they are good, they will know many, many things about your facility before they ever call you.  In this day of the Internet, your facility is more of an open book than you can imagine.  It is quite easy to find out what is going on with your business and your facility without breaking any laws.
If they make it through these first steps, ask them about their track record.  How many candidates have they placed in facilities such as yours?  How long have they stayed?  Have they been promoted?  Can you talk to some of them about their experience during and after being placed by this headhunter?  You should be able to talk to some of these, as long as you stick to the subject of the performance of this headhunter.
Then ask this headhunter the toughest question of all.  It goes like this—both you and another of the headhunter's clients are looking for someone for nearly the same position.  The candidate field is limited.  How is this headhunter going to assure you they will send you the very best candidates from the limited field?
****
Savvy advertisers read Advertising Arguments.
and...
Join Adveristing Arguments for the Pulp and Paper Industry for regular tips on electronic advertising.

****
If they can successfully run the gauntlet I just describe, you have someone you can work with.
Now, there are two kinds of headhunters—retained and contingent.  Retained are most often used for higher level positions, but not always.  Retained headhunters are paid a fee up front and are expected, but not contractually required, to perform.  If they don't perform, of course, they will soon be out of business. The contingent headhunters are paid if they place someone, so their game is to throw as many résumés in front of you as possible, no matter if you have a relationship with them or not.  They want to collect a commission so they "shotgun" the industry with every resume that crosses their desk.  This is neither a service to the candidates or the prospective employer.  You can stop this practice if you follow the concepts I've state above.  Your HR department can refuse to accept any résumé from contingent headhunters with a form response email that tells them you already have a relationship with another headhunter and their résumé submittals are being returned unopened.  Keeps you from any hint of paying a commission to such characters, should through dumb luck they run across a marginally good candidate. You don't want a marginally good candidate—you want several great candidates from which to choose.
Remember, great people make great companies.  And like it or not, headhunters often stand between you and great people.  Set high expectations and build a long term relationship with a headhunter that is looking out for you.
Do you have any other experiences with headhunters you wish to share?  Just add them in the comment area below.  Also, you may like to take our quiz which is found here.
For safety this week, an area where I have seen less than stellar selection of candidates is in the area of the facility's safety officer.  A dynamic safety manager can save you vast sums in insurance rates and accident claims.  The next time you are searching for a safety professional, treat the search with respect and accept nothing but a high performance candidate.
Be safe and we will talk next week.
Want your own Nip Impressions Library?  Order "Raising EBITDA…the lessons of Nip Impressions." Just send me an email.