Listen to this column in your favorite format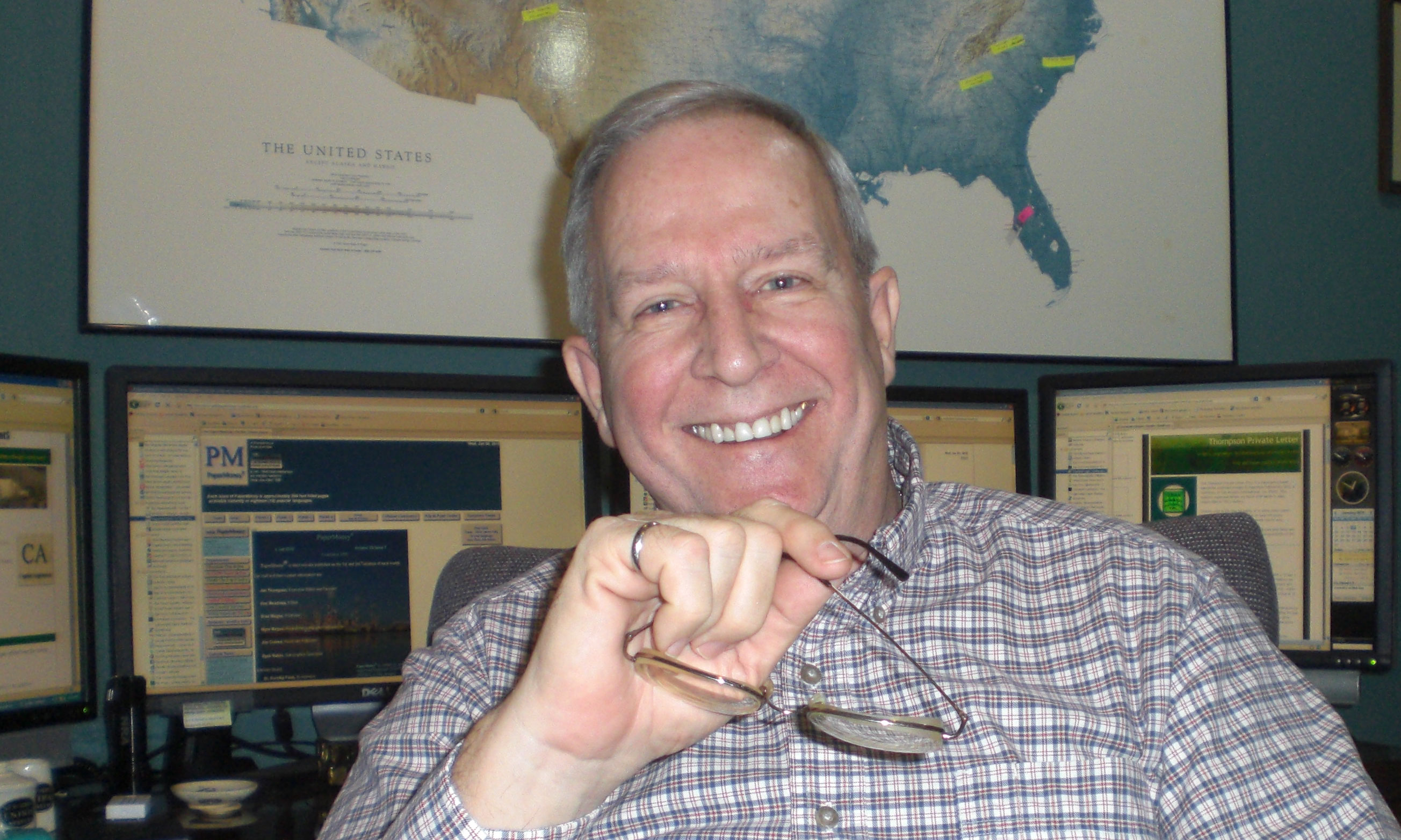 This is a problem I have been meaning to write about for a long time, for some reason, I am just now getting to it. 
Let me set the scene.  An existing company has planned for years to either (a) rebuild a paper mill or (b) build a new paper mill.  An individual, through reputation or other circumstances, rises up as the leader of the project.  This is a forceful person, one who has strong ideas about what should be done. 
As the process unfolds, they exert their will.  Designs are promulgated, equipment is bought and construction accomplished.  It doesn't work, or at least it doesn't work as promised.  Or there are efficiency flaws that are not easily corrected.  Sooner or later, the strong leader is fired (sooner) or retires (later).  Yet, the mistakes they inflicted on the mill last in perpetuity.
The worst case I ever saw of this was on Vancouver Island, British Columbia.  A paper machine there, and its subsequent rebuilds, when you looked at the chronology of the events, was always the last model.  We talk about no one ever wanting to be serial number one.  Looking at the history of this machine, trust me, you never want to be serial number last, either.

****
Want to thank Fulton Systems for supporting Paperitalo Publications?  Send an email to customerservice@fultonsystems.com.
****
Another case and I was an employee in this case, a machine was rebuilt and the architect of the rebuild was fired 90 days after the startup.  That machine still suffers to this day from decisions this "temporary" employee with 25 years' history with the company made.
This can happen with an entire company, too.  There was a company that was acquired by the largest paper company in the world in the late 1990s.  As I visited and tried to help save various mills discarded after this transaction, it was obvious there was no cohesive plan to learn from previous designs.  The largest paper company in the world announced a few months ago that it was going to shut down one of the mills it acquired in this now 15-year-old transaction.  Many were surprised, I was not. 
****
Savvy advertisers read Advertising Arguments.
and...
Join Adveristing Arguments for the Pulp and Paper Industry for regular tips on electronic advertising.

****
I know four companies that have done a great job of learning from their previous design experiences.  Two of them are current clients and one is a prospect, so I'll not mention their names.  The fourth was an early employer of mine, Procter & Gamble.  They collected the data on everything about every aspect of layout, specification and design, memorialized it in standards, and started every project from there.  They may have had marketing failures, but they never had an operational failure.
It is the responsibility of everyone in a leadership position, all the way through the board of directors, to make sure investments are well thought out.  Many day-to-day decisions can be corrected.  Facility location, design, and specifications are permanent.  They can cripple a site from day one and lead to an early demise.  These mistakes are fiduciary crimes.
Have you seen a poor design decision cripple a facility?  Please take our weekly quiz here.
For safety this week, stick your nose in all process and layout changes.  Managers make may poor design choices, but they should never be allowed to make poor safety choices.
Be safe and we will talk next week.
Want your own Nip Impressions Library?  Pre-order "Raising EBITDA…the lessons of Nip Impressions" at a discount here.