Listen to this column in your favorite format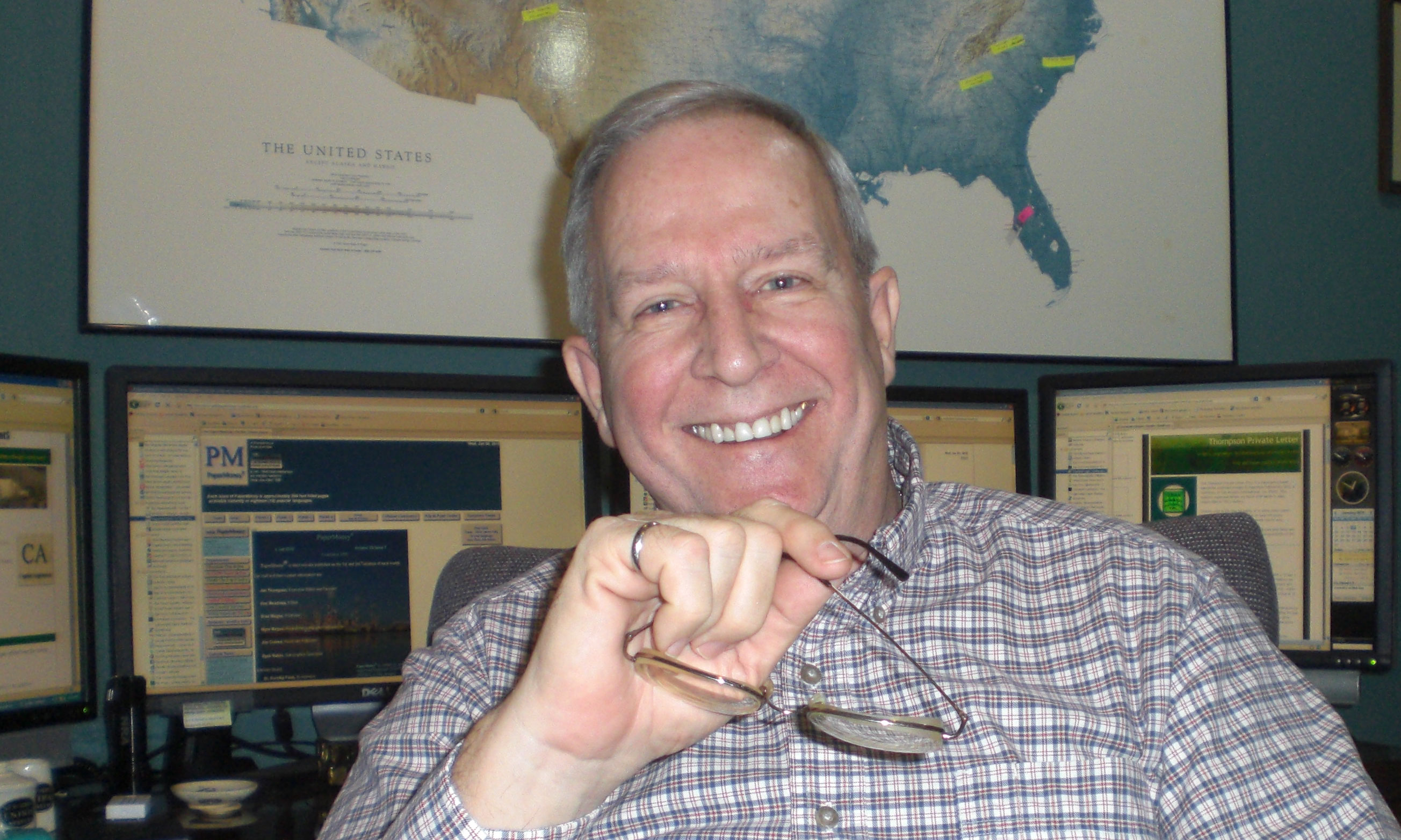 I am not talking about teams with assigned rolls, such as baseball, football, or, papermachine production teams.  I am talking about ad hoc teams put together to accomplish a specific task.
You were first introduced to these in school.  And they work there pretty much like they do in the work setting.
You know, some egomaniacal person grabs the leadership role and starts barking orders.  Makes no difference whether they are competent or not.  And then the hangers on join (if they think the team has a chance at succeeding and they can take some of the credit).  Finally, the competent and conscientious are drafted to do the work.
Again, it makes no difference whether this is in school, a volunteer organization or work.  It makes no difference if the participants are 12 or 82.  It always plays out the same way.

****
Want to thank RMR Mechanical for supporting Paperitalo Publications?  Send an email to bob.roy@rmrmechanical.com.
****
Except at work, it should not.  The person who can make sure it does not is the manager mandating the formation of the team.  Start with an extremely careful selection of the leader.  Find someone with leadership skills, who, in addition, is competent in the subject to be tackled.  Approve each and every member of the team.  Finally, and I suggest weekly, have each and every member of the team write you the equivalent of a one page bullet point list of issues and perceptions each week, bypassing the leader.
A team without individual, time-honored roles, is a dynamic, dysfunctional collection of every human foible—DSM-5 on steroids.  It will not work properly or achieve any worthwhile objective if it is not closely monitored.  Personally, I suggest daily meetings/conference calls until the task is complete and the team disbanded.  If your retort is that is too often, I'll counter with then you probably have a task that does not need a team.
The dynamics are this.  An ad hoc team is a diversion from the routine day in and day out work people are required to do.  Many will view it as a vacation while at work and an excuse to not do their normal work: "Sorry, boss, can't do the weekly inventory of finished goods, I am on the new Framascram Team—you know how important that is."  The power hungry will see it as a way to bring their propensity towards spousal abuse to work as the leader.
The whole ad hoc team thing is a mess.  And we repeat these poor decisions regarding ad hoc teams over and over and over again—your humble correspondent is as guilty as anyone—in creating these things. 
****
Savvy advertisers read Advertising Arguments.
and...
Join Adveristing Arguments for the Pulp and Paper Industry for regular tips on electronic advertising.

****
Now, what happens if you are someone known to actually work and you are drafted to be on one of these teams?  Beg off.  Tell your boss you don't have time.  Really lean on your boss to help you stay as far away as possible.  All you can possibly achieve is the loss of your weekends, for by the time you are approached, the anticipated glorious rewards for success have already been pre-apportioned.  There is nothing in this for you.  They are just looking for someone to do the work.
What is your story?  Tell us about your ad hoc team experiences here.
For safety this week, what happens to ad hoc teams out in the rest of the company is also what can happen to safety teams.  It is your moral and ethical duty to make sure it does not, because lives and livelihoods are at stake.
Be safe and we will talk next week.
Want your own Nip Impressions Library?  Pre-order "Raising EBITDA…the lessons of Nip Impressions" at a discount here.